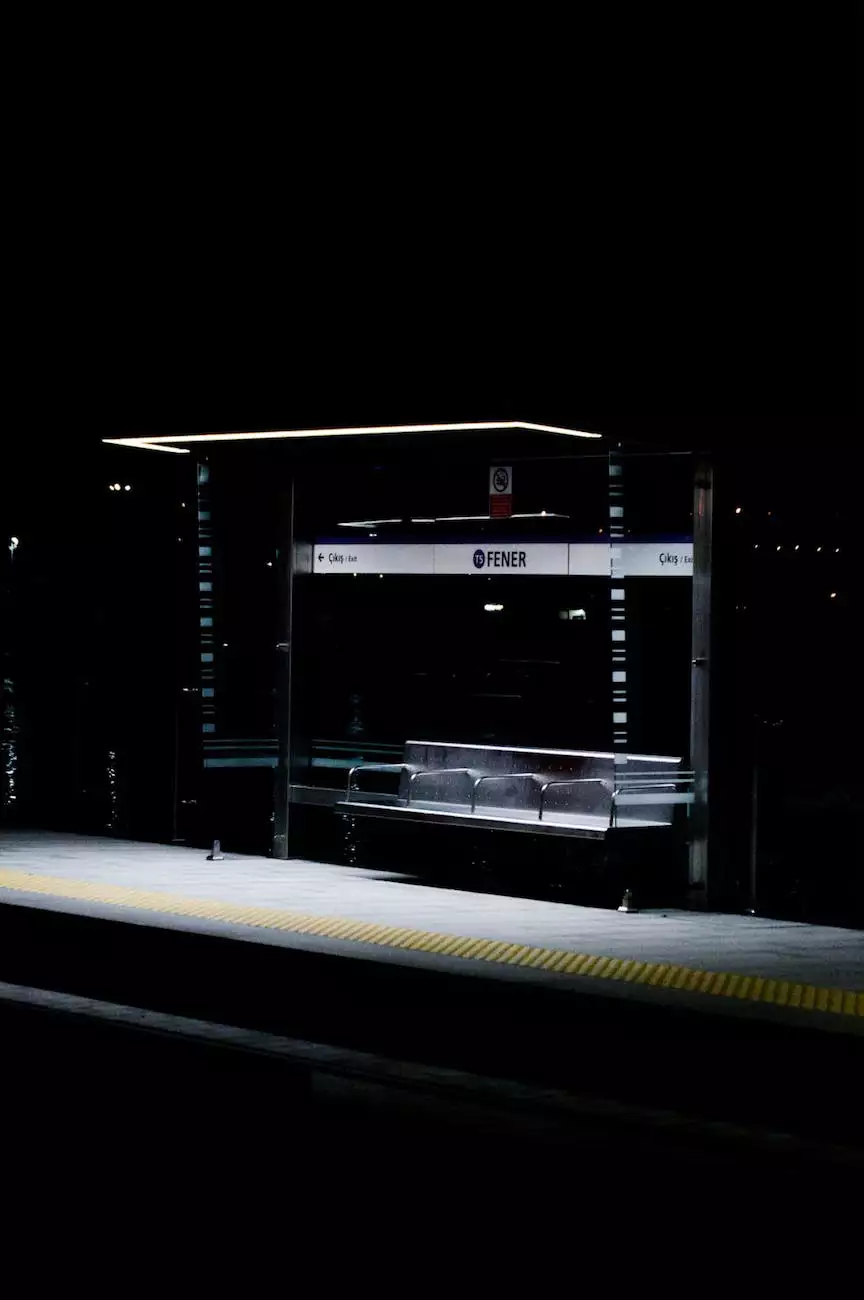 Welcome to Narducci Electric, your trusted electrician in Atlantic City, New Jersey. With a solid reputation for excellence in electrical services, we are committed to providing top-notch solutions for all your electrical needs. Whether you require residential or commercial electrical services, we have the expertise and experience to meet your expectations.
Residential Electrical Services
When it comes to your home, ensuring a safe and efficient electrical system is essential. At Narducci Electric, we offer a comprehensive range of residential electrical services in Atlantic City, New Jersey. From installations and repairs to inspections and upgrades, our professional electricians have the knowledge and skills to handle any project.
Our residential electrical services include:
Electrical Installations: We specialize in installing lighting fixtures, ceiling fans, outlets, switches, and more. Our team will ensure proper wiring and safe connections for optimal performance.
Electrical Repairs: From minor issues like flickering lights to major electrical faults, we are equipped to diagnose and repair all electrical problems efficiently.
Electrical Upgrades: Whether you need to upgrade your electrical panel or increase your home's electrical capacity, we can provide the necessary upgrades to meet your current and future needs.
Electrical Inspections: Our thorough electrical inspections help identify potential hazards, ensure code compliance, and provide you with peace of mind.
At Narducci Electric, we prioritize safety, quality, and customer satisfaction in every residential electrical project we undertake. Our team works diligently to exceed your expectations, delivering reliable solutions that stand the test of time.
Commercial Electrical Services
If you own or manage a commercial property in Atlantic City, New Jersey, having a reliable electrical system is crucial for smooth operations. Narducci Electric offers a wide range of commercial electrical services tailored to the unique needs of businesses.
Our commercial electrical services include:
Electrical Installations: From lighting and signage to security systems and machinery, we handle all your commercial electrical installation needs with precision and expertise.
Electrical Repairs: Our commercial electricians are skilled in diagnosing and repairing electrical issues promptly to minimize downtime and keep your business running smoothly.
Electrical Maintenance: Regular electrical maintenance helps prevent emergencies and ensures the optimal performance and longevity of your commercial electrical system.
Energy-efficient Solutions: We offer energy-saving recommendations and installations, helping you reduce utility costs while minimizing your environmental impact.
At Narducci Electric, we understand the unique electrical requirements of commercial properties. Our experienced team is dedicated to delivering efficient, reliable, and cost-effective solutions that help your business thrive.
Why Choose Narducci Electric?
With numerous electricians serving Atlantic City, New Jersey, you may wonder why you should choose Narducci Electric. Here are a few reasons that set us apart:
Experience: Narducci Electric has been providing high-quality electrical services for years, garnering extensive experience and expertise in the industry.
Professionalism: Our team of electricians is highly skilled, licensed, and insured, ensuring the highest level of professionalism and workmanship.
Customer Satisfaction: We prioritize customer satisfaction and strive to exceed expectations on every project. Our commitment to exceptional service has earned us a loyal customer base.
Reliability: When you choose Narducci Electric, you can rely on us to arrive on time, complete projects efficiently, and adhere to agreed-upon timelines.
Competitive Pricing: We offer transparent and competitive pricing, providing the best value for your investment.
No matter the size or complexity of your electrical project, Narducci Electric is here to ensure your complete satisfaction. Contact us today to discuss your requirements and schedule a consultation.
When you need an electrician in Atlantic City, New Jersey, trust the experts at Narducci Electric to deliver exceptional service and top-quality solutions. Your electrical needs are our priority, and we are ready to tackle any project with professionalism and expertise. Don't settle for anything less than the best. Contact Narducci Electric today and experience the difference for yourself.