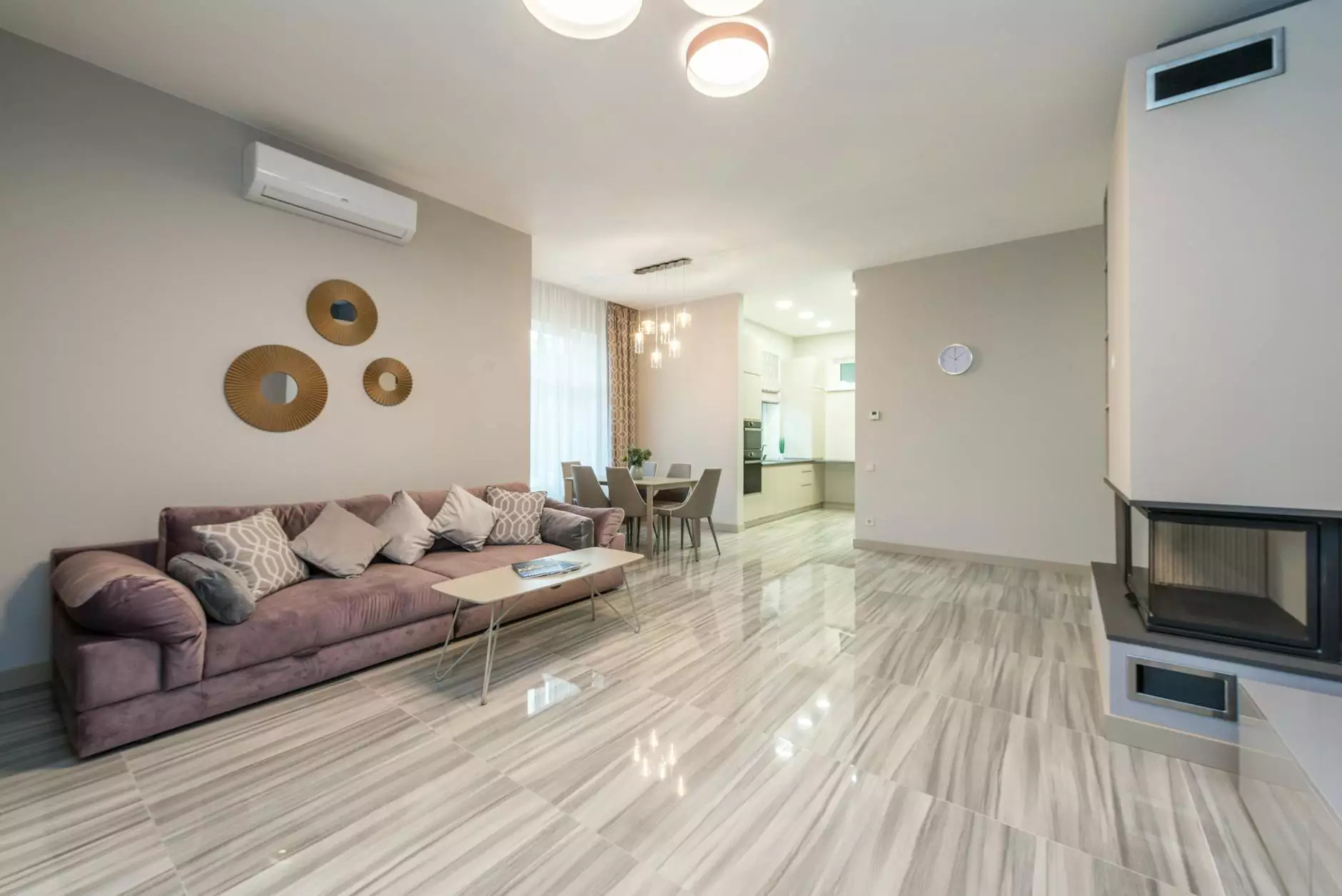 Providing Reliable Electrical Services in Margate, NJ
Welcome to Narducci Electric, your trusted electrical services provider in Margate, New Jersey. With our team of highly skilled electricians and years of experience in the industry, we are committed to delivering top-notch electrical solutions for residential and commercial properties.
Comprehensive Residential Electrical Services
At Narducci Electric, we understand the importance of a safe and efficient electrical system in your home. Our expert electricians have the knowledge and expertise to handle a wide range of residential electrical needs. Whether you require electrical repairs, installations, or upgrades, we have you covered.
Electrical Repairs
If you are experiencing electrical issues in your Margate home, our team can quickly diagnose and repair the problem. From faulty wiring to malfunctioning outlets, we will ensure your electrical system is back up and running safely and efficiently.
Electrical Installations
Planning to install new lighting fixtures, ceiling fans, or electrical appliances in your home? Our electricians have extensive experience in conducting safe and seamless electrical installations. We will ensure all wiring is correctly installed and meets local safety codes.
Electrical Upgrades
If your home's electrical system is outdated or insufficient to handle your increasing power demands, our team can help you with electrical upgrades. We will analyze your electrical needs and provide customized solutions, such as panel upgrades, circuit additions, and more.
Expert Commercial Electrical Services
In addition to our residential services, Narducci Electric offers a comprehensive range of commercial electrical solutions for businesses in Margate, NJ. We understand the unique electrical requirements of commercial properties and strive to deliver efficient, reliable, and cost-effective services.
Commercial Wiring
Whether you are constructing a new commercial building or need to upgrade the existing electrical system, our expert electricians are skilled in commercial wiring installations. We ensure precision and adherence to safety standards to meet your business's electrical needs.
Lighting Solutions
From indoor lighting design to outdoor security lighting, Narducci Electric can enhance the ambiance and functionality of your commercial space through our expert lighting solutions. Our team will work closely with you to create an ideal lighting setup that aligns with your business requirements.
Electrical Maintenance
To ensure the ongoing safety and performance of your electrical system, regular maintenance is crucial. Narducci Electric offers comprehensive electrical maintenance services, including inspections, testing, and preventive maintenance plans tailored to your commercial property.
Why Choose Narducci Electric?
When it comes to electrical services in Margate, New Jersey, Narducci Electric stands out for several reasons:
Expertise: Our team of electricians is highly skilled, licensed, and undergoes regular training to stay updated with the latest industry advancements.
Reliability: We pride ourselves on delivering prompt and reliable service, ensuring minimal disruption to your daily routine or business operations.
Quality: We are committed to delivering superior quality workmanship, using only the best materials and equipment for all electrical projects.
Customer Satisfaction: Your satisfaction is our top priority. We strive to exceed your expectations with our excellent customer service and attention to detail.
Affordability: Narducci Electric offers competitive pricing without compromising on the quality of our services. We believe in transparency and providing fair, upfront pricing.
Contact Narducci Electric for Expert Electrical Services in Margate, NJ
Whether you need residential or commercial electrical services in Margate, New Jersey, Narducci Electric is your reliable partner. We offer comprehensive solutions with a commitment to excellence, safety, and customer satisfaction. Contact us today to discuss your electrical needs and schedule an appointment with our expert electricians.