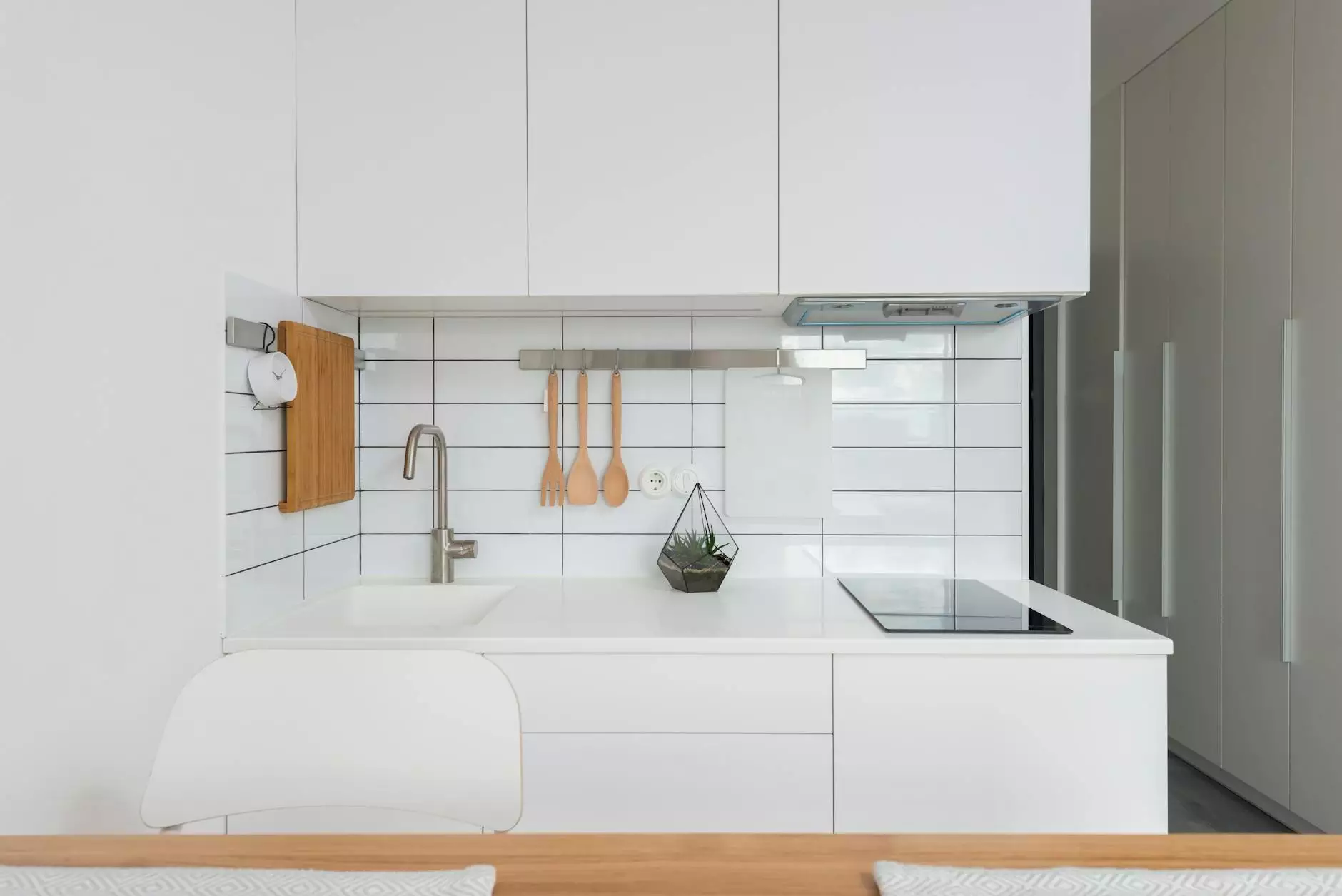 Providing Reliable Electrical Services in Pleasantville
Welcome to Narducci Electric, your premier destination for professional electrical services in Pleasantville, New Jersey. With years of experience in the industry, we take pride in offering top-quality electrical solutions for both residential and commercial clients. Our team of highly skilled electricians is committed to delivering excellent workmanship, exceptional customer service, and reliable solutions tailored to meet your specific needs.
Residential Electrical Services
At Narducci Electric, we understand how crucial it is to have a safe and functional electrical system in your home. Whether you need electrical installations, repairs, or upgrades, our team is equipped to handle any residential electrical project. From wiring and lighting to panel upgrades and troubleshooting, our expert technicians are here to ensure your home's electrical system operates at its best.
We pride ourselves on our attention to detail and dedication to completing projects on time and within budget. Our electricians are licensed, insured, and up-to-date with the latest industry standards to provide you with reliable installation and repair services. With a focus on safety and customer satisfaction, we strive to exceed your expectations with every project we undertake.
Commercial Electrical Solutions
In addition to residential services, Narducci Electric also offers a wide range of commercial electrical solutions to businesses in Pleasantville, New Jersey. Whether you're setting up a new office space or require electrical repairs and maintenance for your existing establishment, our team is here to assist you.
We specialize in electrical system designs, installations, and upgrades for commercial clients. Our highly skilled electricians have extensive experience working with various industries, ensuring we can handle projects of any scale or complexity. From office buildings and retail spaces to restaurants and warehouses, we have the expertise to meet your unique electrical needs.
Our commercial electrical services include lighting installations, circuit repairs, electrical panel upgrades, wiring inspections, and more. We leverage our technical expertise and industry knowledge to deliver efficient and reliable electrical solutions that comply with local regulations and safety standards.
Why Choose Narducci Electric?
When it comes to choosing an electrician in Pleasantville, New Jersey, we understand that you have many options. Here are some reasons why Narducci Electric stands out from the competition:
Experience: With years of experience in the electrical industry, we have the knowledge and expertise to handle all types of electrical projects.
Professionalism: Our team of electricians is dedicated to delivering exceptional customer service and maintaining a high level of professionalism.
Reliability: We prioritize the safety and satisfaction of our clients. You can rely on us to complete your project efficiently and effectively.
Quality Workmanship: We take pride in the quality of our workmanship and strive to exceed your expectations with every project we undertake.
Personalized Solutions: We understand that each client has unique needs. We offer tailored electrical solutions to meet your specific requirements.
Contact Narducci Electric Today
For all your electrical needs in Pleasantville, New Jersey, trust the experts at Narducci Electric. Whether you're a homeowner or a business owner, our team is ready to provide you with reliable and efficient electrical services. Contact us today to schedule a consultation or to learn more about our comprehensive range of services. Don't compromise on the safety and functionality of your electrical system - choose Narducci Electric for all your electrical needs!