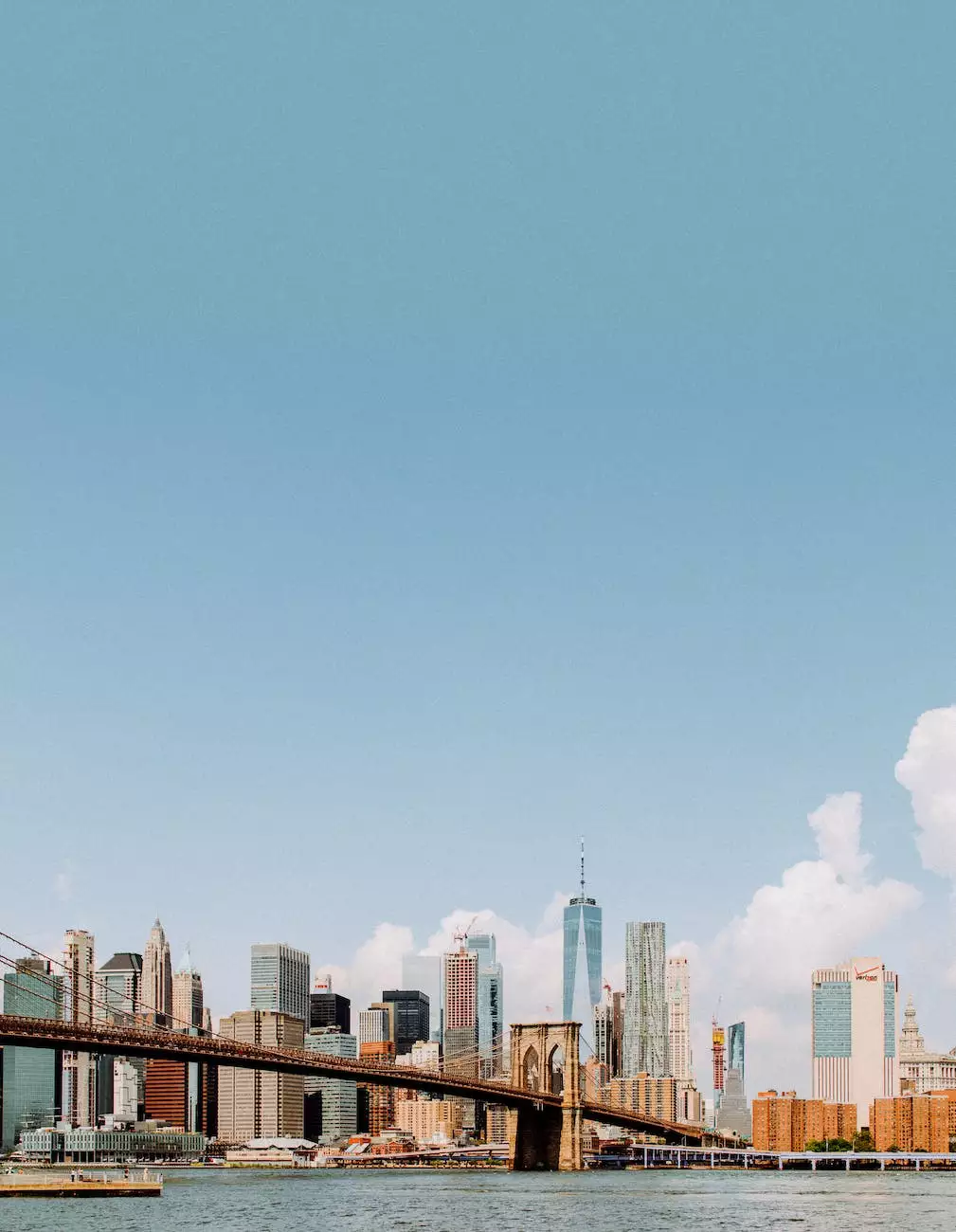 Why Choose Narducci Electric for Your Electrical Needs?
Narducci Electric is the leading electrical service provider in Brooklyn, NY. With years of experience and a team of highly skilled electricians, we are committed to delivering top-notch electrical solutions for both residential and commercial properties. Here's why you should choose us:
1. Unparalleled Expertise
Our team of electricians possesses extensive knowledge and expertise in all aspects of electrical systems. From installation to repairs and maintenance, no job is too big or too small for us. We stay updated with the latest industry trends and technologies to offer the most efficient and reliable solutions to our customers.
2. Quality Workmanship
At Narducci Electric, we take pride in our commitment to delivering quality workmanship. We pay attention to every detail and ensure that our electrical services meet the highest standards of excellence. With us, you can rest assured that your electrical systems are in safe hands.
3. Comprehensive Services
We offer a wide range of electrical services to cater to various needs. Whether you require electrical installations, repairs, upgrades, or troubleshooting, our team is equipped to handle it all. We specialize in residential and commercial projects, providing tailored solutions to meet the unique requirements of each client.
4. Timely and Reliable
At Narducci Electric, we understand the importance of timely and reliable service. Electrical issues can disrupt your daily routine and pose safety risks. Our electricians are prompt and efficient, ensuring that your electrical problems are resolved quickly and effectively, minimizing any inconvenience you may experience.
5. Customer Satisfaction
Your satisfaction is our priority. We are dedicated to providing exceptional customer service and building long-lasting relationships with our clients. We listen to your needs, offer personalized recommendations, and work closely with you throughout the project to ensure your complete satisfaction.
Our Pro Estimate Process
At Narducci Electric, we believe in transparency and providing accurate estimates to our customers. Our pro estimate process is designed to give you a clear understanding of the scope of work and associated costs. Here's how it works:
1. Initial Consultation
When you reach out to us for a free pro estimate, our team will schedule an initial consultation to discuss your electrical needs. We will gather all the necessary information and assess the project requirements.
2. Detailed Evaluation
Our expert electricians will conduct a detailed evaluation of your property's electrical systems. This includes identifying any existing issues, assessing the wiring, circuit breakers, fixtures, and more. We will also take into account any specific requests or preferences you may have.
3. Customized Solution
Based on our evaluation, we will provide you with a customized solution that addresses your electrical requirements. Our team will clearly outline the scope of work, materials needed, and the estimated timeline for completion. We take into consideration factors like energy efficiency, safety, and functionality in our recommendations.
4. Transparent Pricing
At Narducci Electric, we believe in transparent pricing. Our pro estimate will include a breakdown of costs, ensuring that you have a clear understanding of the expenses involved. There are no hidden fees or surprises along the way. We strive to provide fair and competitive pricing for our top-quality services.
5. Expert Execution
Upon your approval of the pro estimate, our skilled electricians will proceed with the execution of the project. We will adhere to the highest safety standards and employ industry best practices to ensure the successful completion of the electrical work.
Contact Narducci Electric for Your Electrical Needs
When it comes to electrical services in Brooklyn, NY, Narducci Electric is the name you can trust. Our team of best electricians is ready to assist you with any electrical project or issue. Take advantage of our free pro estimate today and experience the exceptional service we offer.
Residential electrical services
Commercial electrical services
Electrical troubleshooting
Electrical installations and upgrades
Lighting solutions
Panel upgrades
Wiring and rewiring
Emergency electrical services
And more!
Don't settle for subpar electrical services. Trust the best electricians in Brooklyn, NY, for all your electrical needs. Contact Narducci Electric today and schedule your free pro estimate!