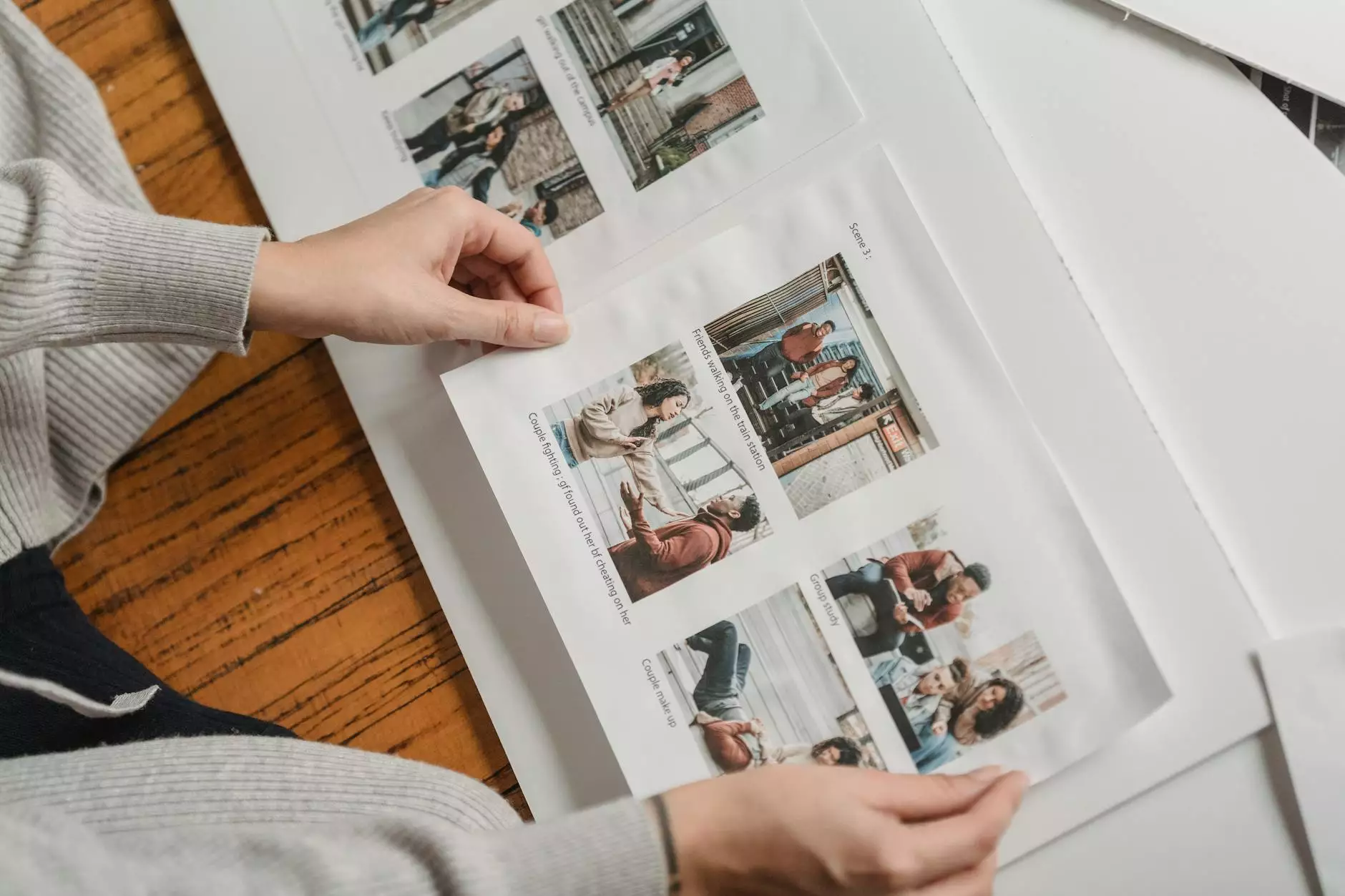 Welcome to Narducci Electric, Philadelphia's leading electrical service provider. When it comes to reliable and efficient generator installation, we are your go-to experts. With years of experience in the industry, our team of highly skilled electricians is committed to delivering unparalleled services that prioritize your safety and satisfaction.
Why Choose Narducci Electric for Generator Installation?
At Narducci Electric, we understand the importance of a properly installed generator in safeguarding your home or business during unexpected power outages. Our commitment to excellence and customer satisfaction sets us apart from the competition. Here's why you should choose us:
1. Expertise and Experience
We have a team of licensed, insured, and experienced electricians who specialize in generator installation. Our technicians stay updated with the latest advancements in the industry to provide you with cutting-edge solutions tailored to your specific needs.
2. Personalized Solutions
Every property has unique power requirements. Our professionals conduct a thorough assessment of your property and electrical infrastructure to recommend the most suitable generator for your needs. We consider factors such as the size of your property, power demand, and budget to ensure you get a generator that meets your requirements.
3. Quality Products
At Narducci Electric, we believe in delivering nothing but the best. We partner with reputable generator manufacturers who offer reliable, energy-efficient, and durable products. You can trust us to install top-of-the-line generators from well-known brands that guarantee optimal performance and longevity.
4. Seamless Installation Process
Our installation process is designed to be efficient and hassle-free. Once you select a generator, our team will handle everything from obtaining necessary permits to connecting the generator to your existing electrical system. We prioritize safety and follow industry best practices to ensure a smooth installation process.
5. Comprehensive Maintenance and Support
We not only provide installation services but also offer comprehensive maintenance and support for your generator. Our team can perform regular inspections, repairs, and upgrades to ensure your generator operates optimally throughout its lifespan. With Narducci Electric, you'll have peace of mind knowing that your generator will always be ready to serve you during power outages.
Generator Installation Process
When you choose Narducci Electric for generator installation, we follow a well-defined process to ensure a seamless experience:
1. Consultation and Assessment
We begin with a consultation where our experts discuss your power needs and assess your property. We consider factors such as the size of your property, essential electrical appliances, and any specific requirements you may have.
2. Generator Selection
Based on the assessment, we recommend the most suitable generator for your needs. We take into account factors such as power output, fuel type, noise level, and budget limitations to help you make an informed decision.
3. Permits and Approvals
We handle the necessary paperwork and ensure all permits and approvals are obtained before proceeding with the installation. Our team is well-versed in local regulations and will ensure compliance with all necessary codes and standards.
4. Installation
Once all permits are in place, our electricians will proceed with the installation. They will connect the generator to your electrical system, install the necessary transfer switches, and ensure a secure and stable setup.
5. Testing and Training
After the installation, we thoroughly test the generator to ensure it is functioning optimally and seamlessly transfers power during outages. Our team will provide you with a comprehensive demonstration, explaining how to operate and maintain your generator effectively.
6. Ongoing Maintenance
Regular maintenance is crucial to keep your generator in peak condition. We offer maintenance packages to ensure the longevity and performance of your generator. Our technicians will conduct inspections, perform necessary repairs, and provide timely maintenance to keep your generator running smoothly.
Contact Narducci Electric for Generator Installation
Ready to install a generator that ensures uninterrupted power supply to your property? Contact Narducci Electric today for top-quality generator installation services in Philadelphia. Our team of experts is delighted to assist you in selecting, installing, and maintaining a generator that meets all your power needs. Don't let power outages disrupt your life – trust Narducci Electric for reliable generator solutions!