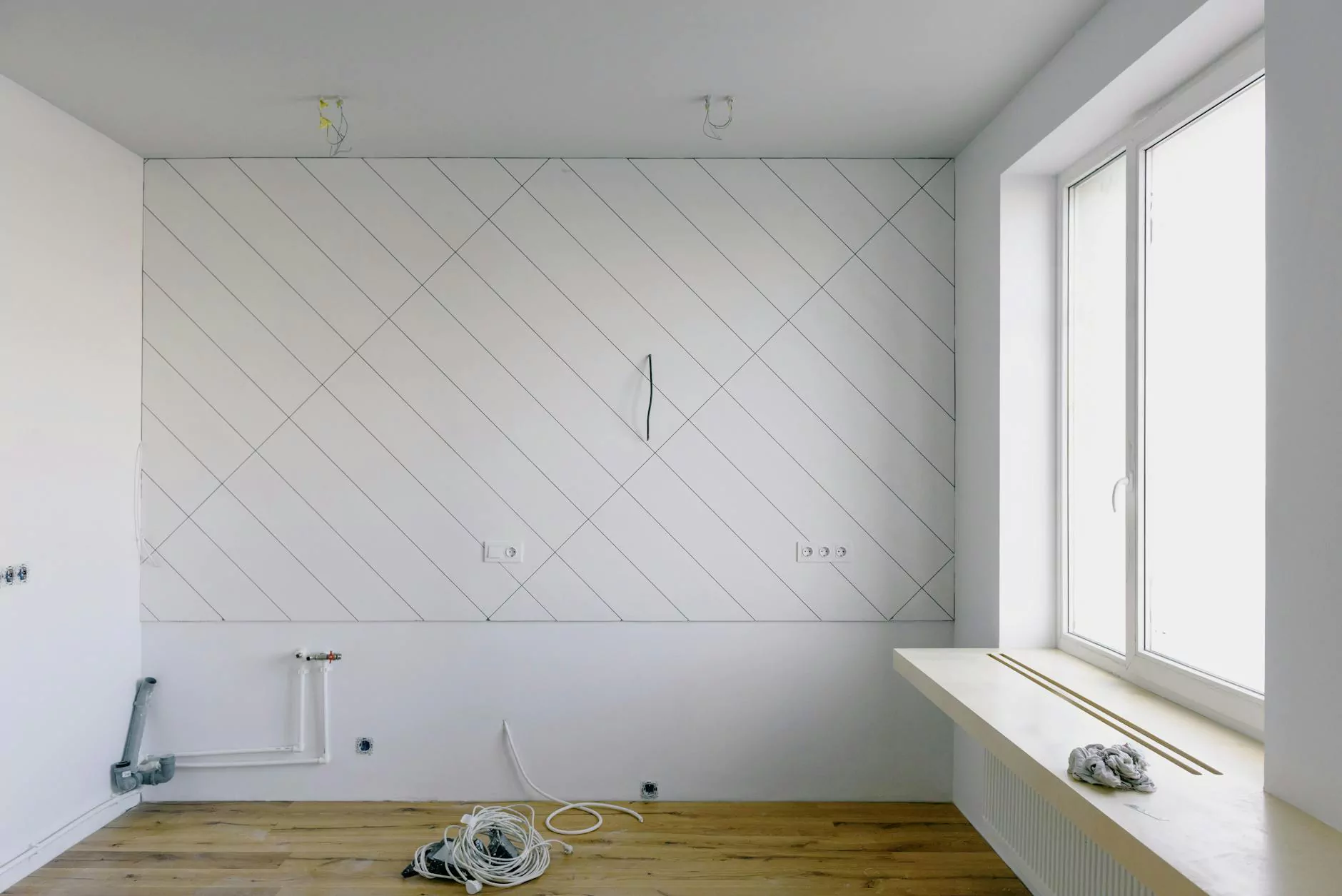 Welcome to Narducci Electric, the leading provider of professional light installation services in Brooklyn NY. With our years of experience and expertise in the electrical industry, our highly skilled team is dedicated to bringing you exceptional lighting solutions that will not only enhance the aesthetics of your space but also ensure maximum functionality and safety.
Why Choose Narducci Electric for Light Installation in Brooklyn NY?
When it comes to light installation, it is essential to hire a reliable and skilled electrician who understands your specific requirements. At Narducci Electric, we take pride in offering comprehensive lighting services that are tailored to meet the unique needs of our clients in Brooklyn NY.
Here's why we stand out from the competition:
Expertise: Our team of licensed electricians has extensive knowledge and expertise in all aspects of light installation. Whether you need residential, commercial, or outdoor lighting solutions, we have the skills to deliver outstanding results.
Quality: We prioritize the use of high-quality lighting products and materials to ensure long-lasting and energy-efficient solutions. Our partnerships with leading lighting manufacturers enable us to offer you a wide range of options with various styles, designs, and functionalities.
Customization: We understand that every space has its unique lighting requirements. That's why we take a personalized approach to provide customized light installation solutions. Our team will assess your space, discuss your preferences, and recommend the best lighting options to suit your needs and budget.
Attention to Detail: We pay close attention to every detail during the light installation process. From precise placement to accurate wiring, we ensure that the lighting fixtures are properly installed, providing a visually appealing and safe environment.
Safety First: Electrical work should always be handled by professionals to avoid potential hazards. With Narducci Electric, you can have peace of mind knowing that our team follows strict safety guidelines and practices. We adhere to industry standards and regulations to ensure the utmost safety during every light installation project.
Comprehensive Light Installation Services in Brooklyn NY
At Narducci Electric, we offer a wide range of light installation services to cater to various needs and preferences. Our services include, but are not limited to:
Residential Light Installation
Your home deserves the perfect lighting that complements your style and enhances every room's atmosphere. Whether you're looking to install new light fixtures, upgrade your existing lighting system, or install outdoor lighting for improved security, we've got you covered. Our residential light installation services are designed to add beauty, functionality, and value to your home.
Commercial Light Installation
Effective lighting plays a crucial role in creating a welcoming and productive environment for businesses. Our commercial light installation services are tailored to meet the unique needs of various industries, including offices, retail spaces, restaurants, and more. We can help you design and install energy-efficient lighting solutions that elevate your business's appearance and meet your specific requirements.
Outdoor Light Installation
Illuminate your outdoor space and enhance its beauty with our professional outdoor light installation services. From landscape lighting to pathway lighting, we can transform your outdoor area into a stunning and safe environment, perfect for entertaining or enjoying quiet nights. Our team will work with you to create a customized outdoor lighting design that showcases the best features of your property.
Contact Narducci Electric for Light Installation Services in Brooklyn NY
When it comes to light installation in Brooklyn NY, Narducci Electric is your trusted partner. Our commitment to excellence, attention to detail, and customer satisfaction sets us apart in the industry. Let our expert team bring your lighting vision to life.
Get in touch with us today to discuss your light installation project. Call us at 123-456-7890 or fill out our online contact form for a free consultation. Experience the Narducci Electric difference!