Bryan Kelly - Expert Electrical Engineer at Narducci Electric
Jan 19, 2023
About Us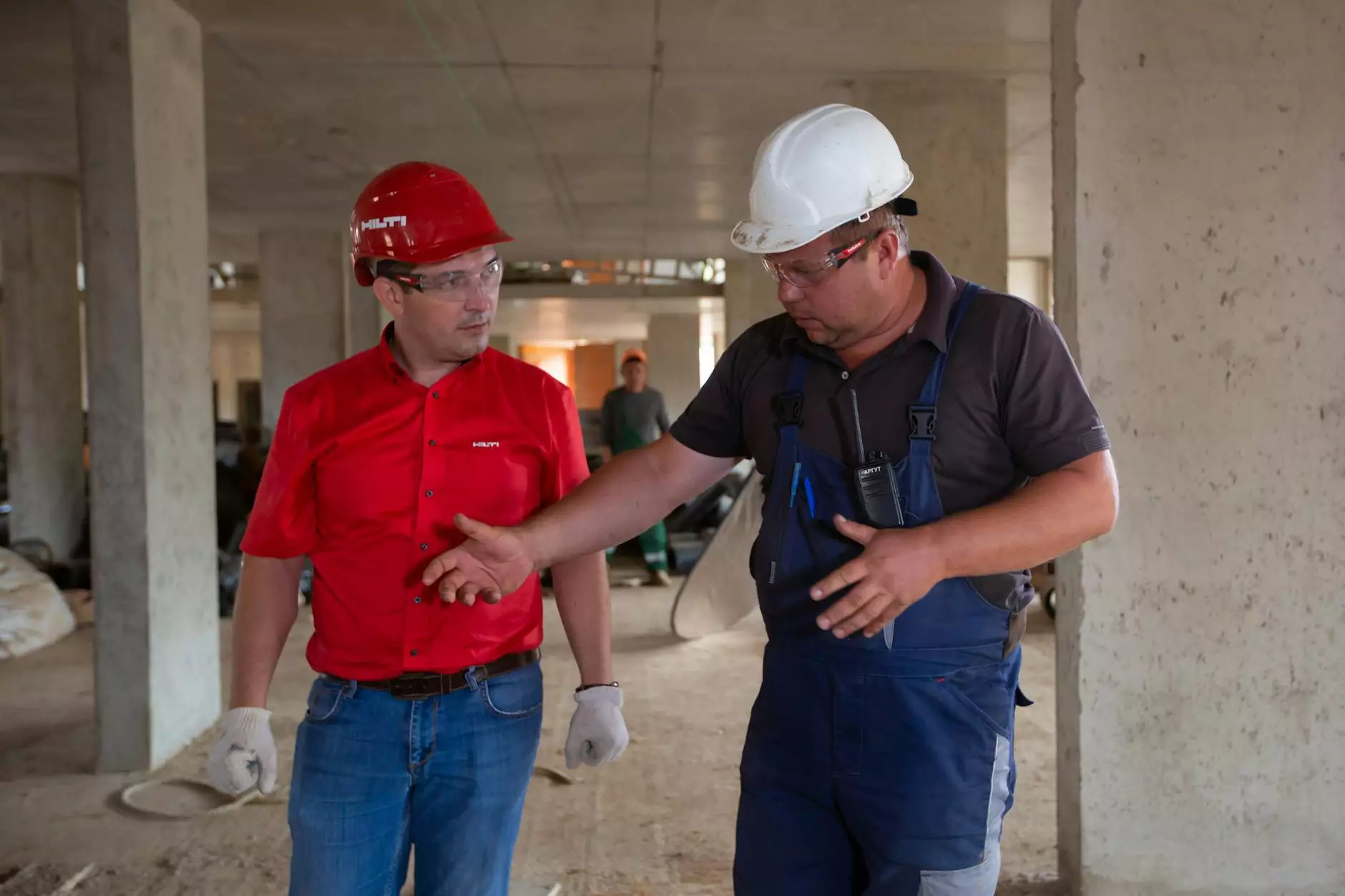 About Bryan Kelly
Bryan Kelly is a highly skilled and experienced electrical engineer at Narducci Electric, a leading electrical services company based in Philadelphia. With a passion for excellence and a customer-centric approach, Bryan is dedicated to delivering top-quality electrical solutions to meet the needs of residential and commercial clients alike.
Experience and Expertise
With over a decade of experience in the electrical industry, Bryan possesses a deep understanding of complex electrical systems, codes, and regulations. His extensive knowledge allows him to tackle even the most challenging electrical projects with precision and efficiency.
Throughout his career, Bryan has successfully completed numerous projects, including electrical installations, repairs, and maintenance for residential homes, commercial buildings, and industrial facilities. His expertise spans a wide range of areas, such as lighting design, circuit installations, panel upgrades, generator installations, and more.
Moreover, Bryan stays up-to-date with the latest advancements in electrical engineering to ensure he provides cutting-edge solutions to his clients. He regularly attends industry conferences and participates in professional development programs to enhance his skills and stay at the forefront of the ever-evolving electrical industry.
Commitment to Customer Satisfaction
What sets Bryan apart is his unwavering commitment to customer satisfaction. He believes that every client deserves personalized attention and top-notch service. From the initial consultation to the completion of the project, Bryan works closely with his clients to understand their unique requirements and provide tailored electrical solutions that exceed expectations.
When you choose Narducci Electric and work with Bryan Kelly, you can expect nothing less than the highest level of professionalism, reliability, and expertise. He takes pride in delivering exceptional results, ensuring that your electrical systems are safe, efficient, and compliant with all relevant codes and regulations.
Why Choose Narducci Electric?
Narducci Electric is a reputable electrical services company serving the Philadelphia area for over 25 years. We are dedicated to providing top-quality electrical solutions for residential, commercial, and industrial clients. When you choose Narducci Electric, you benefit from:
Experienced and licensed electricians
Comprehensive range of electrical services
High-quality workmanship and materials
Prompt and reliable service
Competitive pricing
Commitment to safety and compliance
Exceptional customer service
100% satisfaction guarantee
Contact Bryan Kelly and Narducci Electric Today
Whether you need electrical installations, repairs, or maintenance, Bryan Kelly and the team at Narducci Electric are ready to assist you. We pride ourselves on delivering outstanding results and building long-term relationships with our clients. Contact Bryan and Narducci Electric today to discuss your electrical needs and experience the difference of working with true professionals.