Nicole Henry - Expert Electrician at Narducci Electric
Aug 22, 2021
About Us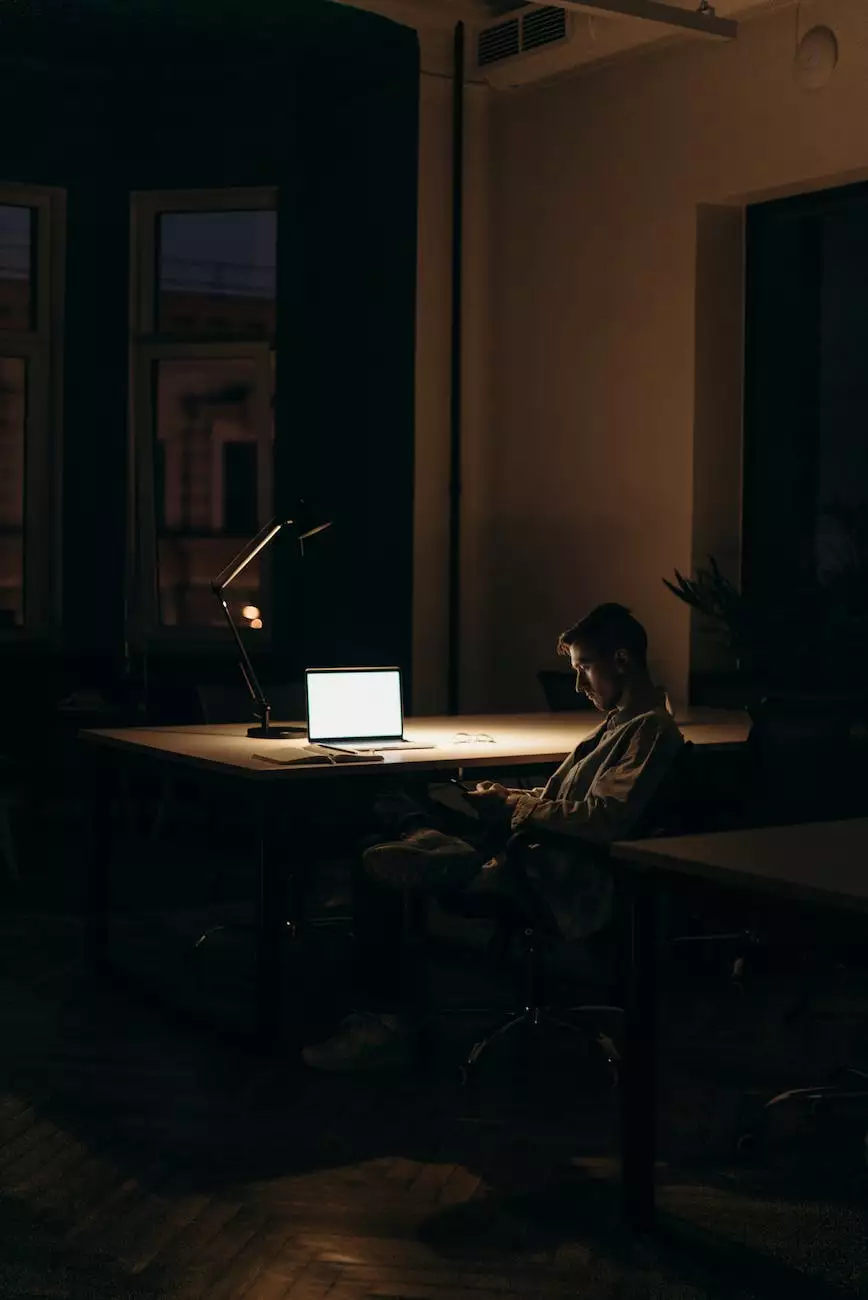 Introduction
Meet Nicole Henry, an experienced and highly skilled electrician at Narducci Electric. With her extensive knowledge and dedication to providing top-notch electrical services, Nicole has played a crucial role in delivering exceptional results to our valued clients.
Professional Background
Nicole Henry began her journey in the electrical industry over a decade ago. Having completed rigorous training and obtained the necessary certifications, Nicole quickly established herself as a go-to electrician in the Philadelphia area. Her proficiency in various electrical systems and components makes her a valuable asset to the Narducci Electric team.
Areas of Expertise
Residential Electrical Services: Nicole specializes in residential electrical installations, repairs, and maintenance. From complete wiring installations to troubleshooting electrical issues, she ensures the safety and efficiency of electrical systems in homes.
Commercial Electrical Services: With her wide range of expertise, Nicole also excels in handling commercial electrical projects. She has successfully contributed to the electrification of various businesses in the Philadelphia area, adhering to all safety codes and regulations.
Lighting Solutions: Nicole understands the importance of well-designed lighting systems. She possesses the skill to transform spaces with creative lighting solutions, enhancing functionality and aesthetics.
Safety Inspections: Safety is Nicole's utmost priority. She conducts thorough electrical inspections to identify potential hazards, providing valuable recommendations to clients for a safe and protected environment.
Commitment to Excellence
Nicole's commitment to excellence is evident in every project she undertakes. She believes in delivering the highest standard of workmanship, ensuring complete customer satisfaction. Her attention to detail and precision lead to flawless electrical installations and repairs.
Narducci Electric - Setting New Standards
Narducci Electric is renowned for its unparalleled expertise and exceptional service in the electrical industry. With Nicole Henry as a key member, our reputation for excellence continues to grow.
Client Testimonials
Here's what some of our satisfied clients have to say about Nicole's work:
"Nicole's professionalism and attention to detail are unmatched. She completed the electrical work in our new home flawlessly, ensuring all safety measures were met. We highly recommend her." - John and Sarah, Philadelphia
"After numerous failed attempts to fix our electrical problems, Nicole came to our rescue. She quickly identified the issue and resolved it efficiently. We are incredibly grateful for her expertise!" - Mark, Philadelphia
Contact Nicole Henry at Narducci Electric
Whether you require residential or commercial electrical services, Nicole Henry is here to help. Trust her expertise and experience to handle all your electrical needs. Contact Nicole today to discuss your project and benefit from her exceptional skills and professionalism.
Phone: 123-456-7890
Email: [email protected]