Welcome to Narducci Electric - Your One-Stop Shop for Electrical Products
May 11, 2020
200 AMP Panel Upgrade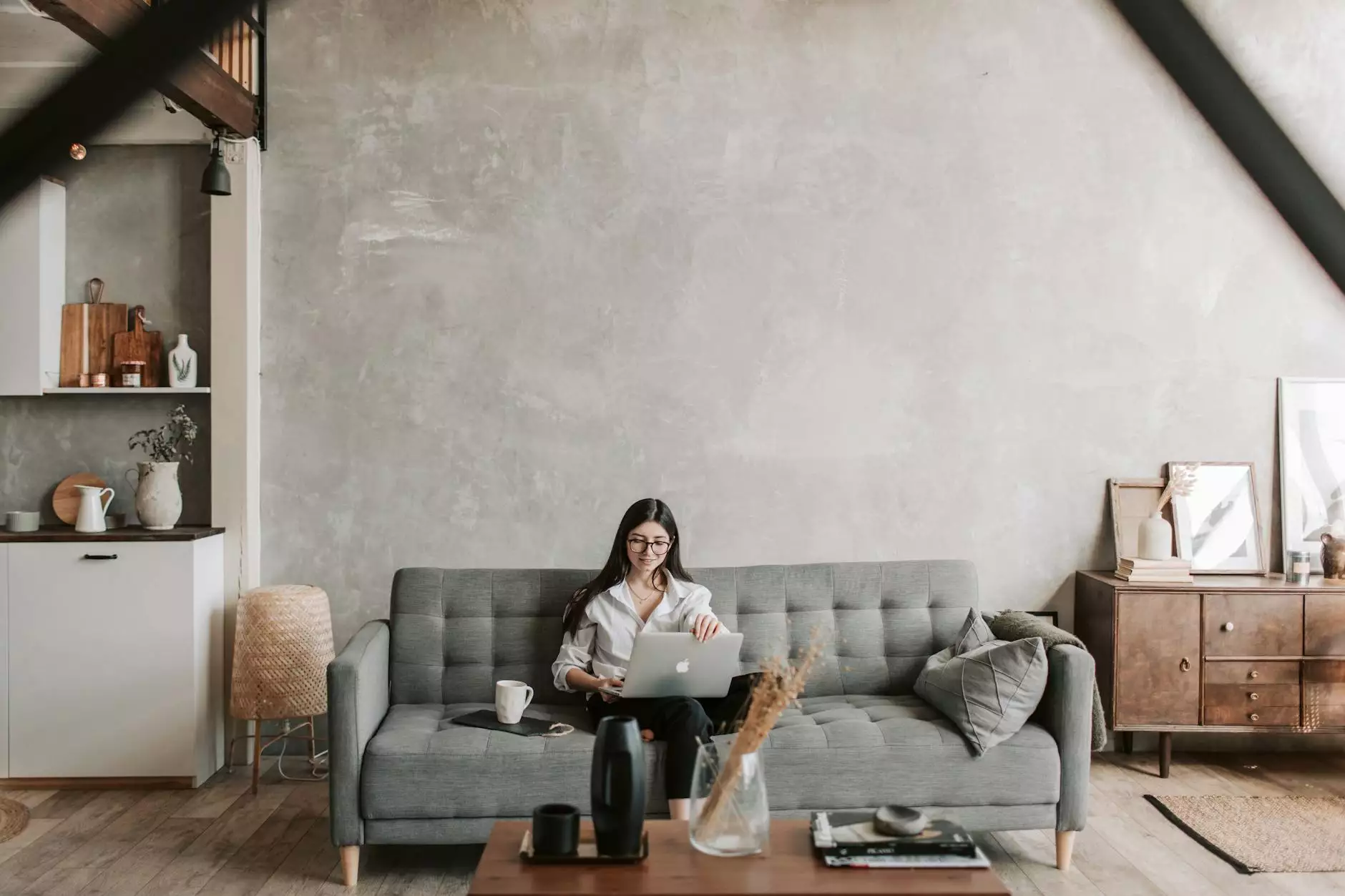 At Narducci Electric, our mission is to provide our customers with top-notch electrical supplies and equipment to meet their electrical needs. With over a decade of experience in the industry, we have established ourselves as a reliable source for high-quality products at competitive prices.
Why Choose Narducci Electric?
1. Extensive Selection: We offer an extensive range of electrical products, catering to both residential and commercial requirements. From wires and cables to lighting fixtures and electrical panels, we have everything you need to complete your electrical projects.
2. Quality Assurance: We understand the importance of safety and reliability when it comes to electrical installations. That's why we source our products from trusted manufacturers who adhere to industry standards. Rest assured, our products are built to perform and built to last.
3. Competitive Prices: We believe that quality electrical supplies should be accessible to everyone. That's why we strive to offer our products at competitive prices without compromising on quality. When you shop with us, you can be confident that you're getting the best value for your money.
4. Expert Guidance: Our knowledgeable and friendly staff are always ready to assist you with any questions or concerns you may have. Whether you're a seasoned electrician or a DIY enthusiast, we're here to provide you with expert advice and recommendations.
Our Wide Range of Electrical Products
1. Wires and Cables: We stock a wide variety of wires and cables, including copper wiring, aluminum wiring, and specialty cables for specific applications. Our range includes different gauges and lengths to cater to various electrical requirements.
2. Lighting Fixtures: From LED bulbs and recessed lighting to decorative chandeliers and outdoor fixtures, we have a diverse selection of lighting options to suit every style and budget. Illuminate your space with energy-efficient and visually appealing lighting solutions.
3. Switches and Outlets: Upgrade your home or office with our assortment of switches, outlets, and dimmers. Choose from a range of styles and finishes that not only offer functionality but also enhance the aesthetics of your space.
4. Circuit Breakers and Electrical Panels: Ensure the safety of your electrical system with our high-quality circuit breakers and electrical panels. We offer a variety of sizes and configurations to accommodate different power requirements and provide reliable protection.
5. Tools and Accessories: Complete your electrical toolkit with our selection of tools and accessories. From wire strippers and pliers to electrical testers and conduit fittings, we have everything you need to tackle your electrical projects with ease.
Contact Us
Ready to purchase top-notch electrical supplies? Explore our online catalog at http://narduccielectricphiladephia.com/product/195 and place your order today! If you need any assistance or have any inquiries, feel free to contact our friendly customer service team. We are here to help you make the right choices for your electrical needs.
Experience the Narducci Electric difference - where quality meets affordability. Trust us as your preferred source for all your electrical product requirements. Shop with us now and let us exceed your expectations.