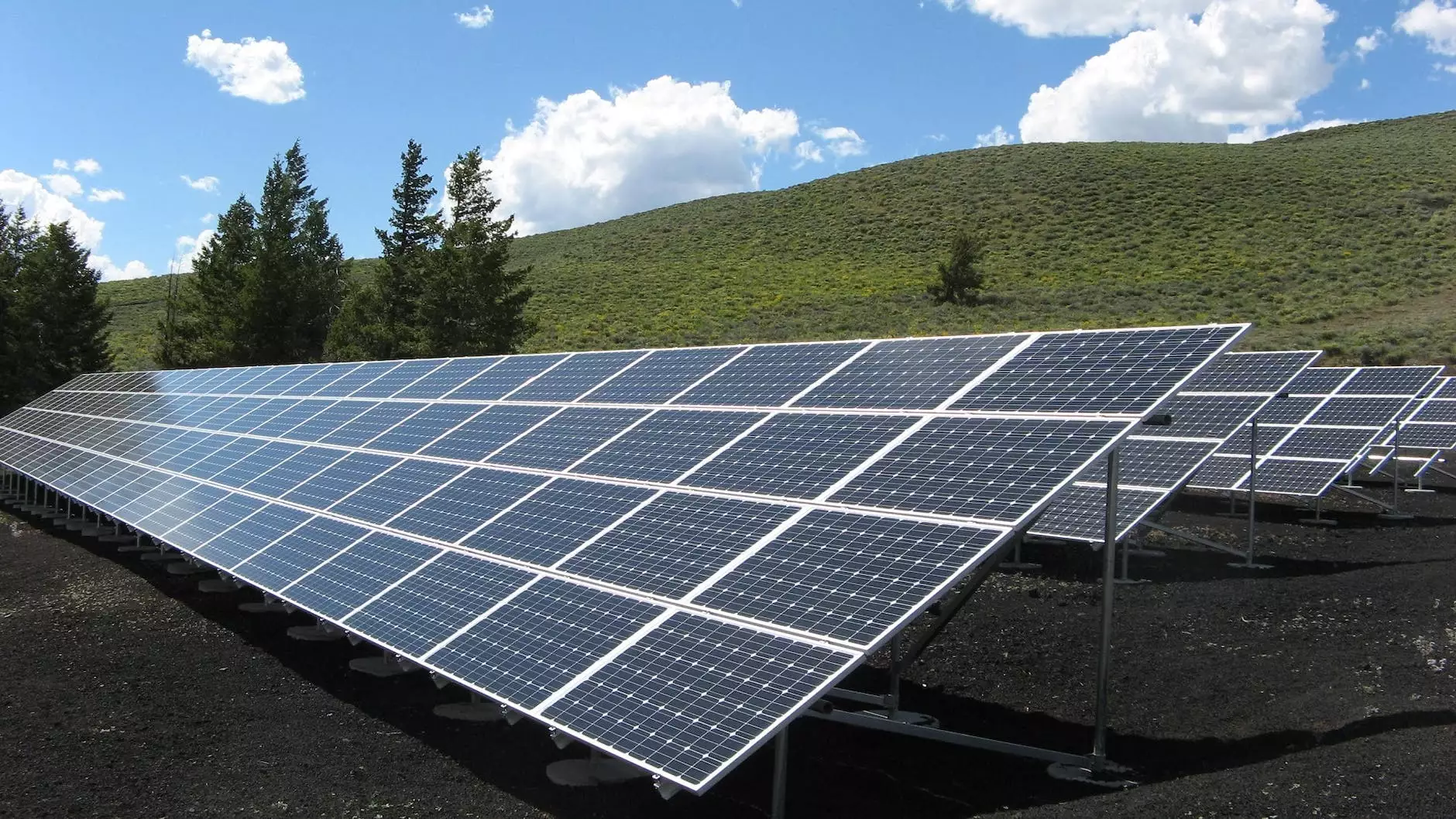 Expert Green Heating, Cooling, and Electric Services in Jamison, Bucks County
When it comes to reliable and efficient green heating, cooling, and electric services in Jamison, Bucks County, look no further than Narducci Electric. We are a trusted provider of residential and commercial solutions, offering top-notch expertise and high-quality services to meet all your needs.
Residential Green Heating Solutions
At Narducci Electric, we understand the importance of a comfortable and energy-efficient home. Our team of skilled technicians specializes in residential green heating installations, repairs, and maintenance. Whether you need a new geothermal heating system, a solar-powered heating solution, or energy-efficient heat pumps, we have the knowledge and expertise to provide the best options for your home.
Our green heating systems not only help you reduce your carbon footprint but also save you money on energy bills in the long run. We stay up to date with the latest advancements in green heating technology to ensure that our customers receive the most efficient and eco-friendly solutions available on the market.
Commercial Green Cooling Services
In addition to residential green heating, Narducci Electric offers comprehensive commercial green cooling services in Jamison. Our team understands that a comfortable working environment is crucial for productivity and employee satisfaction. We provide tailored cooling solutions for commercial buildings, offices, and industrial spaces.
From energy-efficient air conditioning installations to regular maintenance and repairs, we have the expertise to handle all your commercial cooling needs. Our technicians are trained in the latest green cooling technologies, such as evaporative cooling systems and variable refrigerant flow (VRF) systems, to ensure optimal performance and energy savings for your business.
Electrical Services for Residential and Commercial Properties
In addition to our green heating and cooling services, Narducci Electric is your go-to provider for all your electrical needs. Whether you require electrical repairs, installations, or system upgrades, our highly skilled electricians are ready to assist you.
We understand the importance of safe and reliable electrical systems for both homes and businesses. Our team is equipped with the latest tools and knowledge to handle any electrical project, big or small. From wiring and lighting installations to panel upgrades and surge protection, we ensure that all work is completed to the highest standards.
Why Choose Narducci Electric for Green Heating, Cooling, and Electrical Services in Jamison?
Extensive experience in the industry
Highly trained technicians and electricians
Commitment to customer satisfaction
Reliable and efficient solutions
Competitive pricing
Use of cutting-edge green technologies
Accurate project assessments and free consultations
Excellent reputation in the Bucks County area
24/7 emergency services
Contact Us for Reliable Green Heating, Cooling, and Electrical Services
When it comes to superior green heating, cooling, and electrical services in Jamison, Bucks County, Narducci Electric is the company to trust. Our team is dedicated to providing top-notch solutions that prioritize your comfort, energy efficiency, and environmental impact.
Contact us today for a free consultation and let us help you with your residential or commercial green heating, cooling, and electrical needs. We guarantee exceptional service and results that will exceed your expectations. Choose Narducci Electric for all your green energy solutions in Jamison and enjoy a more sustainable future.