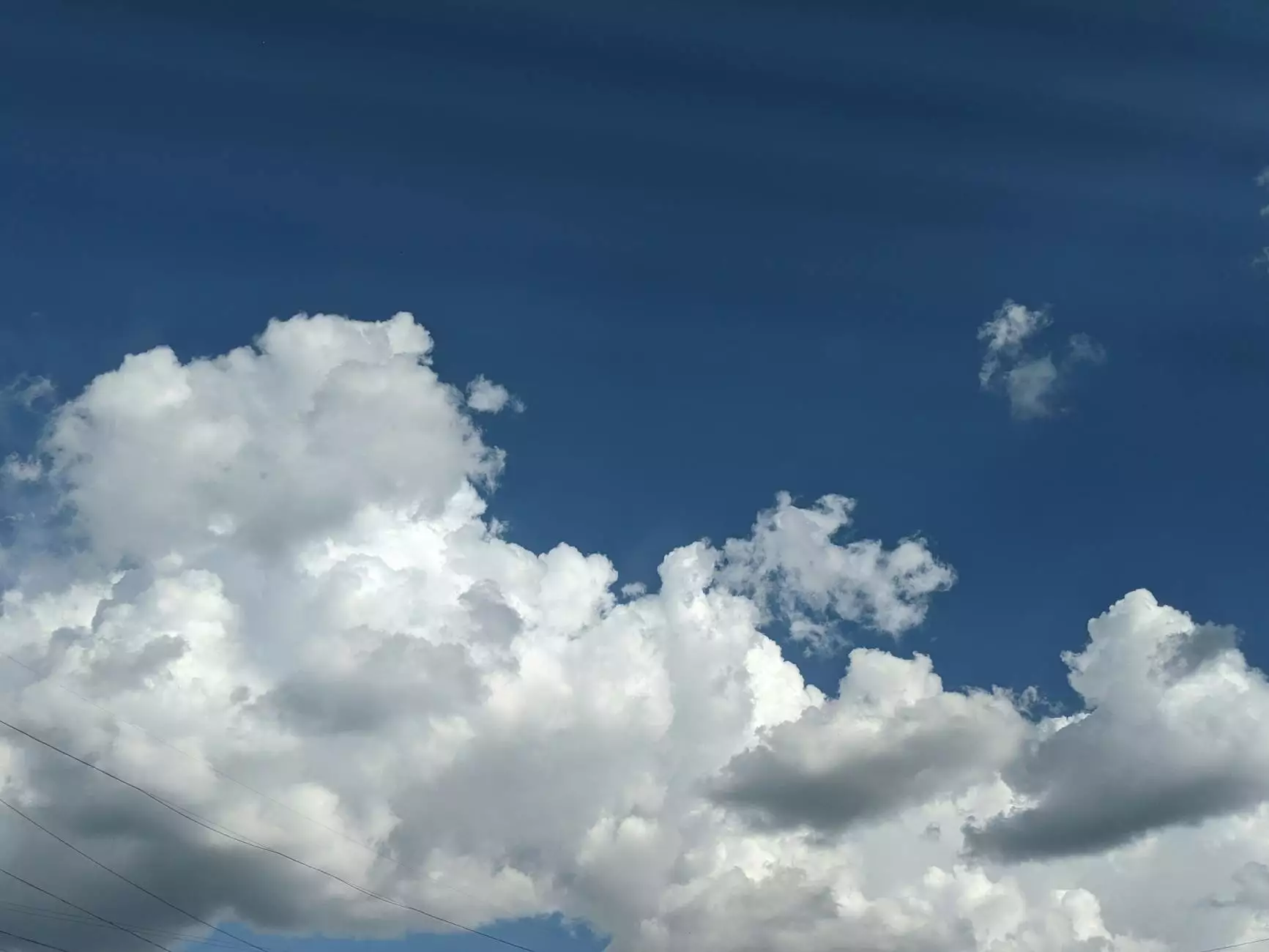 Professional Air Conditioner Repair Services in Fort Washington
If you are in Fort Washington and experiencing issues with your air conditioner, Narducci Electric is here to help. With our team of highly skilled technicians and years of experience in the HVAC industry, we are the go-to experts for air conditioner repair services in Fort Washington and surrounding areas.
Why Choose Narducci Electric for Air Conditioner Repair?
When it comes to air conditioner repair, you need a company you can trust. Narducci Electric is dedicated to providing exceptional repair solutions that ensure your AC unit is operating at optimal efficiency.
Here's why you should choose us:
Expert Technicians: Our team consists of highly trained and certified technicians who have extensive knowledge in handling all types of air conditioner repairs.
Prompt and Reliable Service: We understand the importance of a functioning air conditioner, especially during the hot summer months. That's why we prioritize prompt and reliable service to minimize any inconvenience to you.
Comprehensive Repairs: Our technicians have the expertise to diagnose and fix a wide range of AC problems, from refrigerant leaks and compressor issues to faulty electrical components.
Transparent Pricing: We believe in fair and transparent pricing. Before starting any repairs, we provide a detailed quote that outlines all costs involved, so you know exactly what to expect.
Exceptional Customer Service: At Narducci Electric, we value our customers and aim to provide the highest level of customer service. Our friendly staff is always ready to address your queries and concerns.
Our Air Conditioner Repair Process
When you choose Narducci Electric for air conditioner repair in Fort Washington, you can expect a seamless process that ensures your AC unit is back up and running in no time.
Initial Assessment: Our technician will conduct a thorough inspection of your air conditioner to identify the root cause of the problem.
Detailed Diagnosis: Once the issue is identified, our technician will explain the problem to you and discuss the best repair options available.
Professional Repairs: Our team will carry out the necessary repairs using high-quality parts and tools to ensure long-lasting results.
Quality Testing: After the repairs are completed, we conduct rigorous testing to ensure your AC unit is functioning efficiently.
Clean and Tidy Service: We take pride in our clean and tidy workmanship. You can trust that our technicians will leave your property in the same condition as they found it.
Contact Narducci Electric for Air Conditioner Repair in Fort Washington
Don't let a faulty air conditioner disrupt your comfort. Contact Narducci Electric today for top-notch air conditioner repair services in Fort Washington and surrounding areas in Montgomery County. Our team is ready to solve all your AC problems and ensure a cool and comfortable living or working environment.
Call us now at (XXX) XXX-XXXX to schedule a free consultation and get your air conditioner back in perfect working condition!