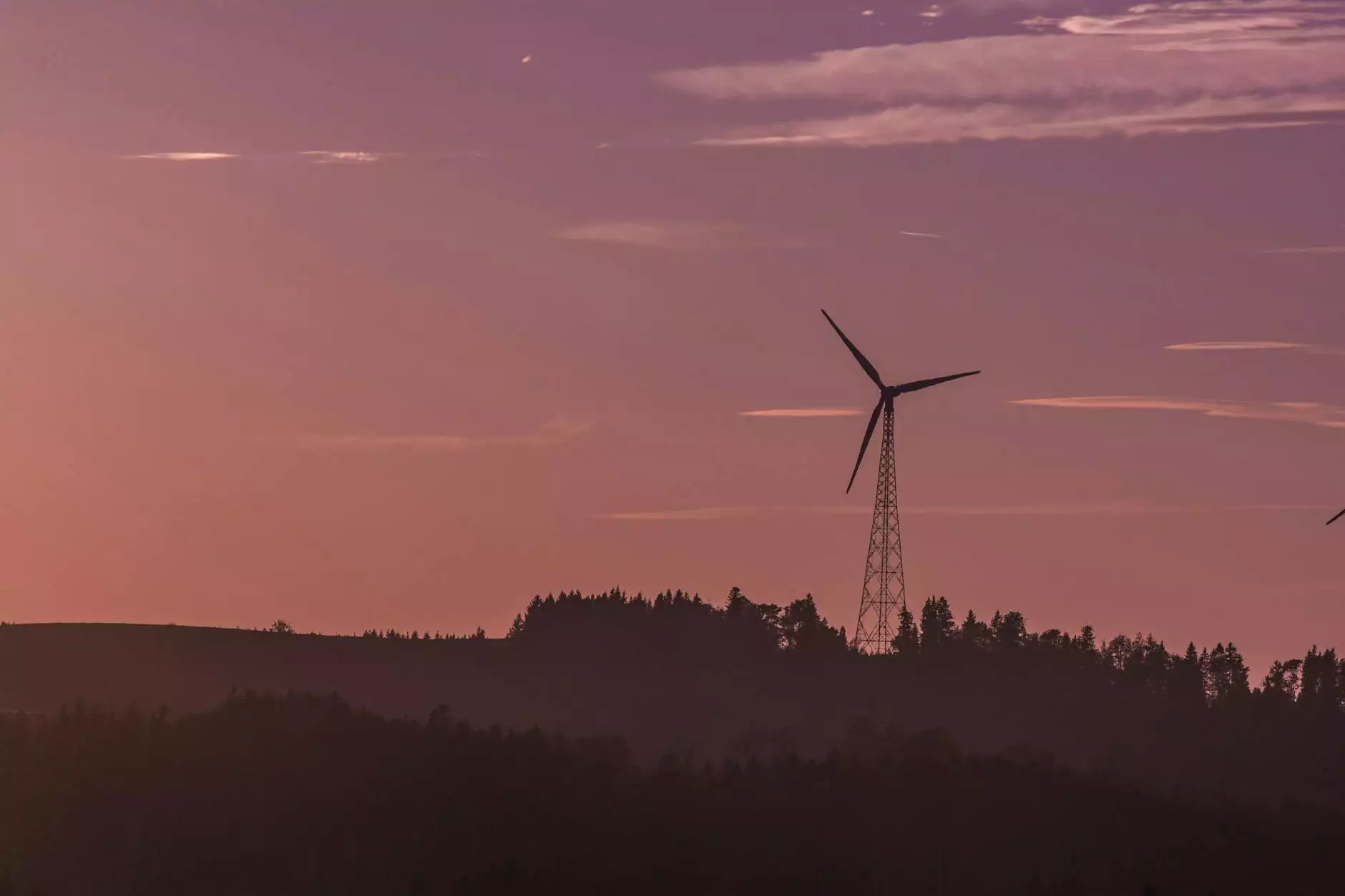 Welcome to Narducci Electric, your trusted source for top-notch air conditioner repair services in Haverford, Montgomery County. When it comes to keeping your home or business cool and comfortable, trust our team of skilled technicians to handle all your AC repair needs. With years of experience in the industry, we understand the importance of a properly functioning air conditioner during the hot summer months. That's why we strive to deliver efficient and reliable repair solutions that exceed your expectations.
Why Choose Narducci Electric?
At Narducci Electric, we take pride in being the leading provider of air conditioner repair services in Haverford. Here's why our customers choose us:
Expert Technicians: Our team consists of highly trained technicians who have extensive knowledge and expertise in repairing all types of air conditioning systems.
Quality Repairs: We believe in providing long-lasting solutions. Our technicians use advanced tools and techniques to diagnose and fix AC issues effectively, ensuring your system operates at its best.
Timely Service: We understand the importance of a prompt response. When you choose us, we prioritize your needs and work efficiently to minimize any inconvenience caused by a faulty air conditioner.
Transparent Pricing: We believe in fair and transparent pricing. Before starting any repair work, we provide you with a detailed cost estimate to ensure there are no surprises along the way.
Customer Satisfaction: Customer satisfaction is our top priority. We strive to provide exceptional service that leaves you fully satisfied with the results. Our dedication to delivering outstanding customer service sets us apart from the competition.
Comprehensive Air Conditioner Repair Services
Our comprehensive range of air conditioner repair services caters to both residential and commercial properties in Haverford. Whether you're experiencing cooling issues, strange noises, or inadequate airflow, our skilled technicians have the expertise to diagnose and resolve a wide range of AC problems. Some of our repair services include:
1. Air Conditioner Inspection and Diagnosis
Our technicians begin by thoroughly inspecting your air conditioning system to identify the root cause of the problem. With their extensive knowledge, they can quickly diagnose any issues and provide appropriate repair recommendations.
2. Refrigerant Leak Detection and Repair
Refrigerant leaks can lead to inefficient cooling and increased energy consumption. Our experts specialize in detecting and fixing refrigerant leaks, ensuring optimal AC performance and energy efficiency.
3. Compressor Replacement
If your air conditioner's compressor is malfunctioning, our technicians can replace it with a high-quality, reliable unit. A faulty compressor can disrupt the cooling process and cause your AC system to underperform.
4. Electrical Component Repair
Faulty electrical components can cause your air conditioner to malfunction or not work at all. Our team has the expertise to repair or replace any electrical components, ensuring safe and efficient operation of your AC system.
5. Fan Motor Repair and Replacement
A malfunctioning fan motor can affect airflow and cooling efficiency. Our technicians can repair or replace faulty fan motors, helping your air conditioner distribute cool air effectively throughout your space.
These are just a few examples of the comprehensive air conditioner repair services we offer. Our goal is to address any AC issue you may encounter, allowing you to enjoy a cool and comfortable indoor environment.
Contact Us for Reliable Air Conditioner Repair Services in Haverford
If you're in need of professional and efficient air conditioner repair services in Haverford, look no further than Narducci Electric. We are committed to delivering top-quality repairs that restore your AC system to optimal performance. Contact us today to schedule an appointment or to learn more about our services. Don't let a malfunctioning air conditioner disrupt your comfort - trust our experienced team to get the job done right!