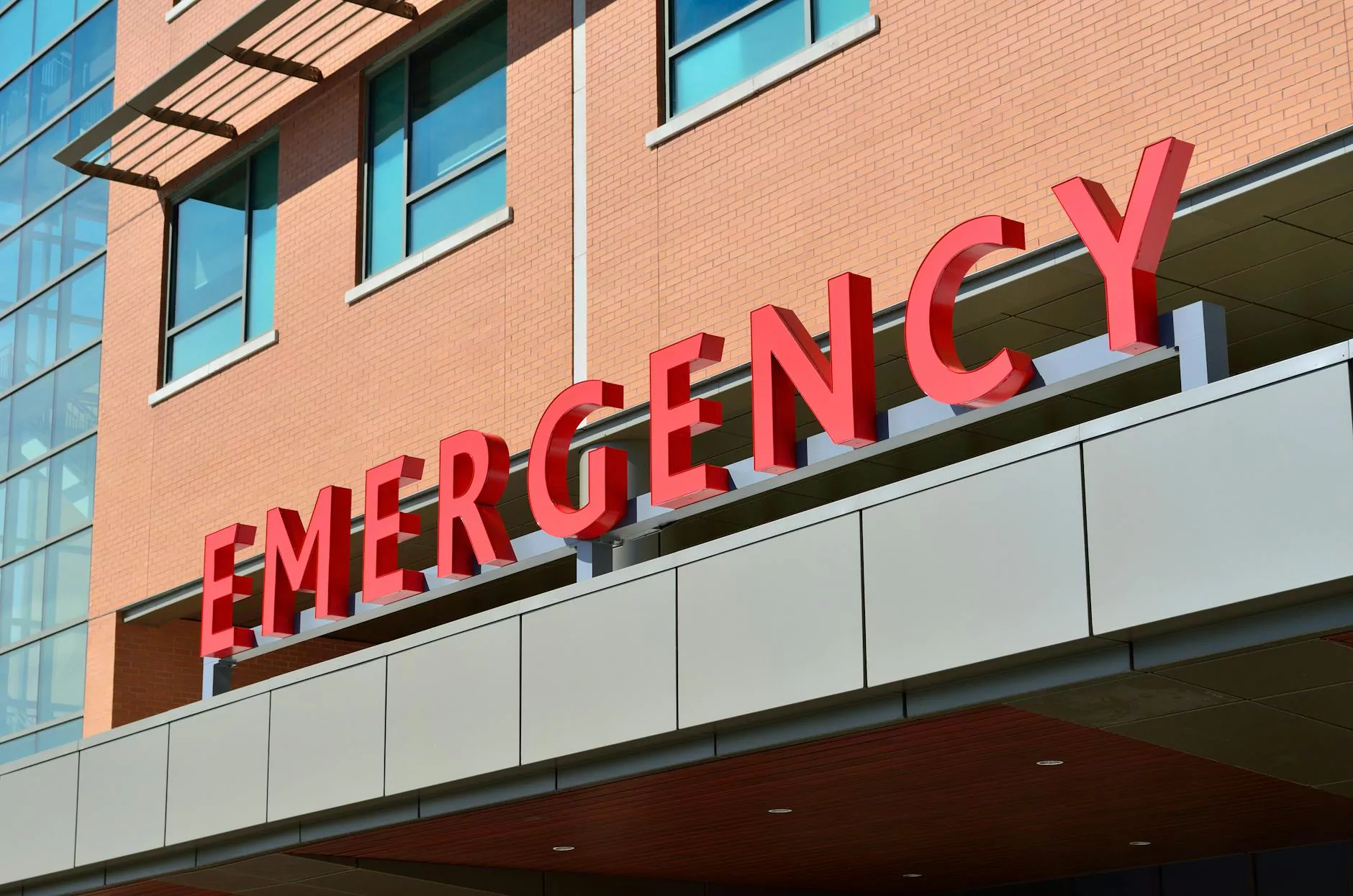 Reliable Heating Solutions for Your Commercial Property
When it comes to maintaining a comfortable and efficient environment in your commercial property, having a reliable heating system is essential. At Narducci Electric, we specialize in providing high-quality commercial heating services in Philadelphia and the surrounding areas. With our experienced team and top-of-the-line equipment, we are committed to delivering outstanding results for all your heating needs.
Expert Commercial Heating Services
Our team of skilled technicians understands the unique heating requirements of commercial properties. Whether you own an office building, manufacturing facility, retail store, or any other commercial establishment, we have the expertise to handle all types of heating systems.
Installation of Efficient Heating Systems
When it comes to installing a new commercial heating system, we take into consideration various factors such as the size of the property, the number of occupants, and your specific heating requirements. Our experts will assess your needs and recommend the most energy-efficient and cost-effective heating solution for your commercial space.
Maintenance and Repair Services
Regular maintenance is crucial to ensure the optimal performance of your commercial heating system. Our team offers comprehensive maintenance plans tailored to your specific equipment. We perform thorough inspections, cleanings, and tune-ups to keep your heating system running smoothly and efficiently. In case of any unexpected breakdowns, our technicians are available 24/7 to provide prompt repair services.
Energy Efficiency Upgrades
At Narducci Electric, we understand the importance of reducing energy consumption and lowering utility costs for commercial properties. Our team can help you identify areas where energy efficiency improvements can be made and provide cost-effective solutions to maximize energy savings.
Why Choose Narducci Electric for Your Commercial Heating Needs?
When it comes to choosing a commercial heating service provider in Philadelphia, Narducci Electric stands out for several reasons:
Experience and Expertise: With decades of experience in the industry, our technicians possess the knowledge and skills to handle all types of commercial heating systems.
Reliability: We are committed to delivering reliable and prompt services to minimize any disruptions to your business operations.
Quality Workmanship: Our team takes pride in their work and ensures every installation, repair, or maintenance service is performed to the highest industry standards.
Customer Satisfaction: Your satisfaction is our top priority. We prioritize open communication, transparency, and strive to exceed your expectations at every step.
Affordable Pricing: We offer competitive pricing for our commercial heating services without compromising on quality.
Contact Us for Your Commercial Heating Needs
When it comes to commercial heating services in Philadelphia, Narducci Electric is the trusted choice. Don't let heating issues affect the comfort and productivity of your commercial space. Contact us today to schedule a consultation with our experts and experience the difference of working with a reliable and professional heating service provider.