Reviews - Green Heating, Cooling, & Electric - Narducci Electric
Oct 22, 2019
About Us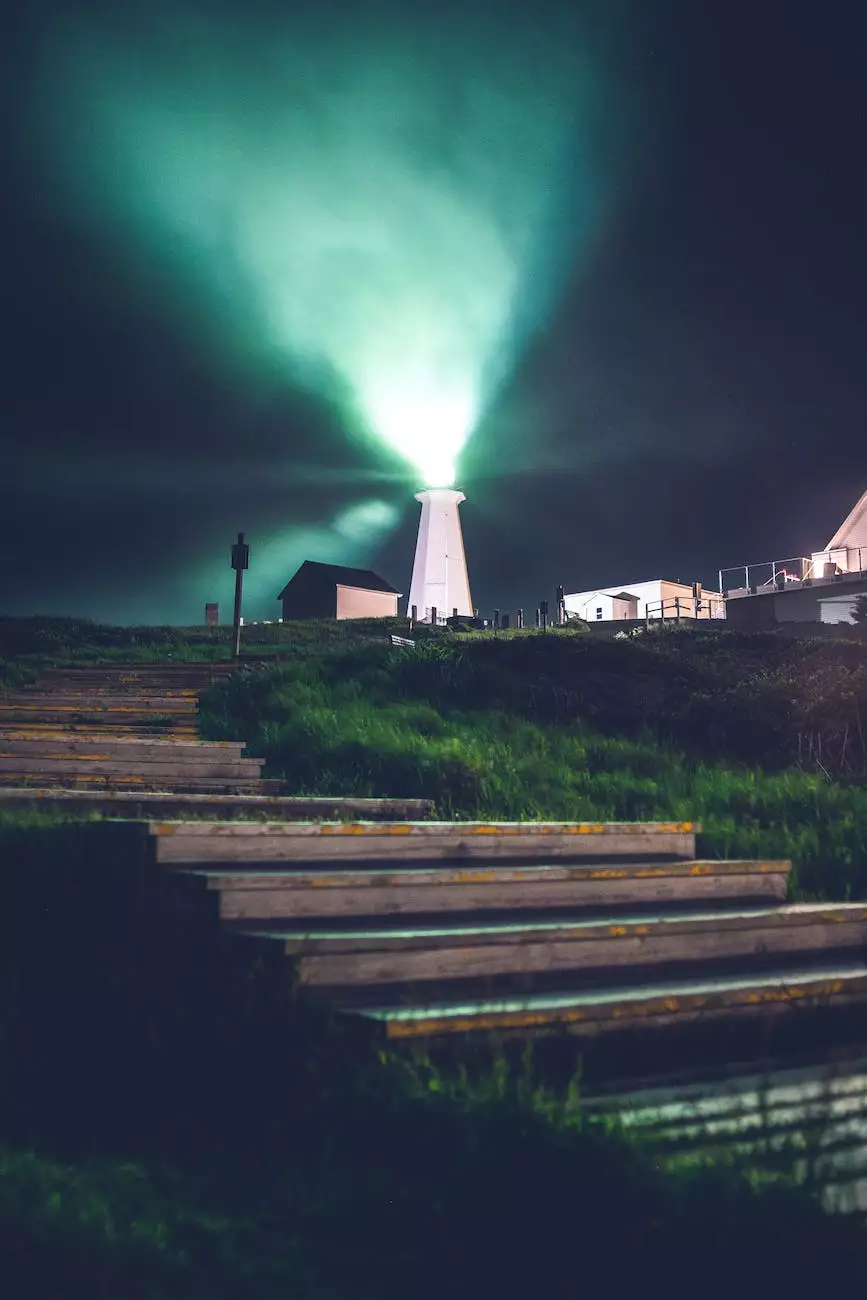 Why Choose Narducci Electric
When it comes to green heating, cooling, and electric services in the Philadelphia area, Narducci Electric stands out from the competition. Our commitment to providing reliable, efficient, and environmentally-friendly solutions has earned us a stellar reputation among our satisfied customers. Don't just take our word for it – read what our customers have to say about our top-of-the-line services and outstanding customer support.
Customer Testimonials
High-Quality Service
"Narducci Electric went above and beyond to ensure my satisfaction. The technicians were prompt, professional, and knowledgeable. They efficiently installed my new green cooling system, which has significantly reduced my energy bills. I couldn't be happier with their high-quality service!" - Mary from Philadelphia
Reliable and Efficient
"I highly recommend Narducci Electric for their reliable and efficient solutions. They installed a green heating system in my home, and it has been working flawlessly ever since. Their attention to detail and commitment to customer satisfaction sets them apart." - John from Montgomery County
Exceptional Workmanship
"Narducci Electric's exceptional workmanship exceeded my expectations. Their team of skilled technicians installed a state-of-the-art electric system and customized it to meet my specific needs. The level of expertise and professionalism they demonstrated throughout the entire process was truly commendable." - Susan from Bucks County
Knowledgeable Technicians
"I was thoroughly impressed with the knowledge and expertise of the technicians at Narducci Electric. They helped me choose the perfect green cooling system for my commercial space, and their installation process was seamless. The system has been running smoothly, and I am extremely satisfied with their service." - Michael from Philadelphia
Commitment to Sustainability
At Narducci Electric, we are passionate about promoting sustainability and reducing carbon footprints. Our green heating, cooling, and electric solutions are designed to minimize environmental impact while maximizing energy efficiency. By choosing Narducci Electric, you are not only investing in top-notch service but also contributing to a greener future for Philadelphia.
Trust Narducci Electric for Your Green Energy Needs
With years of experience in the industry, Narducci Electric has established itself as a trusted provider of green heating, cooling, and electric services. Our dedicated team of professionals is committed to delivering exceptional results that meet and exceed customer expectations.
Whether you require installation, repair, or maintenance of green energy systems, Narducci Electric has you covered. Contact us today to schedule a consultation and experience the Narducci Electric difference for yourself.
Contact Us
If you have any questions or would like to learn more about our services, please don't hesitate to get in touch with us. Call us at [insert phone number] or email us at [insert email address].