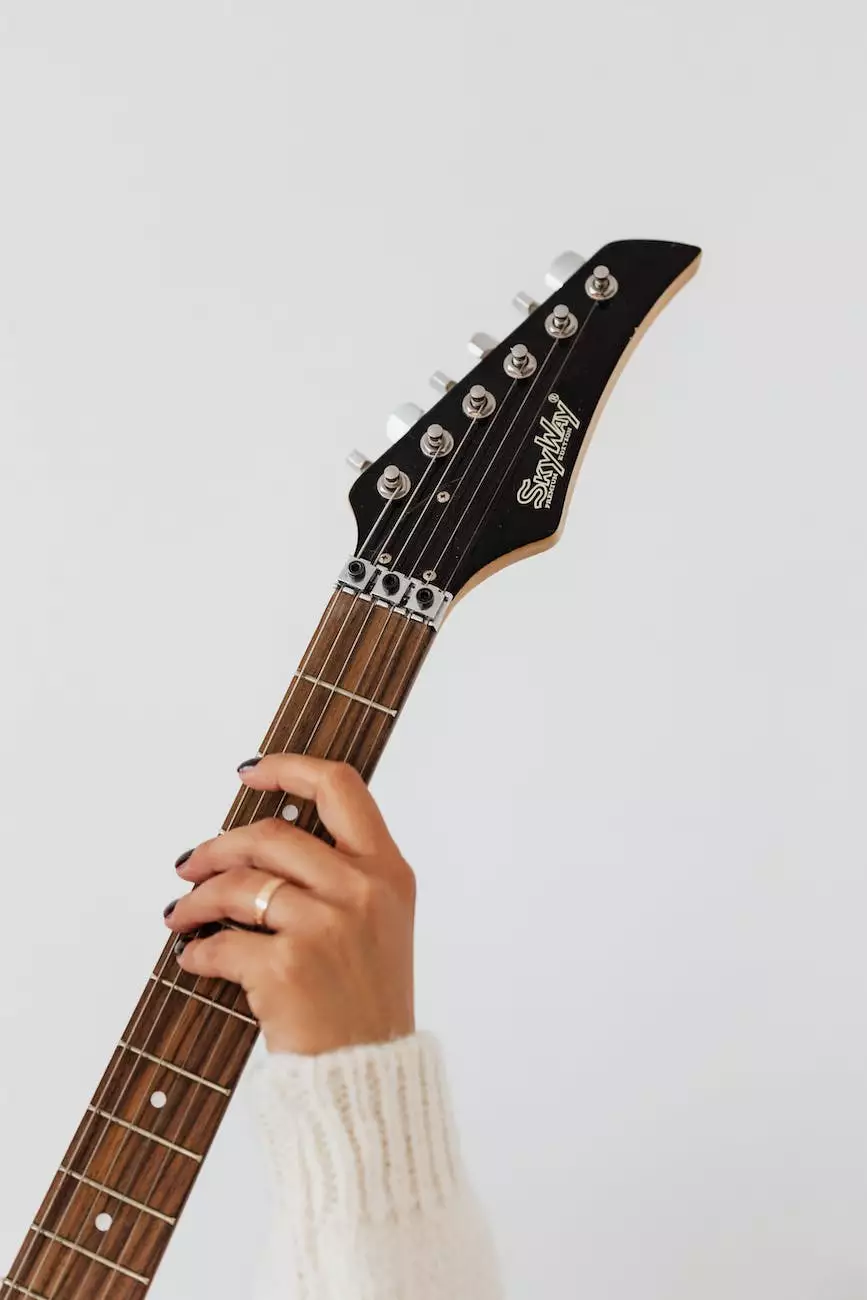 Introduction
Welcome to Narducci Electric, your premier provider of green heating, cooling, and electric services in Bensalem and the surrounding areas. With a commitment to excellence and a focus on eco-friendly solutions, we strive to meet all your residential and commercial electrical needs while minimizing our impact on the environment. Our team of skilled professionals is dedicated to delivering top-quality services that ensure your comfort and satisfaction.
Why Choose Narducci Electric?
When it comes to choosing an electrical service provider in Bensalem, Narducci Electric stands out for several reasons:
1. Green Solutions
We understand the importance of sustainability and environmental consciousness. That's why we specialize in offering green heating, cooling, and electric options that reduce energy consumption and promote a greener future. Our team is well-versed in the latest technologies and energy-efficient systems, allowing us to provide you with eco-friendly solutions that not only save you money but also contribute to a healthier planet.
2. Comprehensive Services
At Narducci Electric, we offer a wide range of services to meet all your electrical needs. Whether you require installation, repair, or maintenance, our experienced technicians are equipped to handle residential and commercial projects of all sizes. From heating and cooling system installations to electrical panel upgrades, we've got you covered.
3. Highly Skilled Team
Our team of licensed and certified technicians possesses extensive knowledge and expertise in the field of electrical services. With years of industry experience, we have successfully completed numerous projects, earning a reputation for delivering outstanding results. We stay updated with the latest industry trends, ensuring that our services meet the highest standards of quality and safety.
4. Customer Satisfaction
At Narducci Electric, customer satisfaction is our top priority. We believe in building long-term relationships with our clients based on trust and reliability. Our friendly and professional team strives to exceed your expectations by providing exceptional service, transparent communication, and prompt responses to your inquiries. We are dedicated to ensuring that your experience with us is seamless and stress-free.
5. Competitive Pricing
We understand that affordability is a significant consideration when choosing an electrical service provider. That's why we offer competitive pricing without compromising on the quality of our work. Our transparent pricing structure eliminates any hidden costs, allowing you to make informed decisions about your electrical projects. We aim to provide the highest value for your investment.
Our Services
At Narducci Electric, we offer a comprehensive range of services to meet all your heating, cooling, and electric needs in Bensalem:
1. Green Heating Systems
Our green heating systems are designed to efficiently heat your home or business while minimizing energy consumption. Whether you need a new installation, repair, or maintenance service, our technicians have the expertise to ensure optimal performance and energy efficiency.
2. Green Cooling Systems
Stay cool in Bensalem's hot summer months with our eco-friendly cooling solutions. From air conditioner installations and repairs to regular maintenance, our team will keep your cooling systems running smoothly and efficiently.
3. Electrical Installations
Whether you're building a new property or renovating an existing one, our team can handle all your electrical installation needs. From wiring and lighting installations to electrical panel upgrades, we ensure safe and reliable electrical systems for your residential or commercial space.
4. Electrical Repairs
Experiencing electrical issues? Our skilled technicians can diagnose and repair any electrical problem quickly and efficiently. With our prompt and reliable repair services, we'll have your electrical systems up and running in no time.
5. Energy Audits
Curious about your energy consumption? Our energy audits provide a comprehensive assessment of your property's energy usage. We identify areas of improvement and offer energy-saving recommendations to help you reduce your carbon footprint and lower your energy bills.
Contact Us Today
For all your green heating, cooling, and electrical needs in Bensalem, trust the experts at Narducci Electric. Our dedicated team is ready to provide you with top-quality services that prioritize energy efficiency, sustainability, and customer satisfaction. Contact us today to schedule a consultation or request a quote.
Bensalem - Green Heating, Cooling, & Electric - Narducci Electric