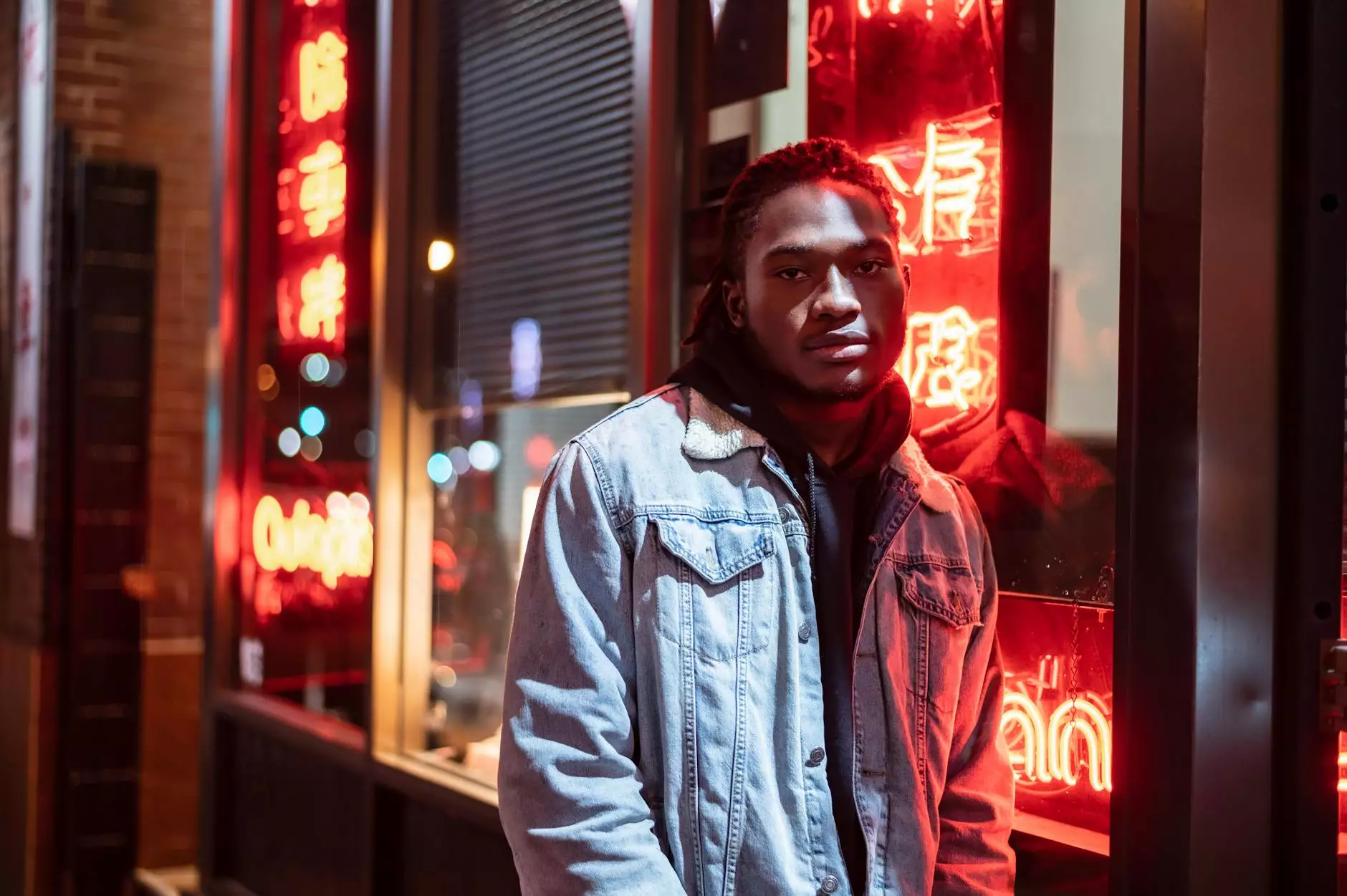 Welcome to the Southampton page of Narducci Electric, your trusted and reliable provider of green heating, cooling, and electric services in Bucks County. If you are in need of professional and eco-friendly solutions, you have come to the right place.
Expert Green Heating Solutions
At Narducci Electric, we understand the importance of sustainable and energy-efficient heating systems. Our team of experienced professionals specializes in the installation, maintenance, and repair of green heating solutions in Southampton and its surrounding areas. With our extensive knowledge of eco-friendly technologies, we can help you reduce your carbon footprint and lower your energy bills.
Installation Services
Whether you are building a new home or looking to upgrade your existing heating system, our experts can guide you through the process of choosing the right green heating solution for your needs. We offer a wide range of options, including geothermal heat pumps, solar thermal systems, and high-efficiency electric heaters. Our team will carefully assess your home's requirements and provide a customized solution that maximizes energy efficiency.
Maintenance and Repair
To ensure your green heating system operates at its best, regular maintenance is essential. Our technicians are trained to perform comprehensive inspections, cleanings, and tune-ups to keep your system running smoothly. In the event of a malfunction or breakdown, we offer prompt and reliable repair services to minimize downtime and restore comfort to your home.
Eco-Friendly Cooling Solutions
In addition to our heating services, Narducci Electric is also your go-to provider of eco-friendly cooling solutions in Southampton. We understand the importance of keeping your home comfortable while minimizing your environmental impact. With our expertise in green cooling technologies, we can help you achieve both.
Air Conditioning Installation
When it comes to air conditioning, we offer a range of energy-efficient options to suit your needs. Our team can install high-efficiency central air conditioning systems, as well as ductless mini-split systems for targeted cooling. We carefully select products that meet strict energy efficiency standards, allowing you to enjoy optimal comfort without excessive energy consumption.
Cooling Maintenance and Repair
Regular maintenance is crucial to ensure the longevity and performance of your cooling system. Our technicians are skilled in providing professional maintenance services that keep your equipment operating at peak efficiency. Should you encounter any issues, our prompt and reliable repair services are available to get your cooling system back up and running in no time.
Comprehensive Electrical Services
At Narducci Electric, we pride ourselves on offering a comprehensive range of electrical services in Southampton. From residential to commercial projects, our team has the expertise to handle all your electrical needs efficiently and professionally.
Electrical Installations
Whether you need electrical installations for a new construction project or an upgrade to your existing electrical system, we have you covered. Our electricians are experienced in handling all types of wiring, lighting, and power distribution installations, ensuring they are done safely and up to code.
Electrical Repairs and Troubleshooting
If you are experiencing electrical issues in your home or business, our skilled technicians can identify and resolve them quickly. We utilize advanced troubleshooting techniques to diagnose problems accurately and provide efficient repairs, ensuring the safety and functionality of your electrical system.
Energy Efficiency Solutions
At Narducci Electric, we are committed to helping our customers reduce their energy consumption and lower their utility bills. Our team can assess your property's energy usage and recommend energy-efficient solutions such as LED lighting retrofitting, smart home automation systems, and energy management systems. By implementing these solutions, you can enjoy long-term energy savings and contribute to a greener future.
Contact Narducci Electric Today
When it comes to green heating, cooling, and electrical services in Southampton, Narducci Electric is your top choice. With our expertise, dedication to customer satisfaction, and commitment to eco-friendly solutions, we can meet all your needs efficiently and effectively. Contact us today to schedule a consultation and experience the Narducci Electric difference.