Contact Synergy - Narducci Electric
Dec 21, 2022
About Us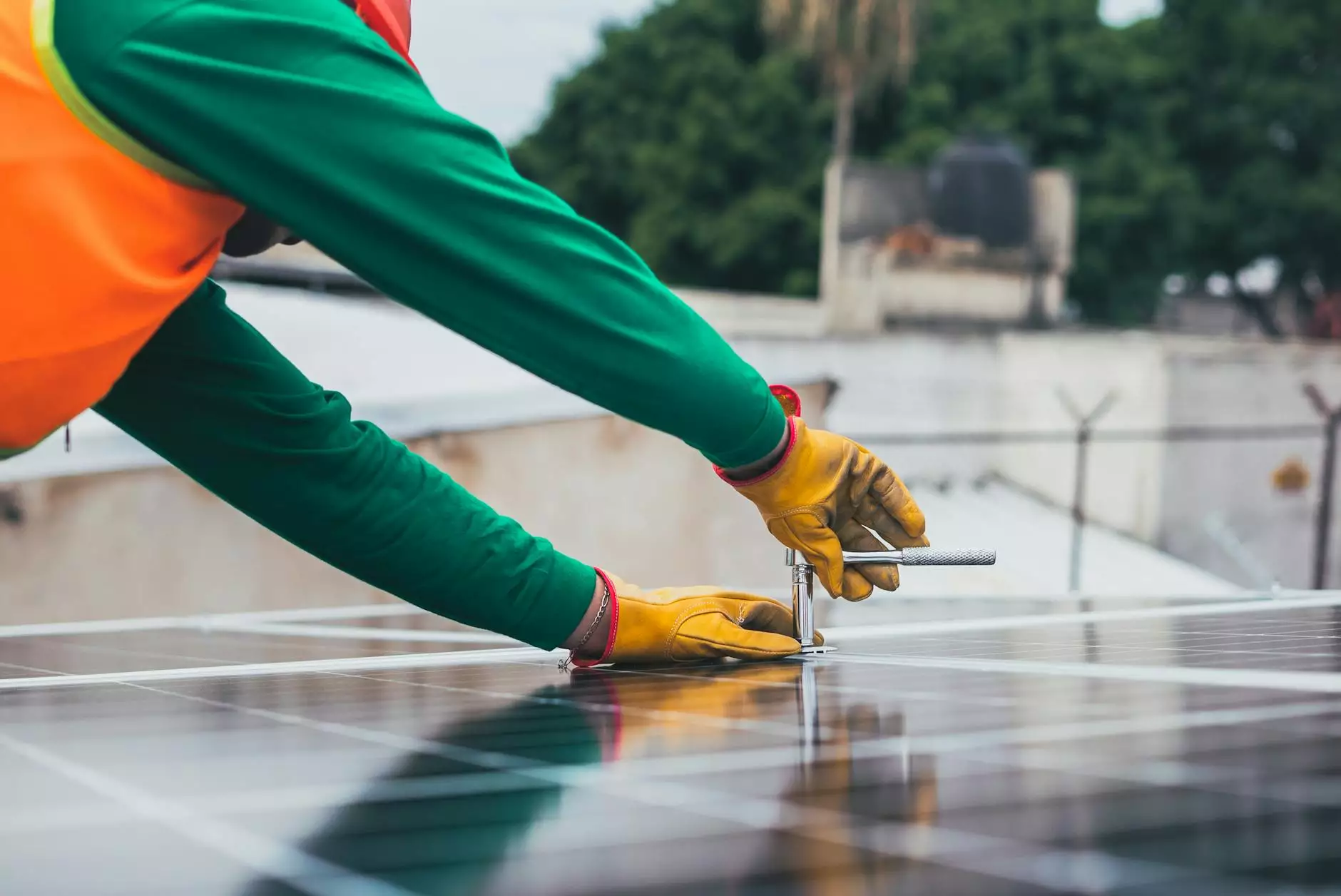 Get in Touch with Philadelphia's Premier Electrical Service Provider
Welcome to Contact Synergy, your go-to resource for all your electrical needs in Philadelphia! As the leading electrical service provider, Narducci Electric is dedicated to delivering top-notch electrical solutions for both residential and commercial properties. With years of experience and a team of highly skilled electricians, we are committed to providing the highest level of service and customer satisfaction.
Why Choose Narducci Electric?
At Narducci Electric, we strive to exceed your expectations by offering a comprehensive range of electrical services tailored to meet your specific requirements. Whether you need electrical installations, repairs, or maintenance, our team of experts is here to help.
Experienced Electricians
Our team consists of experienced electricians who have undergone rigorous training and stay up-to-date with the latest industry advancements. You can trust our knowledgeable technicians to handle any electrical project with precision and expertise.
Quality Workmanship
We take pride in delivering exceptional workmanship on every project we undertake. Our attention to detail ensures that your electrical systems are installed, repaired, or maintained to the highest standards, providing you with peace of mind and long-term reliability.
Personalized Approach
At Narducci Electric, we understand that every client is unique, and their electrical needs may vary. That's why we take a personalized approach to address your specific requirements. We work closely with you to develop customized solutions that align with your goals and budget.
Comprehensive Services
From electrical installations for new constructions to lighting upgrades, panel upgrades, and electrical troubleshooting, we offer a comprehensive range of services to cater to all your electrical needs. Our team has expertise in handling various electrical systems, ensuring efficient and reliable performance.
Emergency Support
Electrical emergencies can happen at any time, causing inconvenience and potential hazards. That's why Narducci Electric provides emergency support to address urgent electrical issues promptly. Our 24/7 availability ensures that you have a reliable partner whenever you need immediate assistance.
Contact Us
Ready to experience the Narducci Electric difference? We'd love to hear from you! Contact us today via phone, email, or by filling out the form below. Our friendly and knowledgeable team is here to answer your questions, provide expert advice, and schedule appointments based on your convenience.
Phone
Give us a call at 555-123-4567 to speak with one of our representatives. We are available during business hours to assist you with any electrical concerns or inquiries you may have.
Email
Send us an email at [email protected] and our team will get back to you as soon as possible. We strive to respond promptly to all inquiries and ensure that your questions are addressed in a timely manner.
Online Form
If you prefer, you can also submit your inquiry through our online contact form. Simply fill out the required fields, provide a brief description of your electrical needs, and click submit. Our team will review your submission and reach out to you shortly.

Name:Email:Message:
Experience the Narducci Electric Difference Today
When it comes to electrical services in Philadelphia, Narducci Electric stands tall as your trusted partner. Our commitment to excellence, combined with our extensive industry knowledge, makes us the go-to choice for residential and commercial electrical needs. Contact us now and let us take care of your electrical requirements efficiently and professionally.