Neil Schroder, LEED AP - Narducci Electric
Feb 19, 2020
About Us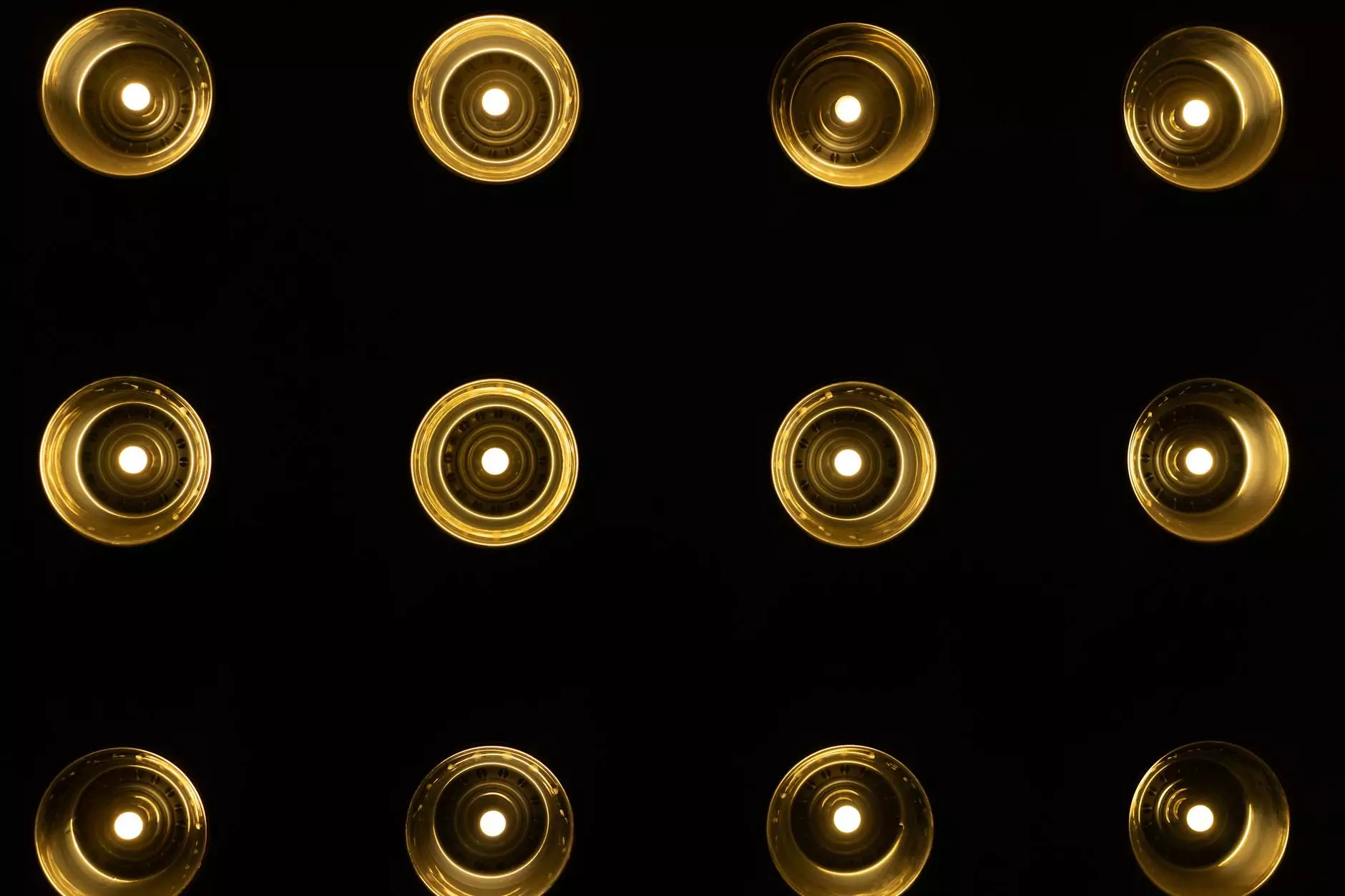 About Neil Schroder
Welcome to the profile of Neil Schroder, a highly skilled professional at Narducci Electric. As a LEED AP, Neil brings a wealth of knowledge and experience to the team, contributing to the company's ongoing success in the Philadelphia area. With a passion for sustainable energy and a commitment to delivering outstanding electrical services, Neil's expertise is a valuable asset to both Narducci Electric and its clients.
Key Expertise
Neil specializes in a wide range of electrical systems and is well-versed in the latest industry techniques and advancements. His expertise covers both residential and commercial projects, including new installations, repairs, and upgrades. Neil is particularly known for his proficiency in renewable energy solutions, making him an invaluable resource in an increasingly environmentally conscious world.
LEED AP Certification
Neil Schroder holds the prestigious LEED AP (Leadership in Energy and Environmental Design Accredited Professional) certification, which sets him apart as a recognized expert in sustainable building and energy-efficient systems. This designation showcases Neil's commitment to promoting green practices while adhering to the highest standards of quality and efficiency in his work.
Contributions to Narducci Electric
As an integral member of the Narducci Electric team, Neil plays a significant role in the company's growth and reputation. His dedication to excellence and pursuit of innovative electrical solutions have garnered praise from both clients and colleagues. Neil's comprehensive understanding of building codes, safety regulations, and energy conservation practices ensures that every project he undertakes is executed with precision and professionalism.
Client Satisfaction and Testimonials
Neil's commitment to exceptional customer service and superior workmanship has earned him a reputation for client satisfaction. His ability to communicate effectively with clients and understand their unique electrical needs sets him apart in the industry. Don't take our word for it – read what some of Neil's satisfied clients have to say:
"Neil was a pleasure to work with! His expertise and attention to detail made our project run smoothly and efficiently." - John D.
"I highly recommend Neil Schroder! His dedication to quality and his friendly demeanor make him our go-to electrician." - Sarah P.
"Neil's knowledge of sustainable energy solutions was invaluable to our project. He exceeded our expectations in every way." - Mark T.
Continuing Education and Professional Development
Neil is committed to staying at the forefront of the electrical industry by continuously pursuing further education and professional development opportunities. He regularly attends workshops and conferences to expand his knowledge and stay current with emerging trends and technologies. This dedication allows Neil to consistently provide cutting-edge electrical solutions to Narducci Electric's clients.
Contact Neil Schroder
If you have any questions or would like to discuss your electrical project with Neil Schroder, don't hesitate to reach out. His expertise and dedication to exceptional service make him the perfect choice for all your electrical needs. Contact Neil at Narducci Electric today and experience the difference firsthand.