No.1 Electrical Violation Removal Service in Brooklyn NY
Apr 2, 2023
About Us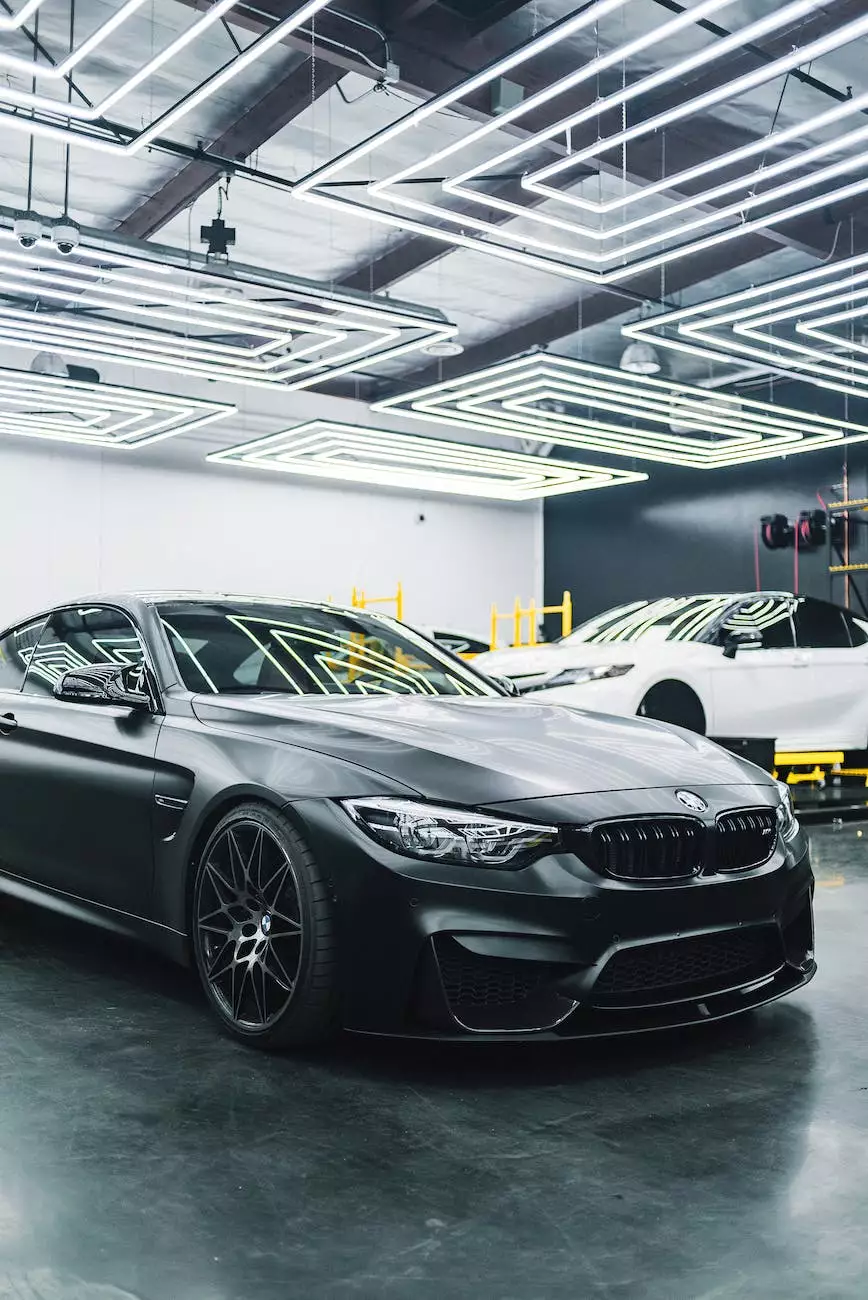 Are you in need of the best electrical violation removal service in Brooklyn NY? Look no further than Narducci Electric! With years of experience and a team of highly skilled professionals, we are the go-to experts for resolving electrical violations and ensuring the safety of your property. Our commitment to providing top-notch service has earned us the reputation of being the number one choice for electrical violation removal in Brooklyn NY.
Why Choose Narducci Electric?
When it comes to electrical violation removal, you want to work with a company that has a proven track record of excellence. Here are a few reasons why Narducci Electric stands out from the competition:
Expertise: Our team of electricians are experts in their field, with extensive knowledge of electrical codes and regulations. We stay up to date with the latest industry standards to ensure that our solutions are in line with the requirements set forth by local authorities.
Quality Service: At Narducci Electric, we are committed to providing our customers with the highest level of service. From the moment you contact us, you can expect a prompt and professional response. Our friendly team will guide you through the process and address any concerns you may have.
Comprehensive Solutions: We offer a wide range of electrical violation removal services to meet your specific needs. Whether it's resolving wiring issues, fixing faulty outlets, or addressing any other electrical violations, our team has the skills and expertise to get the job done right.
Timely Completion: We understand the urgency of resolving electrical violations, which is why we strive to complete every project in a timely manner. Our efficient approach ensures that your property is brought up to code quickly, minimizing any potential risks.
Customer Satisfaction: At Narducci Electric, your satisfaction is our top priority. We take pride in delivering exceptional service and exceeding your expectations. Don't just take our word for it - check out our many satisfied customer reviews and testimonials.
Our Process
When you choose Narducci Electric for your electrical violation removal needs, you can expect a seamless and hassle-free experience. Here's a brief overview of our process:
Initial Assessment: Our team will conduct a thorough assessment of your property to identify any electrical violations. We'll discuss the findings with you and provide transparent recommendations for resolving the issues.
Detailed Proposal: Once we have a clear understanding of the scope of work, we'll provide you with a detailed proposal outlining the cost and timeline of the project. We believe in transparency and want you to be fully informed every step of the way.
Expert Execution: Our skilled electricians will carry out the necessary repairs and corrective measures to address the electrical violations. With their expertise and attention to detail, you can trust that the work will be done to the highest standards.
Final Inspection: After completing the required repairs, we'll schedule a final inspection to ensure that your property is compliant with all electrical codes and regulations. This step ensures the safety of your property and gives you peace of mind.
Contact Us Today
Ready to resolve your electrical violations and ensure the safety of your property? Contact Narducci Electric today! Our dedicated team is here to answer any questions you may have and provide you with a comprehensive and reliable solution. Don't compromise on the quality of service - trust the experts at Narducci Electric, the number one choice for electrical violation removal in Brooklyn NY.
Call us at 123-456-7890 or email us at [email protected] to schedule a consultation. We look forward to serving you!