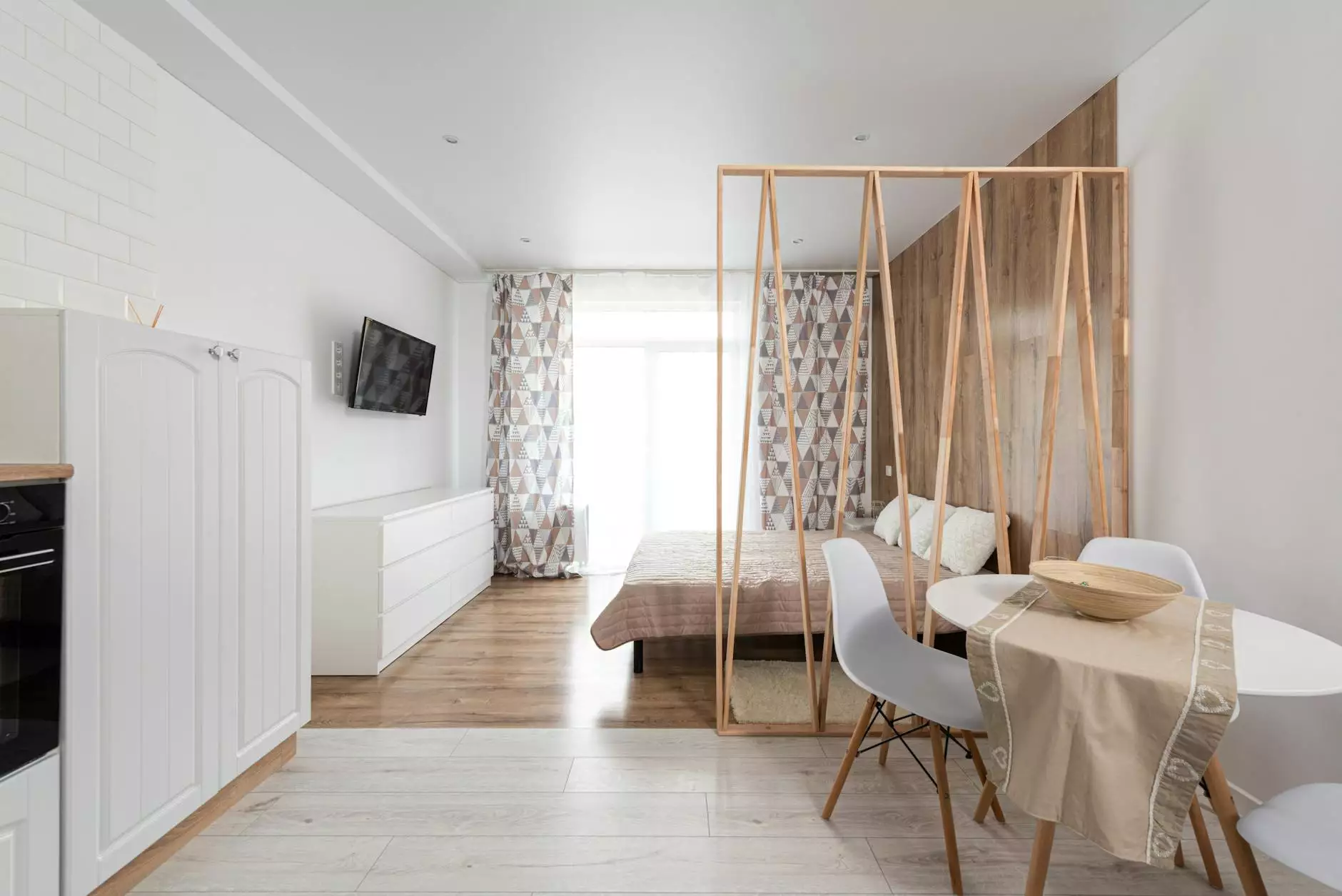 Developing Your Electrical Plan with Narducci Electric
Are you in need of professional electricians to help you design and implement an effective electrical plan? Look no further! Narducci Electric is a reputable company specializing in providing high-quality electrical contractor services for residential, commercial, and industrial clients. With our expertise and commitment to customer satisfaction, we are ready to assist you in every step of the process.
Why Choose Narducci Electric?
When it comes to electrical projects, it's essential to hire a trusted professional to ensure the safety and functionality of your electrical system. Here's why you should choose Narducci Electric:
1. Extensive Experience
With decades of experience in the industry, our team of highly skilled electricians has managed numerous electrical projects of varying complexities. We have successfully completed projects ranging from simple residential installations to complex commercial wiring systems. Our experience and knowledge make us well-equipped to handle any electrical plan development you may require.
2. Professional Expertise
At Narducci Electric, we take pride in the caliber of our electricians. They undergo rigorous training and stay updated with the latest industry advancements. Our team possesses in-depth knowledge and technical expertise necessary to handle all types of electrical projects, ensuring that your electrical plan will be designed and executed flawlessly.
3. Customized Solutions
We understand that every client's electrical needs are unique. That's why we offer personalized solutions tailored to your specific requirements. Our team will work closely with you to understand your vision and goals, providing valuable insights and recommendations to optimize your electrical plan for maximum efficiency and safety.
4. Cutting-Edge Technology
To deliver top-notch results, Narducci Electric utilizes state-of-the-art technology and industry-leading tools. Our commitment to using the latest advancements in electrical systems ensures that your plan will incorporate the most efficient and reliable solutions available on the market. From smart home automation to energy-efficient lighting, we've got you covered.
Our Comprehensive Electrical Plan Services
When you choose Narducci Electric for your electrical plan needs, you gain access to a wide range of comprehensive services, including:
1. Electrical Consultation
Our team will sit down with you to discuss your specific requirements, project goals, and budget. We will offer professional advice on the best practices and solutions to achieve your objectives, ensuring that your electrical plan aligns with your vision.
2. Design and Layout
We will develop a detailed electrical plan, encompassing all aspects of your project. From power distribution and lighting design to wiring diagrams and safety measures, our meticulous approach ensures that no detail is overlooked.
3. Installation and Wiring
Once the electrical plan is finalized, our skilled electricians will carry out the installation and wiring according to the approved design. We adhere to industry standards and regulations, guaranteeing that your electrical system meets all safety requirements.
4. System Upgrades and Maintenance
As a full-service electrical contractor, Narducci Electric also offers system upgrades and ongoing maintenance services. We will ensure that your electrical plan remains efficient and safe over time, avoiding disruptions and minimizing the risk of electrical issues.
Contact Narducci Electric Today
Ready to take the next step in developing your electrical plan? Contact Narducci Electric today to schedule a detailed consultation with our expert team. We are committed to delivering superior results, providing you with a safe, reliable, and high-performing electrical system tailored to your needs.
Don't settle for subpar electrical services. Trust Narducci Electric, the leading experts in electrical plan development. Reach out to us now to get started!