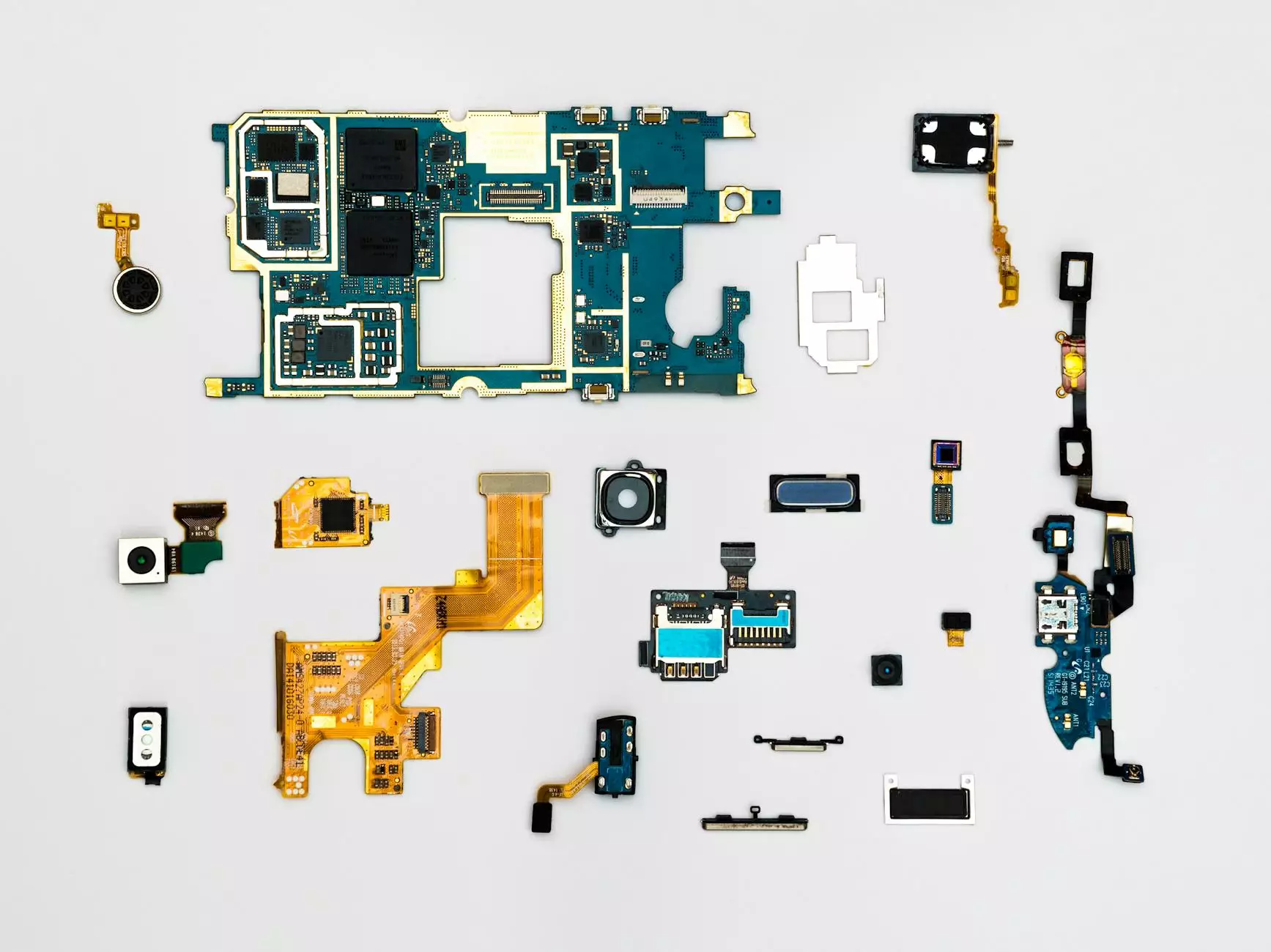 Are you looking to upgrade your Pacific Breaker service panel? Look no further than Narducci Electric, your trusted expert in electrical services. With our team of highly skilled and experienced electricians, we provide top-quality service panel upgrades for improved electrical efficiency and safety.
Why Upgrade Your Pacific Breaker Service Panel?
Your electrical service panel, also known as the breaker box, is a crucial component of your home's electrical system. An older or outdated service panel, such as a Pacific Breaker panel, may not be able to handle the demands of modern electrical devices and appliances. Here are a few reasons why upgrading your Pacific Breaker service panel is a wise investment:
Increased Electrical Capacity: Upgrading your service panel allows for increased electrical capacity, enabling you to power more devices and appliances without overloading the system.
Improved Electrical Safety: An outdated service panel may not meet the latest safety standards and can pose a fire hazard. Upgrading to a newer panel ensures enhanced electrical safety for you and your family.
Reduced Risk of Electrical Issues: Upgrading your service panel can help prevent common electrical problems, such as flickering lights, tripping breakers, and power outages, by providing a more stable and reliable electrical supply.
Facilitate Home Renovations: If you're planning any home renovations or additions that require additional electrical load, upgrading your service panel is essential to accommodate the increased power demands.
Why Choose Narducci Electric for Your Pacific Breaker Service Panel Upgrade?
At Narducci Electric, we specialize in providing professional and reliable electrical services. When it comes to upgrading your Pacific Breaker service panel, you can trust us to deliver exceptional results. Here's why:
Expert Electricians: Our team consists of highly trained and licensed electricians with extensive knowledge and experience in service panel upgrades. We stay up-to-date with the latest industry trends and safety regulations to ensure the highest level of service.
Quality Workmanship: We pride ourselves on delivering top-quality workmanship. Our service panel upgrades are done with precision and attention to detail, ensuring that your electrical system operates at its best.
Personalized Solutions: We understand that every home and electrical system is unique. That's why we approach each service panel upgrade project with a personalized solution tailored to your specific needs and requirements.
Efficiency and Timeliness: We value your time and aim to complete every service panel upgrade efficiently and within the agreed-upon timeframe. Our streamlined processes and expertise allow us to minimize disruptions to your daily routine.
Customer Satisfaction: Customer satisfaction is our top priority. We strive to exceed your expectations, providing friendly and reliable service from start to finish. Our knowledgeable team is always available to address any questions or concerns you may have.
Contact Narducci Electric Today
Ready to upgrade your Pacific Breaker service panel? Contact Narducci Electric today for professional service panel upgrades you can rely on. Give us a call at (XXX)-XXX-XXXX or fill out our online contact form to schedule an appointment. Let us handle your electrical needs and ensure a safe and efficient electrical system in your home.