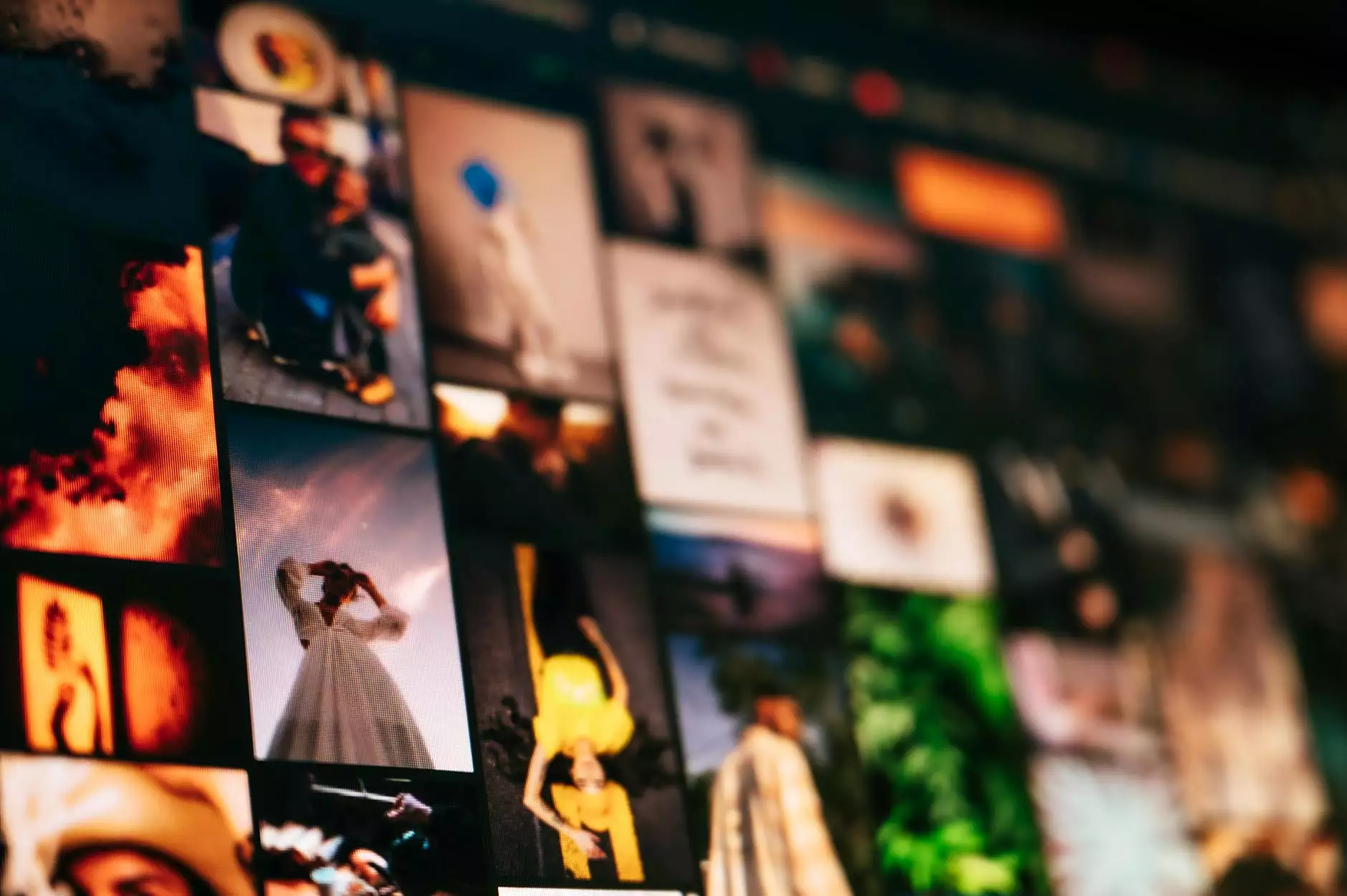 Introduction to Narducci Electric
Narducci Electric is a leading electrical wholesaler, catering to a wide range of industries and electrical projects. With a commitment to delivering superior customer service and high-quality products, we have established ourselves as a trusted name in the industry.
Comprehensive Line Cards for Your Electrical Needs
At Narducci Electric, we understand the importance of having access to a vast inventory of electrical products. Our line cards feature an extensive range of products from reputable brands, ensuring that you find the perfect solutions for your electrical projects.
Residential Line Card
Whether you are an electrician, contractor, or a homeowner looking to undertake electrical repairs or installations, our residential line card offers a wide selection of products to meet your requirements. From lighting fixtures and switches to electrical wiring tools, we have everything you need for your residential projects.
Commercial Line Card
For commercial electrical needs, our line card showcases a comprehensive range of products specifically tailored to meet the demands of commercial installations. From circuit breakers and transformers to cables and conduits, we have the solutions to ensure efficient and reliable electrical systems for your business.
Industrial Line Card
Narducci Electric also caters to industrial projects with our dedicated industrial line card. We offer an extensive selection of industrial-grade electrical products designed to withstand the rigorous demands of industrial environments. From motors and motor controls to power distribution equipment, we have the necessary components to keep your industrial operations running smoothly.
Specialty Line Card
In addition to our residential, commercial, and industrial line cards, Narducci Electric offers a specialty line card that features unique and specialized electrical products. Whether you require lighting solutions for outdoor landscapes, energy-efficient options for sustainability initiatives, or niche products for specific applications, our specialty line card has you covered.
Why Choose Narducci Electric?
When it comes to electrical wholesalers, Narducci Electric stands out from the competition. Here's why:
1. Extensive Product Range
Our line cards cover a comprehensive range of electrical products, ensuring that you can find everything you need under one roof. We regularly update our inventory to stay current with industry trends and technological advancements, offering the latest and most innovative solutions.
2. Quality and Reliability
At Narducci Electric, we prioritize quality and reliability. We partner with trusted brands known for their superior products, ensuring that our customers receive products that meet the highest standards. Your safety and satisfaction are our top priorities.
3. Expert Assistance
Our team of knowledgeable and experienced professionals is always ready to assist you. We understand that every electrical project is unique, and our experts can provide tailored recommendations and guidance to help you make informed decisions. From product selection to technical advice, count on us to support your project from start to finish.
4. Competitive Pricing
We believe that quality electrical products should be accessible to everyone, which is why we strive to offer competitive pricing without compromising on quality. We continuously evaluate our pricing to ensure that you get the best value for your investment.
5. Convenient Ordering and Delivery
With Narducci Electric, ordering your electrical supplies is hassle-free. We offer convenient online ordering, and our prompt delivery services ensure that your products reach you in a timely manner. We understand the importance of efficiency in your electrical projects and aim to provide a seamless experience.
Conclusion
When it comes to finding reliable electrical wholesalers, Narducci Electric should be your first choice. With our extensive line cards, top-notch customer service, and commitment to quality, we are dedicated to being your trusted partner for all your electrical needs. Browse our line cards today to discover the vast selection of electrical products we offer.