About Ed Luecke - Expert Electrician at Narducci Electric
May 12, 2021
About Us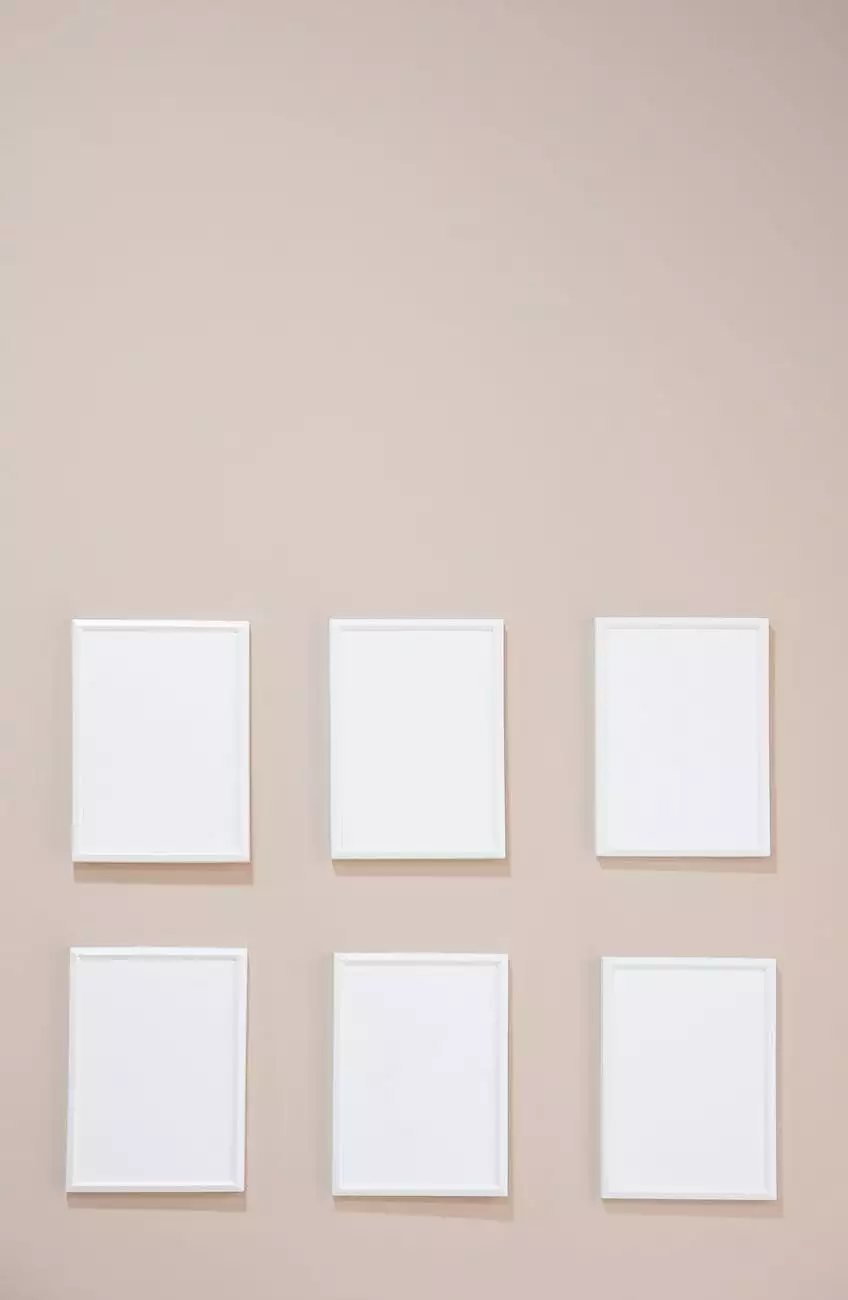 Introduction
Welcome to the profile of Ed Luecke, an integral member of the highly skilled team at Narducci Electric. With his vast knowledge and experience in the field of electrical work, Ed brings a level of expertise that is unmatched. Read on to discover more about his journey, skills, and contributions to our projects.
Experience & Expertise
Ed Luecke has been a dedicated electrician for over 15 years. His extensive experience includes working on various residential, commercial, and industrial projects, ranging from small-scale installations to larger complex systems. Throughout his career, Ed has honed his skills in troubleshooting electrical issues, ensuring compliance with safety regulations, and delivering top-notch electrical solutions to clients.
Residential Projects
In the realm of residential projects, Ed Luecke has played a pivotal role in enhancing the functional and aesthetic aspects of numerous homes. From rewiring older properties to installing advanced home automation systems, he has a keen eye for detail and a knack for seamlessly integrating electrical components. Ed's passion for his craft is evident in his ability to transform homes into safer, more efficient spaces for families to enjoy.
Commercial Projects
When it comes to commercial projects, Ed's expertise shines through. He has successfully completed electrical installations for a wide array of businesses, including retail stores, offices, and restaurants. With his in-depth knowledge of electrical codes and innovative solutions, Ed ensures that businesses have reliable and high-performing electrical systems that meet their unique requirements. His dedication to quality workmanship has earned him a stellar reputation among clients and peers alike.
Industrial Projects
In the realm of industrial projects, Ed Luecke has showcased his capabilities in handling large-scale electrical installations and repairs. Whether it's working on factories, manufacturing plants, or warehouses, Ed's proficiency in complex electrical systems and equipment is second to none. He has a comprehensive understanding of safety protocols specific to industrial settings, ensuring a secure and efficient electrical infrastructure for businesses in various industries.
Commitment to Excellence
Known for his meticulous approach and exceptional problem-solving skills, Ed Luecke takes pride in delivering outstanding results on every project. His commitment to excellence is evident in his unwavering attention to detail and dedication to staying up-to-date with the latest industry trends and advancements. Clients can rely on Ed to provide them with tailored electrical solutions that meet their specific needs, all while adhering to high standards of quality and craftsmanship.
Conclusion
With his extensive experience, unmatched expertise, and unwavering commitment to excellence, Ed Luecke is an invaluable asset to the Narducci Electric team. Whether it's residential, commercial, or industrial electrical projects, Ed's passion for his work and his dedication to client satisfaction make him the go-to electrician. Contact Narducci Electric today to benefit from Ed's exceptional skills and experience!