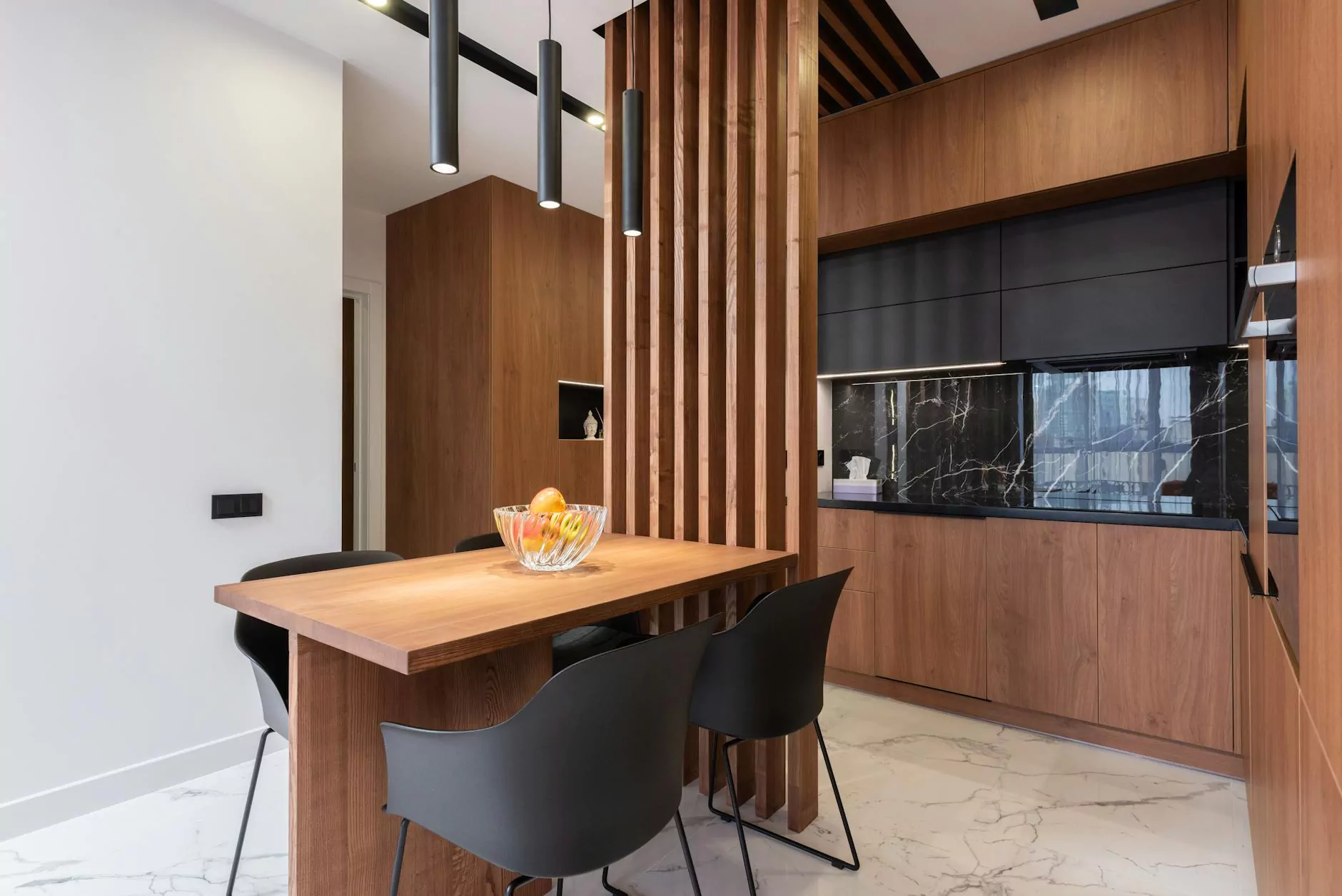 Experience Quality Electrical Services with Narducci Electric
Welcome to Narducci Electric, your trusted electrician serving Mays Landing, New Jersey, and the surrounding areas. We take pride in providing top-quality electrical services and solutions for both residential and commercial clients. With years of experience in the industry, our team of highly skilled electricians is dedicated to delivering exceptional results on every project we undertake. Whether you need electrical installation, repair, or maintenance services, we have you covered.
Residential Electrical Services
At Narducci Electric, we understand the importance of a safe and functional electrical system within your home. Our expert electricians are well-versed in handling a wide range of residential electrical needs. From electrical panel upgrades and rewiring to lighting installations and surge protection, we offer comprehensive solutions to enhance the efficiency and safety of your home's electrical infrastructure.
When it comes to residential electrical services, our team focuses on attention to detail and precision to ensure that each project is completed to the highest standards. We use the latest tools and techniques to diagnose and resolve any electrical issues promptly. Your safety and satisfaction are our top priorities.
Commercial Electrical Services
In addition to residential services, Narducci Electric also specializes in commercial electrical services for businesses in Mays Landing, New Jersey, and the surrounding areas. We understand that a reliable electrical system is essential for the smooth operation of any business. Our commercial electricians possess the expertise to handle various electrical projects, from office wiring and electrical upgrades to lighting design and energy-efficient solutions.
We work closely with business owners, contractors, and property managers to tailor our services to meet their specific needs. Our goal is to provide efficient electrical solutions that improve productivity, enhance safety, and reduce energy costs for businesses in Mays Landing and beyond.
Why Choose Narducci Electric?
When it comes to choosing an electrician in Mays Landing, New Jersey, Narducci Electric stands out for several reasons:
Reliability: We understand the importance of being responsive and reliable. You can count on us to arrive on time and complete the project efficiently.
Expertise: Our team of electricians has the knowledge and skills to handle a wide range of electrical projects, from basic repairs to complex installations.
Quality Workmanship: We take pride in delivering quality workmanship on every job we undertake. Our attention to detail ensures that our electrical solutions are built to last.
Customer Satisfaction: Your satisfaction is our priority. We strive to exceed your expectations by providing exceptional service and effective solutions.
Affordability: We offer competitive pricing without compromising on the quality of our services. We provide upfront pricing and transparent communication throughout the process.
Contact Narducci Electric Today
Whether you need electrical repairs, installations, or maintenance services, Narducci Electric is here to help. Our team of licensed and insured electricians is dedicated to delivering reliable and efficient electrical solutions for residential and commercial clients in Mays Landing, New Jersey.
Contact us today to discuss your electrical needs and schedule a service. Trust Narducci Electric for all your electrical requirements in Mays Landing and beyond!