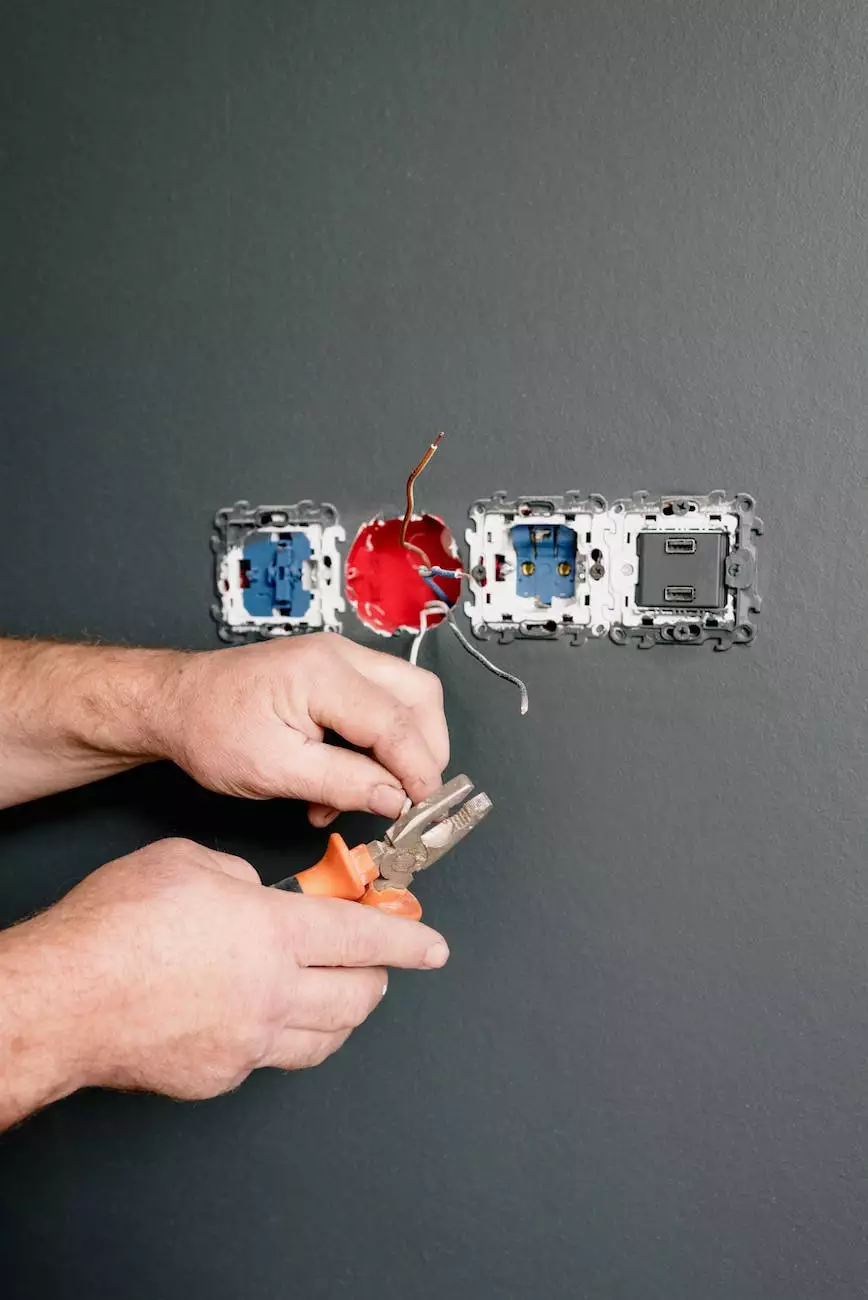 About Narducci Electric
Welcome to Narducci Electric, your trusted electrician in Ventnor, New Jersey. With years of experience in the industry, we have built a solid reputation for providing high-quality electrical services to both residential and commercial clients. Our team of skilled electricians is dedicated to delivering exceptional workmanship, reliable solutions, and excellent customer service.
Residential Electrical Services
At Narducci Electric, we understand the importance of a safe and functional electrical system for your home. Our residential electrical services cover a wide range of needs, including:
Electrical installations and upgrades
Lighting design and installation
Electrical panel upgrades
Outlet and switch installation
Circuit breaker replacements
Wiring repairs
Security and landscape lighting
And much more!
Our team of experienced electricians is equipped with the knowledge and tools to handle any residential electrical project with precision and efficiency. We prioritize safety, attention to detail, and customer satisfaction in every job we undertake.
Commercial Electrical Services
For businesses in Ventnor, New Jersey, having a reliable electrical system is essential for productivity and safety. Narducci Electric offers comprehensive commercial electrical services tailored to meet the unique needs of businesses in various industries. Our services include:
Commercial electrical installations
Lighting retrofits and upgrades
Electrical troubleshooting
Backup generator installations
Data and network wiring
Electrical code compliance
Emergency electrical services
And much more!
With our extensive experience in commercial electrical work, we have successfully completed projects for offices, retail spaces, restaurants, and other commercial establishments. We are committed to delivering top-notch electrical solutions that are efficient, cost-effective, and meet all regulatory requirements.
Why Choose Narducci Electric?
When it comes to your electrical needs in Ventnor, New Jersey, choosing Narducci Electric offers numerous benefits:
Highly skilled and licensed electricians
Comprehensive range of residential and commercial services
Quality workmanship and attention to detail
Up-to-date knowledge of industry trends and technologies
Reliable repairs and installations
Transparent pricing and detailed project estimates
Prompt and responsive customer service
Whether you require electrical repairs, installations, or upgrades, our team is dedicated to delivering exceptional results that exceed your expectations.
Contact Us Today
When you need a reliable electrician in Ventnor, New Jersey, trust the experts at Narducci Electric. Contact us today for all your residential and commercial electrical needs. We are available to answer your questions, provide estimates, and schedule appointments. Experience our commitment to quality and customer satisfaction firsthand!
© 2022 Narducci Electric | Electrician in Ventnor, New Jersey