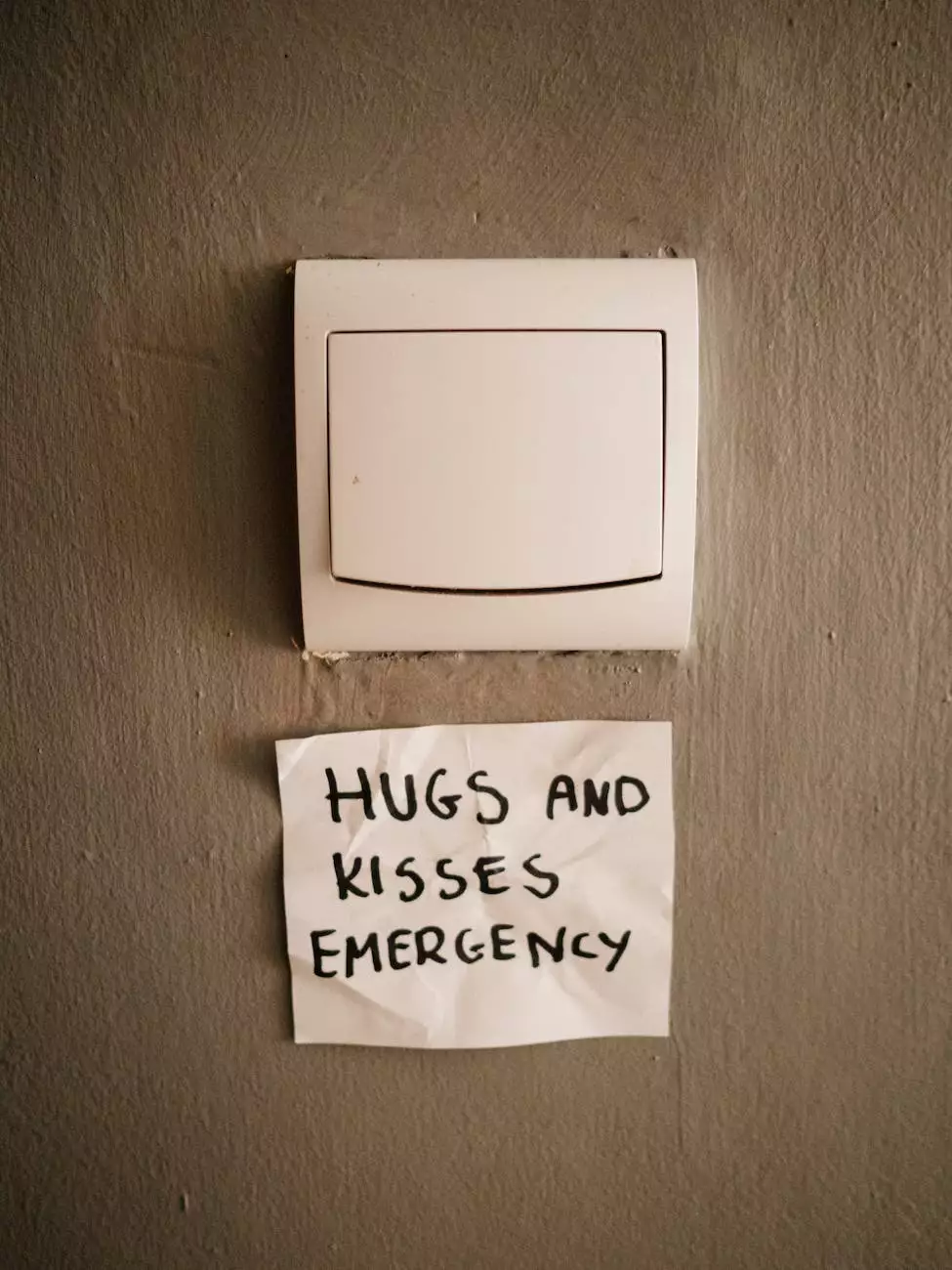 Are you in need of immediate assistance for an electrical emergency in Brooklyn? Look no further than Narducci Electric! With our team of highly trained and experienced electricians, we are available 24/7 to handle any electrical emergency that may arise. Our dedication to providing top-notch service has made us a trusted name in the industry.
Fast and Reliable Response
At Narducci Electric, we understand that electrical emergencies can happen at any time. That's why we have built a team that is always ready to respond to your call. Whether it's a power outage, faulty wiring, or any other electrical emergency, our skilled electricians will arrive at your location promptly to assess and resolve the issue.
Expert Electricians
Our electricians are not only available 24/7, but they are also experts in their field. With years of experience and extensive knowledge, they are equipped to handle any electrical emergency in Brooklyn. We keep our team updated with the latest industry trends and safety protocols to ensure that every problem is addressed efficiently and safely.
Wide Range of Services
At Narducci Electric, we offer a wide range of electrical services beyond emergency response. Our team is skilled in residential, commercial, and industrial electrical work. Whether you need electrical repairs, installations, or maintenance, we have got you covered. We pride ourselves on delivering high-quality workmanship and exceptional service in every project we undertake.
Customer Satisfaction Guaranteed
Our commitment to customer satisfaction sets us apart from other electricians in Brooklyn. We understand the stress and inconvenience that can come with an electrical emergency, which is why we strive to provide a seamless experience for our clients. From the moment you contact us to the completion of the job, we work diligently to ensure your satisfaction. We believe in open communication, transparency, and delivering results that exceed your expectations.
Why Choose Narducci Electric?
When it comes to choosing an emergency electrician in Brooklyn, Narducci Electric stands out for the following reasons:
Quick Response Time: Our team is always on standby, ready to respond to your call and reach your location swiftly.
Expertise: Our electricians have the knowledge and skills to handle any electrical emergency effectively.
24/7 Availability: Electrical emergencies can happen at any time, which is why we are available round the clock.
Quality Workmanship: We take pride in delivering high-quality work that meets and exceeds industry standards.
Customer Satisfaction: We prioritize your satisfaction and work diligently to ensure a positive experience.
Contact Us Now
If you require emergency electrical services in Brooklyn, don't hesitate to reach out to Narducci Electric. Our 24/7 emergency electricians are standing by to assist you. Contact us now for immediate assistance and peace of mind.
© 2022 Narducci Electric Brooklyn. All rights reserved.