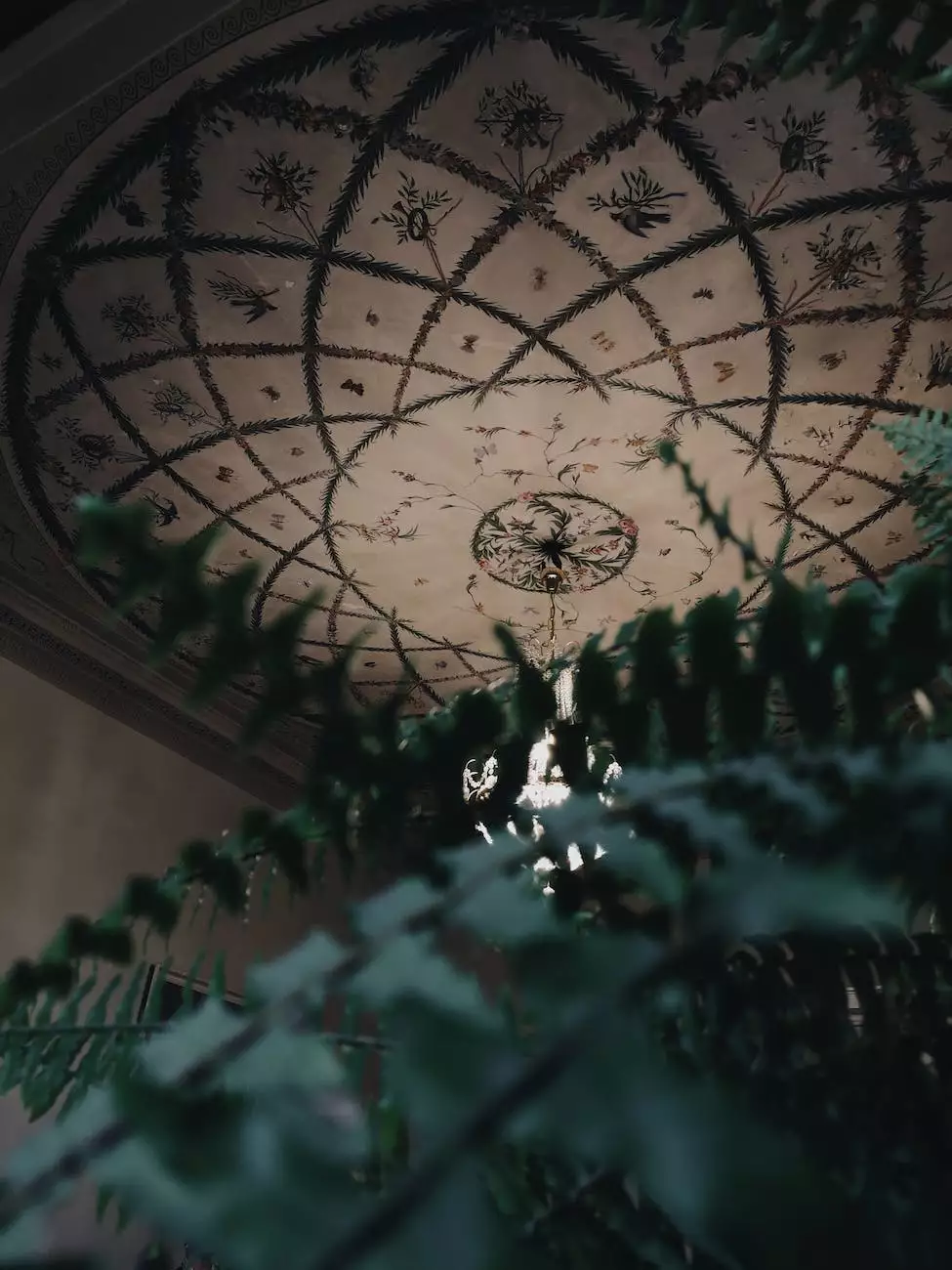 Professional Heater Repair Services in Moorestown
Welcome to Narducci Electric, your trusted provider of reliable heater repair services in Moorestown. With our commitment to green heating, cooling, and electric solutions, we strive to offer top-notch service to residential and commercial customers alike. Our team of experienced professionals is dedicated to solving all your heating-related issues promptly and efficiently.
Why Choose Narducci Electric for Your Heater Repair Needs?
When it comes to heater repair, you want a company that understands the importance of dependable heating systems and the impact they have on your comfort. At Narducci Electric, we pride ourselves on our expertise and attention to detail. Here's why you should choose us for all your heater repair needs:
1. Knowledgeable Technicians
Our technicians are highly skilled and undergo continuous training to stay up-to-date with the latest industry advancements. They have the expertise to diagnose and repair a wide range of heater-related issues efficiently.
2. Prompt and Reliable Service
At Narducci Electric, we understand the urgency of heater repairs, especially during the colder months. That's why we prioritize prompt and reliable service, ensuring your heating system is back up and running in no time.
3. Green Heating Solutions
As a company committed to sustainability, we offer green heating solutions to help reduce your carbon footprint. Our technicians can provide energy-efficient options that save both the environment and your wallet.
4. Comprehensive Repairs
From minor fixes to complex repairs, we handle it all. Whether your heater is experiencing inconsistent heating, strange noises, or complete breakdowns, our team can identify the root cause and provide an effective solution.
Our Heater Repair Process
When you choose Narducci Electric for your heater repair needs, you can expect a seamless process from start to finish:
1. Evaluation
Our technicians will thoroughly evaluate your heating system to identify any issues or potential areas of concern. We take the time to understand your specific requirements and provide personalized recommendations.
2. Repair Plan
Based on our evaluation, we will develop a detailed repair plan tailored to your heater's unique needs. We believe in transparency and will meticulously explain the necessary repairs and associated costs.
3. Expert Repairs
With our expertise and access to high-quality parts, we will execute the repair plan efficiently and effectively. Our technicians work diligently to ensure the longevity and optimal performance of your heating system.
4. Follow-Up and Maintenance
After completing the repairs, we provide follow-up assistance to ensure your satisfaction. Additionally, our team can offer regular maintenance services to keep your heater in peak condition, preventing potential issues in the future.
Contact Us Today for Reliable Heater Repairs
When it comes to heater repairs in Moorestown, Narducci Electric is the name you can trust. We are dedicated to exceeding customer expectations and providing exceptional service every time. Contact us today to schedule your heater repair appointment and experience the difference of working with a reputable and reliable service provider.