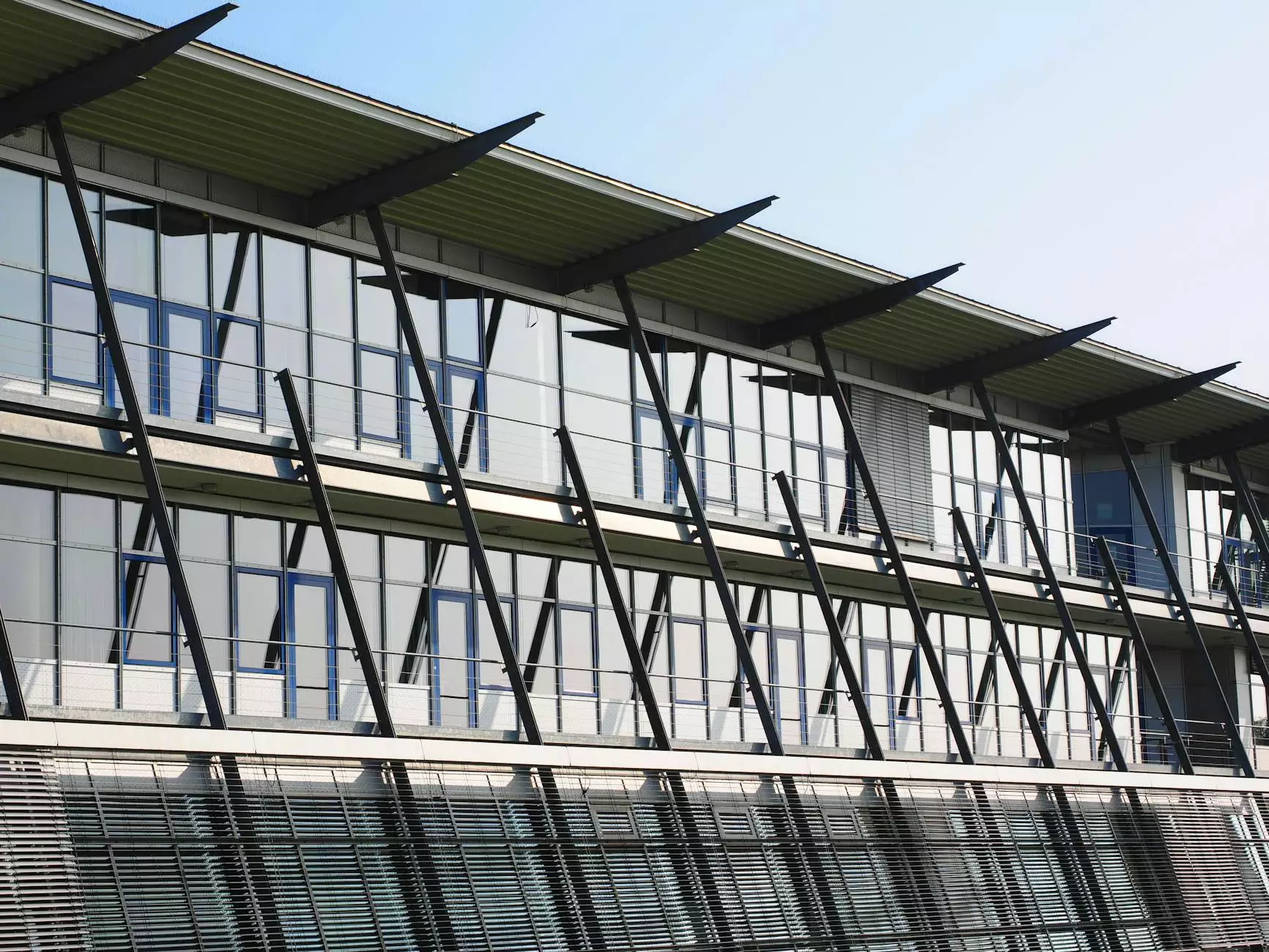 Expert Electrical Services in Montgomery County
Welcome to Narducci Electric, the leading provider of professional and reliable green heating, cooling, and electric services in Montgomery County. With years of experience and a team of highly skilled technicians, we are committed to ensuring your home or business is safe, efficient, and comfortable. From electrical installations and repairs to HVAC system maintenance and upgrades, we have you covered.
Top-Quality Electrical Installations
At Narducci Electric, we specialize in providing top-quality electrical installations in Montgomery County. Whether you are building a new home or renovating an existing one, our licensed electricians are here to help. We understand the importance of properly installed electrical systems to ensure the safety and functionality of your property. From wiring and lighting to surge protection and energy-efficient solutions, we deliver reliable installations that exceed industry standards.
Prompt Electrical Repairs
Experiencing electrical issues? Don't worry, Narducci Electric is at your service. Our skilled technicians are equipped with the knowledge and tools needed to diagnose and repair electrical problems efficiently. We understand that electrical issues can be inconvenient and potentially dangerous, which is why we offer prompt and reliable repair services to ensure your electrical system is back up and running smoothly. Trust us with all your electrical repair needs in Montgomery County.
HVAC System Maintenance and Upgrades
In addition to our electrical services, Narducci Electric also specializes in HVAC system maintenance and upgrades. We know how crucial it is to have a properly functioning heating and cooling system, especially with fluctuating temperatures in Montgomery County. Our HVAC technicians are highly trained in providing comprehensive maintenance services to keep your system running efficiently and to extend its lifespan. If it's time for an upgrade, we can help you choose the right energy-efficient HVAC system that suits your needs and budget.
Why Choose Narducci Electric?
When it comes to green heating, cooling, and electric services in Montgomery County, Narducci Electric stands out from the competition. Here's why you should choose us:
Expertise: Our team consists of highly skilled and licensed professionals with extensive knowledge in the field. We stay up-to-date with the latest industry trends and technologies.
Reliability: We understand the importance of prompt and reliable services. You can count on us to arrive on time and complete the job efficiently.
Customer Satisfaction: Your satisfaction is our top priority. We strive to exceed your expectations by delivering exceptional customer service and quality workmanship.
Green Solutions: As a responsible company, we prioritize energy efficiency. Our green solutions help reduce your carbon footprint and save you money on energy bills.
Affordability: We believe that quality services should be affordable. Our competitive pricing ensures you receive great value for your investment.
Contact Us for Green Heating, Cooling, & Electric Services in Montgomery County
Ready to experience top-notch green heating, cooling, and electric services in Montgomery County? Contact Narducci Electric today! Our friendly and knowledgeable team is ready to assist you with all your electrical needs. Whether it's an installation, repair, or system upgrade, you can trust us to get the job done right. Call us now to schedule an appointment or to learn more about our services.
Remember, at Narducci Electric, we are dedicated to providing safe, efficient, and environmentally friendly solutions for your home or business in Montgomery County.