Maintenance Plan - Green Heating, Cooling, & Electric
Jul 7, 2023
About Us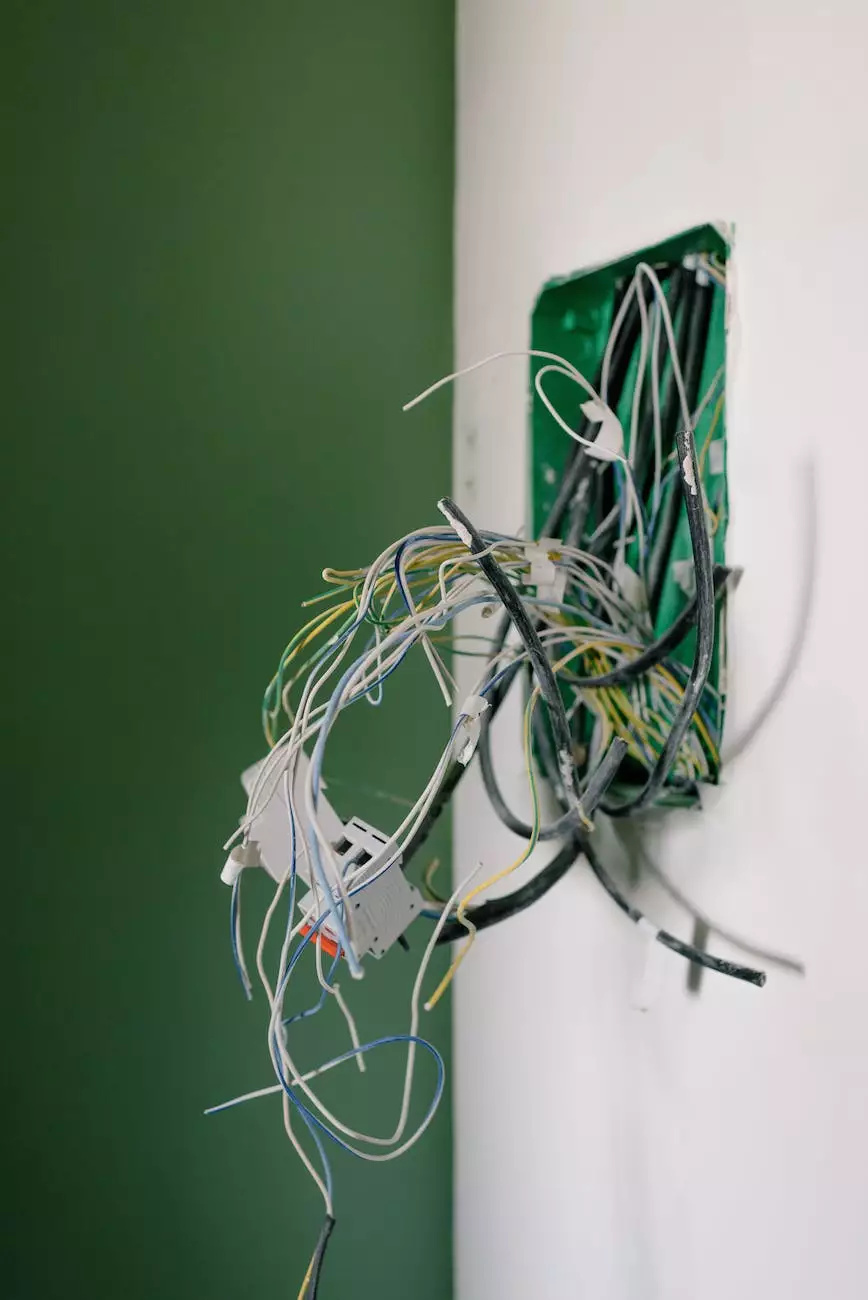 Ensure the Longevity and Efficiency of Your Home's Electrical System
Welcome to Narducci Electric, your premier provider of electrical services for residential properties in Philadelphia. We understand the importance of a properly maintained electrical system to keep your home safe, efficient, and up to code. Our maintenance plan offers a comprehensive solution to address all your electrical needs and ensure the longevity of your system.
Why Choose Our Maintenance Plan?
At Narducci Electric, we take pride in offering a top-notch maintenance plan that goes above and beyond regular electrical service. By enrolling in our plan, you gain access to a range of benefits designed to keep your electrical system running smoothly year-round:
Regular Inspections: Our experienced technicians will perform thorough inspections of your electrical system to identify any potential issues or areas of concern.
Preventive Maintenance: We'll proactively address any minor problems before they escalate into major issues, saving you time and money in the long run.
Priority Scheduling: As a maintenance plan member, you'll enjoy priority when scheduling any electrical services, ensuring prompt attention when you need it.
Discounts on Repairs: Should any repairs be necessary, you'll receive exclusive discounts on our already competitive prices.
Emergency Support: Gain peace of mind knowing that our dedicated team is available 24/7 to handle any electrical emergencies that may arise.
Comprehensive Electrical System Maintenance
Our maintenance plan covers a wide range of residential electrical services, including but not limited to:
Inspection and Testing: Thorough inspection of wiring, outlets, switches, and panels to ensure safety and functionality.
Electrical Panel Upgrades: Upgrading outdated panels to meet modern electrical demands and enhance system efficiency.
Surge Protection: Installing surge protection devices to safeguard your home's electronics from power surges and voltage spikes.
Lighting Maintenance: Regular maintenance and repair of indoor and outdoor lighting fixtures to ensure optimal performance.
Energy Audits: Conducting energy audits to identify opportunities for energy efficiency improvements and reduce utility costs.
Smoke and Carbon Monoxide Detectors: Installation, testing, and maintenance of detectors to keep your family safe from potential hazards.
Backup Generator Services: Ensuring your backup generator is in excellent working condition to provide uninterrupted power during outages.
Exceptional Service from Certified Electricians
When you choose Narducci Electric for your maintenance plan, you're putting your trust in a team of highly skilled and certified electricians. Our technicians have extensive experience in the industry, staying up to date with the latest electrical codes and safety standards. We take pride in delivering exceptional service and workmanship on every project, big or small.
Contact Us Today to Learn More
Don't wait until an electrical issue arises or your system faces a breakdown. Keep your home's electrical system in top shape with Narducci Electric's maintenance plan. Contact us today to learn more about our services and how our maintenance plan can benefit you. Our friendly team is always ready to assist you.
Remember, when it comes to the safety, efficiency, and reliability of your home's electrical system, Narducci Electric has you covered.