Meet Our Exceptional Team at Narducci Electric
Dec 6, 2022
About Us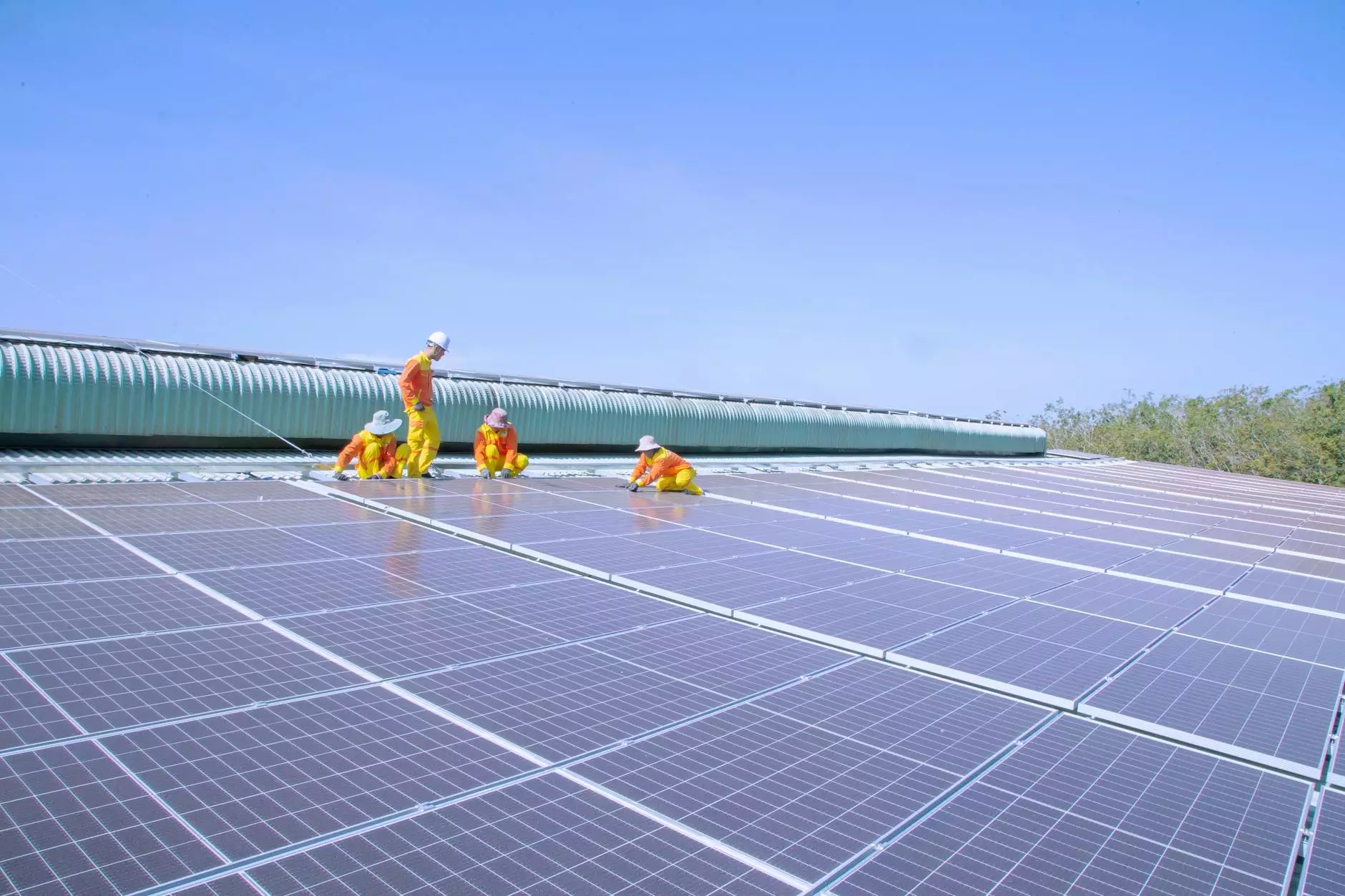 Welcome to Narducci Electric, your trusted electrical service provider in Philadelphia. Our team of highly skilled and professional electricians is committed to delivering top-notch electrical solutions to meet your needs. With years of experience in the industry, we pride ourselves on our expertise, reliability, and efficiency. Whether you require residential, commercial, or industrial electrical services, our team is here to cater to all your requirements.
The Experts Who Power Your Projects
At Narducci Electric, we understand that your electrical needs are unique, and that's why we have assembled a team of experts who excel in their respective areas. With a focus on quality, safety, and customer satisfaction, our team is dedicated to delivering exceptional results every time. As leading professionals in the field, we stay up to date with the latest industry trends and employ cutting-edge techniques to ensure that your projects are completed with precision and efficiency.
Unmatched Skill and Experience
When it comes to electrical services, experience and skill are of utmost importance. Our team of electricians possesses years of hands-on experience, allowing them to tackle even the most complex electrical projects with confidence. From simple installations and repairs to intricate wiring systems, our team has the expertise to handle it all.
We also prioritize the ongoing training and development of our team members, ensuring that they are equipped with the knowledge of the latest advancements in the electrical industry. This enables us to stay ahead of the curve and offer you the most up-to-date solutions for your electrical needs.
Committed to Safety
At Narducci Electric, we understand the significance of safety when it comes to electrical work. Our team is fully trained in the highest safety standards, always ensuring that every project is executed with utmost caution. We adhere to all industry guidelines and regulations to ensure the safety of our team, your property, and everyone involved.
Our commitment to safety extends beyond our work practices. We use only the highest quality materials and equipment to guarantee the longevity and reliability of our installations. This attention to detail and focus on safety is what sets our team apart from the competition.
Personalized Service Tailored to Your Needs
At Narducci Electric, we believe in building long-term relationships with our clients based on trust, reliability, and exceptional service. We take the time to understand your specific electrical requirements and provide tailored solutions that meet your unique needs. Our team is dedicated to going the extra mile to exceed your expectations and deliver results that stand the test of time.
Transparent Communication and Timely Delivery
Effective communication is at the core of our service philosophy. We believe in keeping our clients informed throughout every step of the project, ensuring that you are well-informed and involved in the decision-making process. Our team strives to provide transparent and thorough explanations, ensuring that you have a clear understanding of the work being done.
We also understand the value of your time, which is why we are committed to completing projects within the agreed-upon timelines. Our team works efficiently without compromising on quality, aiming to deliver exceptional results promptly.
Contact Us Today
When it comes to reliable and efficient electrical services in Philadelphia, Narducci Electric is the name you can trust. Our exceptional team of electricians is ready to tackle any electrical project, no matter the scale or complexity. Contact us today for all your electrical needs and experience the Narducci Electric difference.
Phone: 123-456-7890 Email: [email protected] Address: 123 Main Street, Philadelphia, PA