HVAC Company Blue Bell - Green Heating, Cooling, & Energy Solutions
Mar 11, 2022
About Us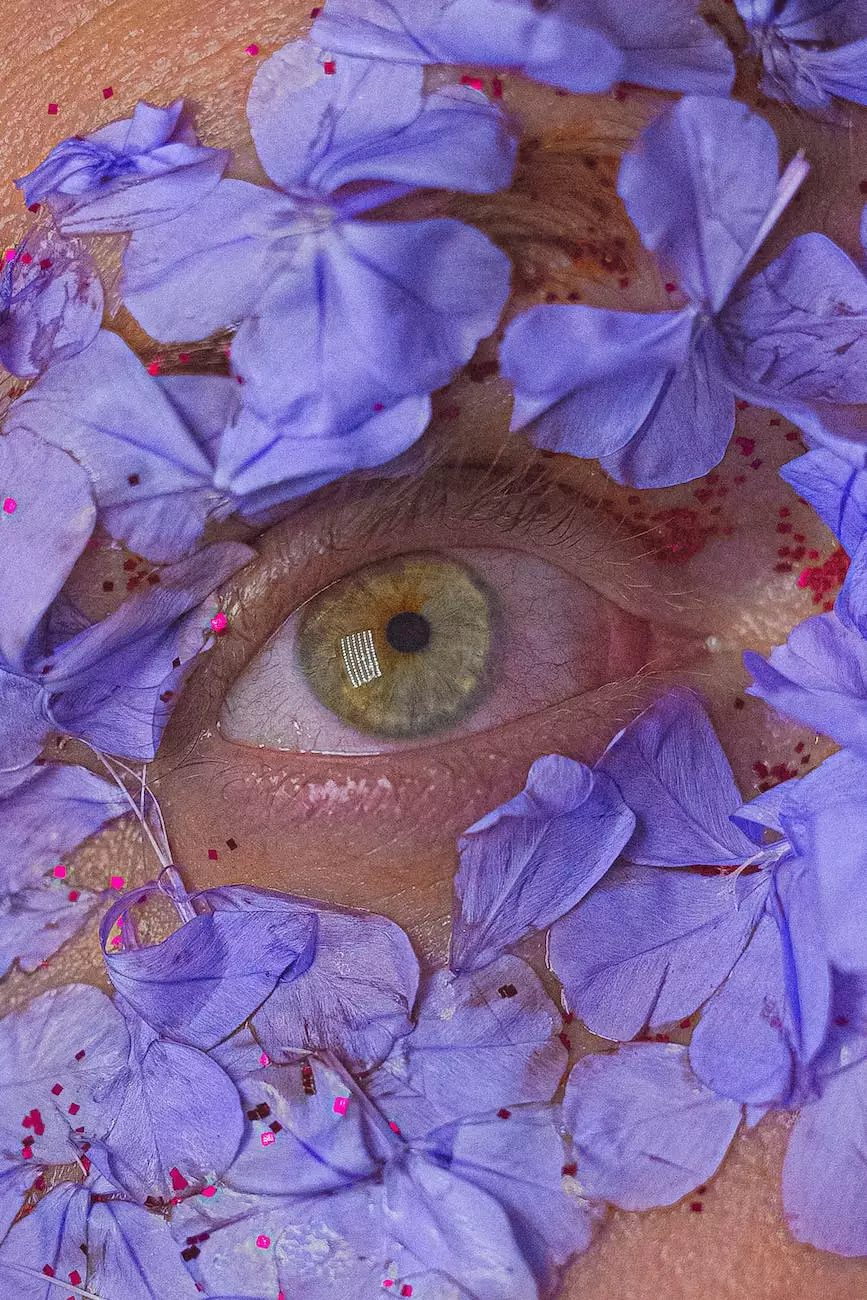 Providing Reliable HVAC Services in Blue Bell
Welcome to Narducci Electric, your leading HVAC company in Blue Bell. We specialize in providing reliable heating, cooling, and energy solutions to residential and commercial clients. With our extensive knowledge and experience in the industry, we are committed to delivering top-notch services that exceed your expectations.
Comprehensive HVAC Services
At Narducci Electric, we offer a wide range of HVAC services tailored to meet your specific needs. Whether you require installation, repair, or maintenance, our team of skilled technicians is here to assist you. Our comprehensive services include:
Heating system installation, repair, and maintenance
Cooling system installation, repair, and maintenance
Energy-efficient HVAC solutions
Indoor air quality assessment and improvement
Thermostat installation and programming
Air duct cleaning and sealing
Emergency HVAC services
Energy-Efficient Solutions for a Greener Future
At Narducci Electric, we understand the importance of energy efficiency for both your comfort and the environment. Our team is highly trained in the latest technologies and techniques to ensure that your HVAC systems operate efficiently while reducing energy consumption and lowering utility costs.
We offer a wide selection of energy-efficient heating and cooling systems, including:
Geothermal heat pumps
Solar-powered HVAC systems
High-efficiency furnaces and air conditioners
Smart thermostats for optimal temperature control
By choosing our green HVAC solutions, you not only save money in the long run but also contribute to a sustainable future by reducing your carbon footprint.
Why Choose Narducci Electric?
1. Expertise and Experience
With years of experience in the HVAC industry, our technicians possess the expertise and knowledge to handle any heating, cooling, or energy-related issue. From system installation to troubleshooting complex problems, our team ensures that every job is done right the first time.
2. Exceptional Customer Service
At Narducci Electric, customer satisfaction is our top priority. We strive to provide exceptional service with a focus on clear communication, prompt response times, and professionalism. Our team is dedicated to ensuring that you are 100% satisfied with our work.
3. Competitive Pricing
We believe that high-quality HVAC services should be accessible to all. That's why we offer competitive pricing without compromising on the quality of our work. We provide transparent and detailed cost estimates upfront, so you can make informed decisions about your HVAC needs.
4. Timely and Efficient Service
We understand that HVAC issues can disrupt your daily life. That's why we prioritize timely and efficient service. Our team strives to complete every job on schedule, minimizing any inconvenience caused by HVAC problems.
Contact Us Today for Your HVAC Needs
When it comes to reliable HVAC services in Blue Bell, Narducci Electric is your trusted partner. Our team of experts is ready to assist you with all your heating, cooling, and energy solution needs. Whether it's a residential or commercial project, we have the expertise and resources to deliver outstanding results.
Contact us today to schedule a consultation or request emergency HVAC services. We look forward to serving you!