Water Heater Repair in Philadelphia
Oct 28, 2021
About Us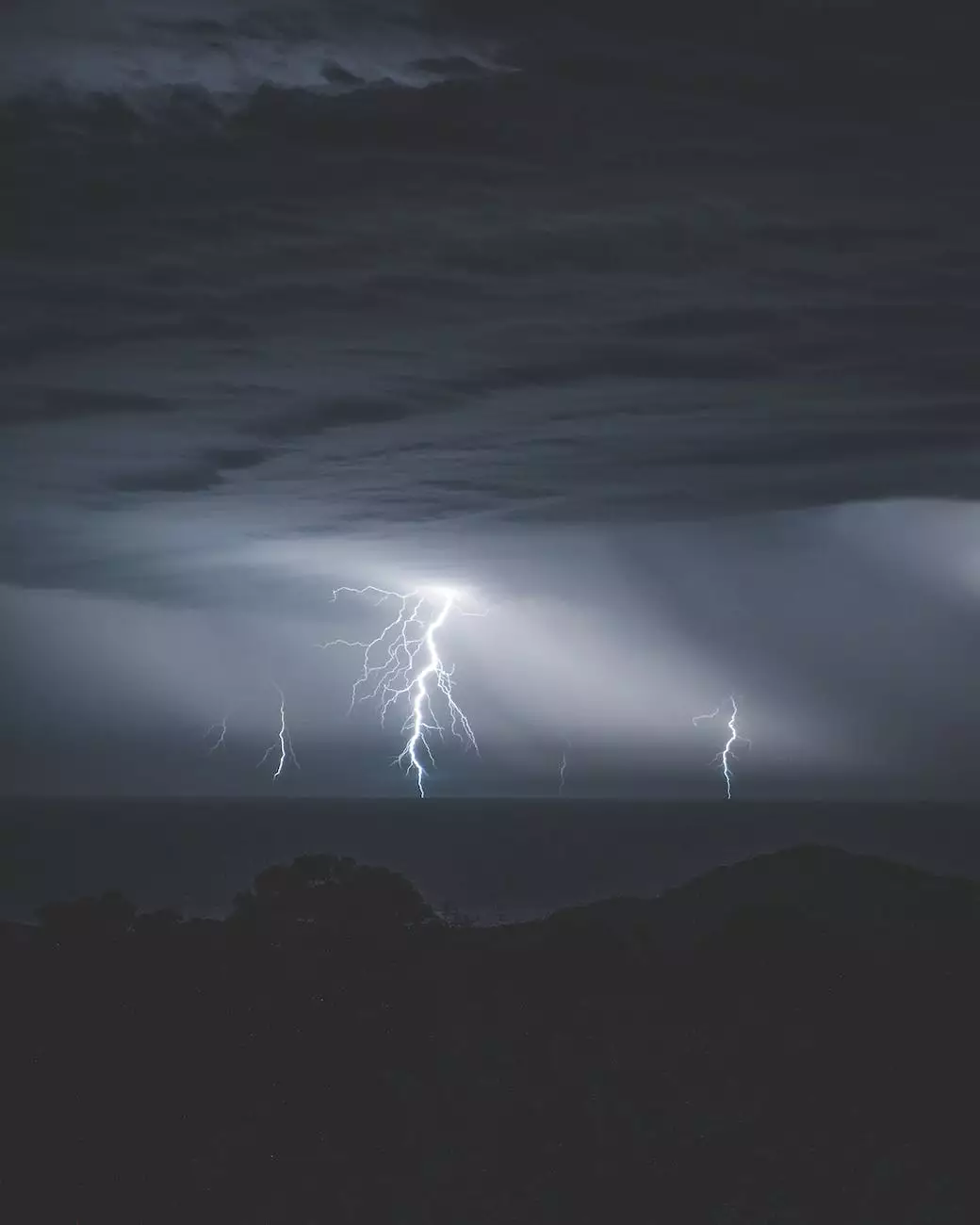 Welcome to Narducci Electric, your reputable source for professional water heater repair services in Philadelphia. With years of experience in the industry, our highly skilled technicians are committed to delivering top-notch solutions for all your water heater needs. Whether you require repairs, replacements, or routine maintenance, our team has you covered.
Why Choose Narducci Electric for Your Water Heater Repair Needs?
When it comes to water heater repair, choosing the right company is crucial. Narducci Electric stands out from the competition for several reasons:
1. Experienced Technicians
Our team of experienced technicians has the knowledge and expertise to tackle any water heater issue. They are trained to diagnose problems accurately and provide effective solutions promptly. Rest assured, your water heater is in capable hands when you choose Narducci Electric.
2. Prompt Response and Professional Service
We understand the inconvenience of a malfunctioning water heater, which is why we prioritize prompt response times. Our dedicated team will arrive at your location on time and equipped with the necessary tools to efficiently resolve the issue. We take pride in our professionalism and ensure a smooth and hassle-free service experience.
3. Comprehensive Repairs
At Narducci Electric, we offer comprehensive water heater repairs. Whether your unit is leaking, producing insufficient hot water, or experiencing any other problem, we have the knowledge and resources to fix it effectively. Our goal is to restore your water heater to optimal performance, saving you time and money on costly replacements.
4. Transparent Pricing
We believe in transparent pricing and ensure our customers have a clear understanding of the costs involved. Our technicians will provide a detailed breakdown of the repair process and associated expenses upfront, so you can make an informed decision. With Narducci Electric, there are no hidden charges or surprises.
Common Water Heater Issues We Resolve
At Narducci Electric, we handle a wide range of water heater problems, including:
Leaking Water Heaters: If you notice water pooling around your water heater, it could be a sign of a leak. Our technicians will inspect the unit, identify the source of the leak, and provide reliable repairs to prevent further damage.
Inadequate Hot Water: If your water heater is not producing enough hot water or the temperature fluctuates frequently, our team will diagnose and address the issue promptly. We will ensure your water heater is operating at optimal efficiency.
No Hot Water: If your water heater is not producing any hot water, it could be due to a faulty heating element, pilot light, or thermostat. Our skilled technicians will identify the root cause and implement the necessary repairs to restore hot water supply to your home.
Strange Noises: Unusual noises such as popping, rumbling, or banging coming from your water heater are often indicators of sediment buildup or a failing heating element. We will address these issues and provide effective solutions to eliminate the noises and improve the longevity of your unit.
Preventive Maintenance for Long-Term Efficiency
At Narducci Electric, we believe in proactive measures to prevent water heater issues and extend the lifespan of your unit. Our preventive maintenance services include:
Anode Rod Inspection and Replacement: We will inspect and replace the anode rod, which plays a crucial role in preventing corrosion inside the tank, ensuring the longevity of your water heater.
Sediment Flushing: Over time, sediment can accumulate inside the water heater tank, affecting its efficiency. Our technicians will flush out the sediment, improving performance and preventing potential problems.
Thermostat Calibration: We will calibrate the thermostat to ensure accurate temperature control, optimizing energy efficiency and reducing unnecessary wear and tear on the unit.
Regular maintenance not only helps you avoid unexpected breakdowns but also saves you money on costly repairs or premature replacements. Our team will work closely with you to set up a maintenance schedule that suits your needs and ensures your water heater remains in excellent working condition.
Contact Narducci Electric for Water Heater Repair in Philadelphia
If you are experiencing any water heater issues or require professional repairs, don't hesitate to reach out to the experts at Narducci Electric. With our dedication to exceptional service and customer satisfaction, you can trust us to deliver reliable solutions.
Contact us today to schedule an appointment or for any inquiries regarding water heater repair in Philadelphia. Our friendly team is ready to assist you.