New Hope - Green Heating, Cooling, & Electric
Jan 13, 2018
About Us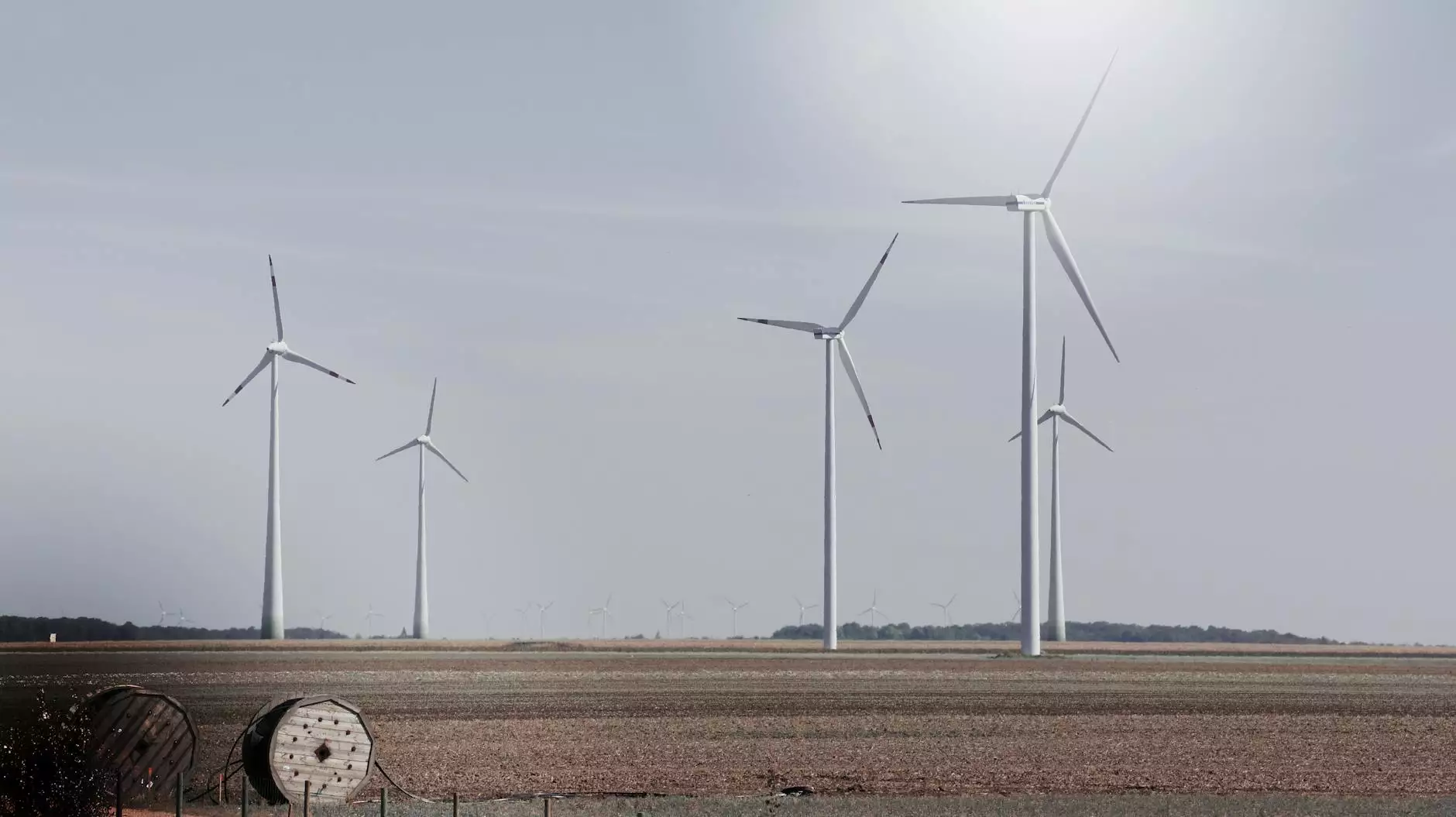 About Narducci Electric
Welcome to Narducci Electric, your trusted provider of green energy solutions in New Hope, Bucks County. With years of experience in the industry, we pride ourselves on delivering top-notch electrical, heating, and cooling services to our valued customers. Our team of highly skilled professionals is dedicated to ensuring your comfort, while also promoting environmentally-friendly practices.
Reliable Green Heating Services
When it comes to green heating solutions, Narducci Electric is your go-to choice in New Hope. We understand the importance of keeping your home warm and cozy, especially during the colder months, without compromising on sustainability. Our expert technicians specialize in the installation and maintenance of energy-efficient heating systems that help reduce your carbon footprint and save on utility bills. Whether you need a new heating system or repairs for your existing one, we've got you covered.
Eco-Friendly Cooling Services
Stay cool while being environmentally-conscious with our eco-friendly cooling services. At Narducci Electric, we offer a wide range of green cooling solutions tailored to meet your specific needs. From energy-efficient air conditioner installations to regular maintenance and repairs, our team is here to ensure your home remains comfortable throughout the summer months. Beat the heat and do your part for the planet with our reliable cooling services.
Professional Electrical Services
In addition to our green heating and cooling services, Narducci Electric is committed to providing top-quality electrical services to residents of New Hope. Our team of certified electricians has the knowledge and expertise to handle all your electrical needs, from minor repairs to complete rewiring projects. We prioritize safety and efficiency, ensuring that your electrical systems are up to date and working optimally. Trust us to handle any residential or commercial electrical job with the utmost professionalism and expertise.
Why Choose Narducci Electric?
There are several reasons why Narducci Electric stands out as the premier choice for green energy services in New Hope:
1. Expertise and Experience
With years of experience in the industry, our team brings a wealth of knowledge and expertise to every project. We stay up to date with the latest advancements in the field to provide you with cutting-edge solutions for your electrical, heating, and cooling needs.
2. Commitment to Sustainability
We are passionate about promoting sustainable practices and helping our customers reduce their carbon footprint. Our green energy solutions are designed to minimize environmental impact while maximizing energy efficiency and cost savings.
3. Excellent Customer Service
At Narducci Electric, customer satisfaction is our top priority. We strive to deliver exceptional service from the moment you contact us to the completion of the project. Our friendly staff is always ready to answer your questions and address any concerns you may have.
4. Competitive Pricing
We believe that eco-friendly solutions should be accessible to everyone. That's why we offer competitive pricing without compromising on the quality of our work. Our transparent pricing ensures that you receive the best value for your investment.
Contact Us Today
Ready to experience the benefits of green heating, cooling, and electrical services? Contact Narducci Electric today to schedule an appointment. Our dedicated team is here to assist you with all your energy needs in New Hope, Bucks County. Let us help you create a more sustainable and comfortable environment for your home or business.
Phone: 123-456-7890
Email: [email protected]
Address: 123 Main St, New Hope, Bucks County, PA