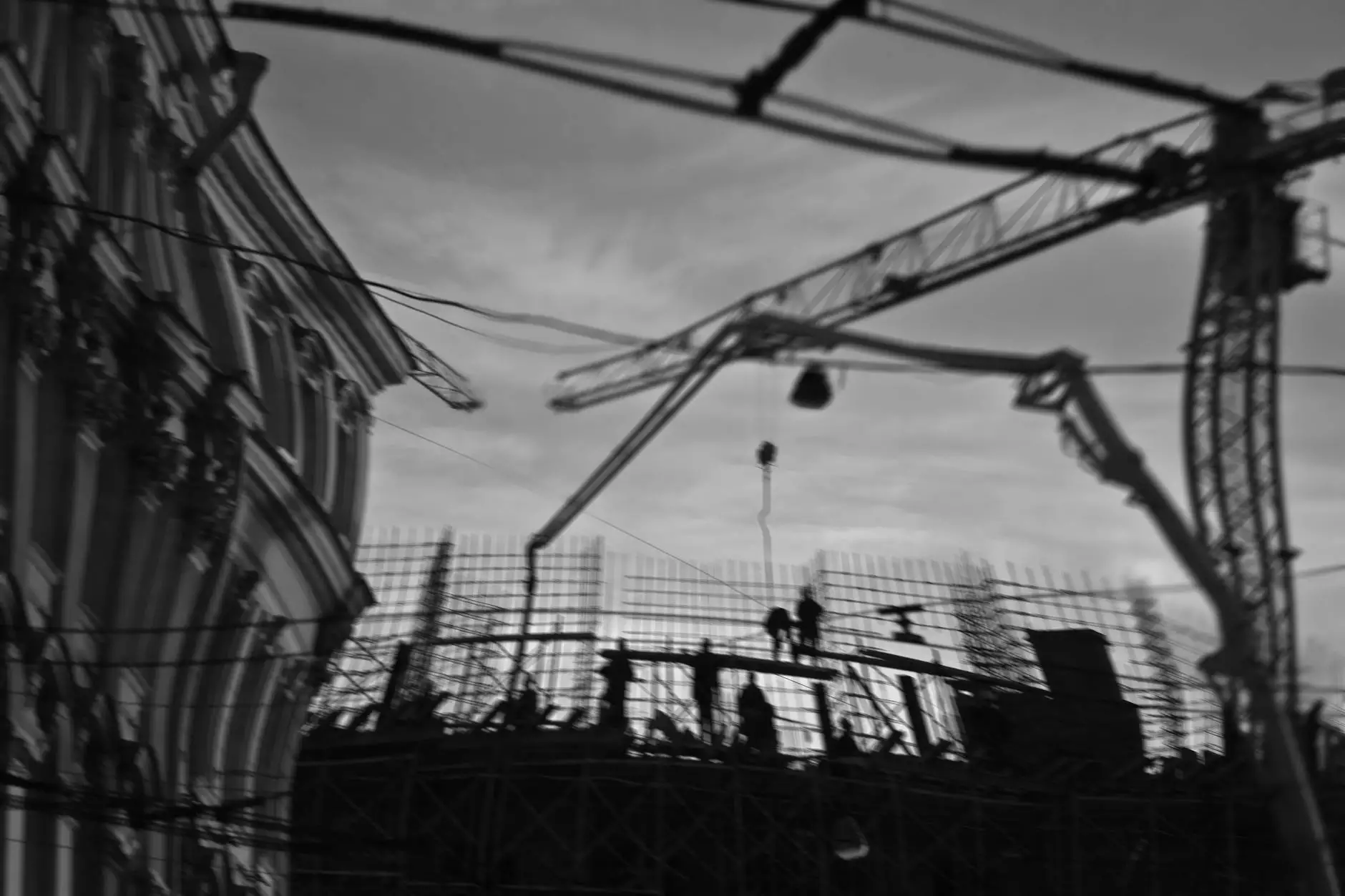 Providing Reliable HVAC Services in Huntingdon Valley
Welcome to Narducci Electric, your premier destination for top-notch HVAC services in Huntingdon Valley and the surrounding areas. With our years of experience and dedication to customer satisfaction, we are your go-to source for all your heating, cooling, and air quality needs. Our team of skilled technicians is committed to providing you with efficient, eco-friendly, and cost-effective solutions that will keep your property comfortable year-round.
Green Heating Solutions for a Sustainable Future
At Narducci Electric, we understand the importance of environmental sustainability. That's why we specialize in green heating solutions that not only provide optimal comfort but also reduce your carbon footprint. With our state-of-the-art technology and expertise, we can help you transition to energy-efficient HVAC systems that promote a cleaner and healthier environment.
Energy-Efficient Heat Pump Installation and Repair
Our highly trained technicians are equipped to handle all aspects of heat pump installation and repair. Whether you need a new heat pump system or you require maintenance for an existing one, we have the knowledge and experience to get the job done right. By utilizing advanced technologies and following industry best practices, we ensure that your heat pump operates at its maximum efficiency, saving you energy and money in the long run.
Smart Thermostat Integration for Optimal Control
With the advancement of smart home technology, controlling your HVAC system has never been easier. Narducci Electric offers smart thermostat integration services that allow you to optimize your heating and cooling settings remotely. By making use of programmable schedules and intelligent automation, you can significantly reduce energy waste and enjoy customized comfort when and where you need it most.
Cutting-Edge Cooling Solutions for Your Comfort
When the summer heat hits, you can trust Narducci Electric to deliver top-quality cooling solutions tailored to your specific needs. Whether you're in need of a new air conditioning installation or require prompt repairs for an existing system, our skilled technicians are prepared to help. We offer a wide range of cooling services, including central air conditioning, ductless mini-split systems, and more.
Professional Air Conditioning Installation and Replacement
Our team specializes in efficient air conditioning installation and replacement services. We carefully assess your property's cooling requirements and recommend the best-suited system for your space. With our expertise, you can rest assured that your new air conditioning system will be properly sized, expertly installed, and exceptionally reliable, providing you with long-lasting comfort during even the hottest summer months.
Prompt Air Conditioning Repairs and Maintenance
If your air conditioning system is experiencing issues, don't wait until it completely breaks down. Narducci Electric offers prompt and efficient air conditioning repair and maintenance services to ensure that your system operates at its best. From refrigerant leaks and faulty compressors to clogged air filters, our technicians have the skills and knowledge to diagnose and resolve any problem with precision and professionalism.
Indoor Air Quality Solutions for a Healthy Living Environment
Indoor air quality plays a critical role in the overall comfort and well-being of your home or business. Narducci Electric offers comprehensive indoor air quality solutions designed to eliminate pollutants, allergens, and odors, creating a clean and healthy living environment for you and your loved ones.
Air Purification Systems for Fresh and Clean Air
Our cutting-edge air purification systems effectively remove harmful particles and contaminants from the air, ensuring that you breathe clean, fresh air at all times. Whether you suffer from allergies, asthma, or simply want to improve the air quality in your home, our technicians can recommend and install the most suitable air purification system to meet your specific needs.
Duct Cleaning and Sealing for Enhanced Performance
If your HVAC system utilizes ductwork, it's crucial to keep it clean and properly sealed. Over time, dust, debris, and leaks can compromise your indoor air quality and system efficiency. Narducci Electric offers professional duct cleaning and sealing services to eliminate contaminants and restore your ducts' optimal performance.
Trust the Experts at Narducci Electric
When it comes to your HVAC needs in Huntingdon Valley and the surrounding areas, Narducci Electric is your trusted partner. Our team is dedicated to delivering unmatched service, exceptional workmanship, and complete customer satisfaction. We understand that every property is unique, which is why we offer personalized solutions tailored to your specific requirements. Experience the difference of working with a reliable, eco-friendly HVAC provider and contact Narducci Electric today!