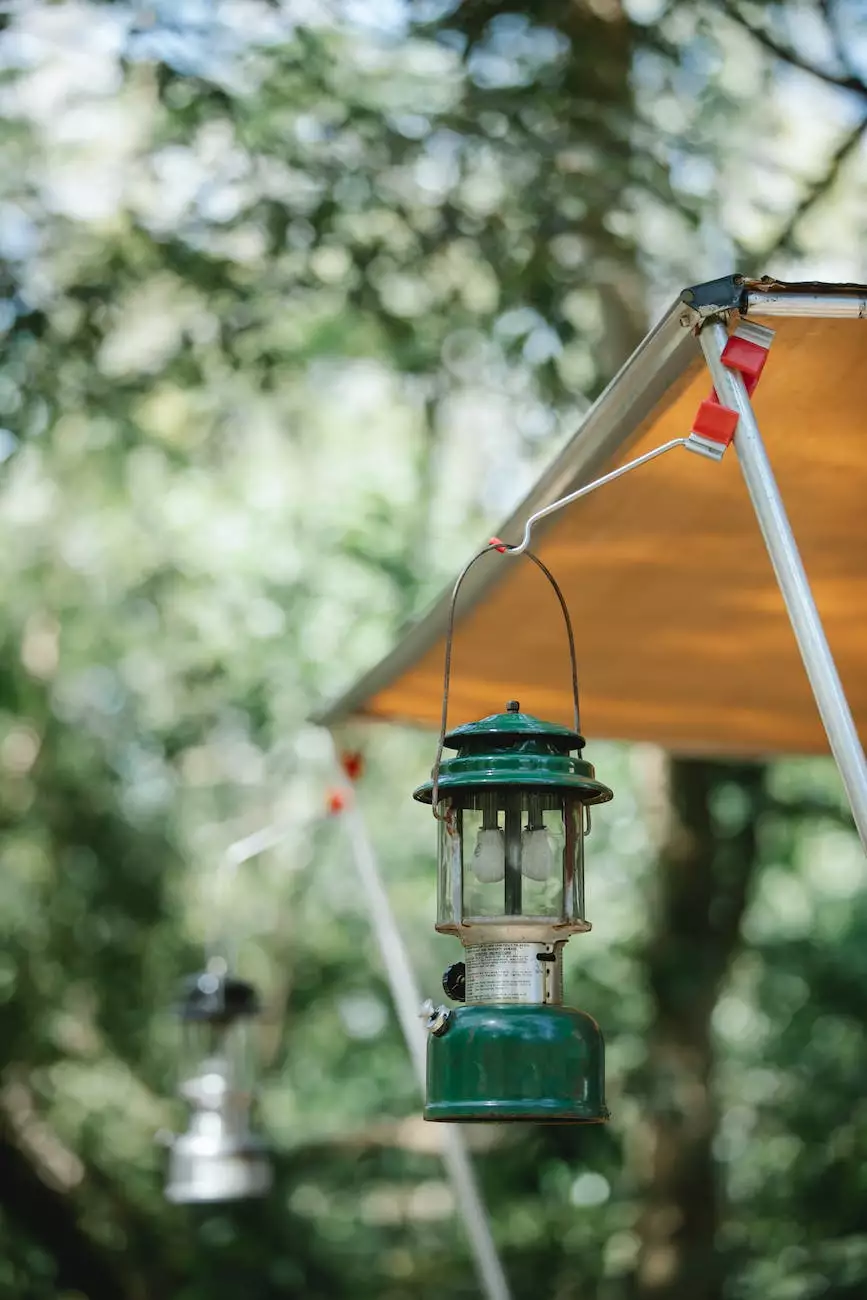 Providing Expert Heating, Cooling, and Electric Services in Elkins Park
Welcome to Narducci Electric, your trusted HVAC company in Elkins Park. We are proud to offer premium heating, cooling, and electric services to residential and commercial customers. With years of experience in the industry, our skilled technicians are committed to delivering reliable, energy-efficient solutions to meet all your HVAC needs.
Professional HVAC Services
At Narducci Electric, we understand the importance of a comfortable and well-maintained indoor environment. Our comprehensive range of HVAC services includes:
Heating Services: From furnace installation and repair to heat pump maintenance, our team of experts ensures your heating system operates at peak performance, keeping you warm during the colder months.
Cooling Services: Whether you need air conditioning installation, AC repair, or regular maintenance, we have the expertise to enhance your indoor comfort and improve energy efficiency.
Electric Services: Our certified electricians can handle all your electrical needs, from wiring inspections and panel upgrades to lighting installations and electrical repairs.
Why Choose Narducci Electric?
When it comes to HVAC services, we stand out from other companies in Elkins Park for several reasons:
Expertise and Experience: With years of experience in the industry, our technicians have the knowledge and skills to handle any HVAC or electrical project with precision and efficiency. We stay up-to-date with the latest industry advancements to provide you with cutting-edge solutions.
Quality Workmanship: We take pride in delivering high-quality workmanship that exceeds customer expectations. From installation to repair, we ensure every job is completed to the highest standards, using top-of-the-line equipment and materials.
Customer Satisfaction: Our customers are at the heart of everything we do. We strive to provide a seamless and hassle-free experience from start to finish. Our friendly team is dedicated to addressing your concerns and finding tailored solutions that suit your specific needs and budget.
Energy Efficiency: We are committed to promoting eco-friendly solutions. Our energy-efficient HVAC systems and electrical services help you reduce your carbon footprint and lower your utility bills.
Reliable Service: We understand the importance of prompt and reliable service. When you choose Narducci Electric, you can rely on us to arrive on time, complete the job efficiently, and leave your premises clean and tidy.
Contact Us for HVAC Solutions in Elkins Park
Don't let HVAC problems disrupt your comfort. Contact Narducci Electric, the premier HVAC company in Elkins Park, for all your heating, cooling, and electrical needs. Call us today at XXX-XXX-XXXX or fill out our online form to schedule an appointment. Our friendly team is ready to provide you with the best solutions for your HVAC systems.