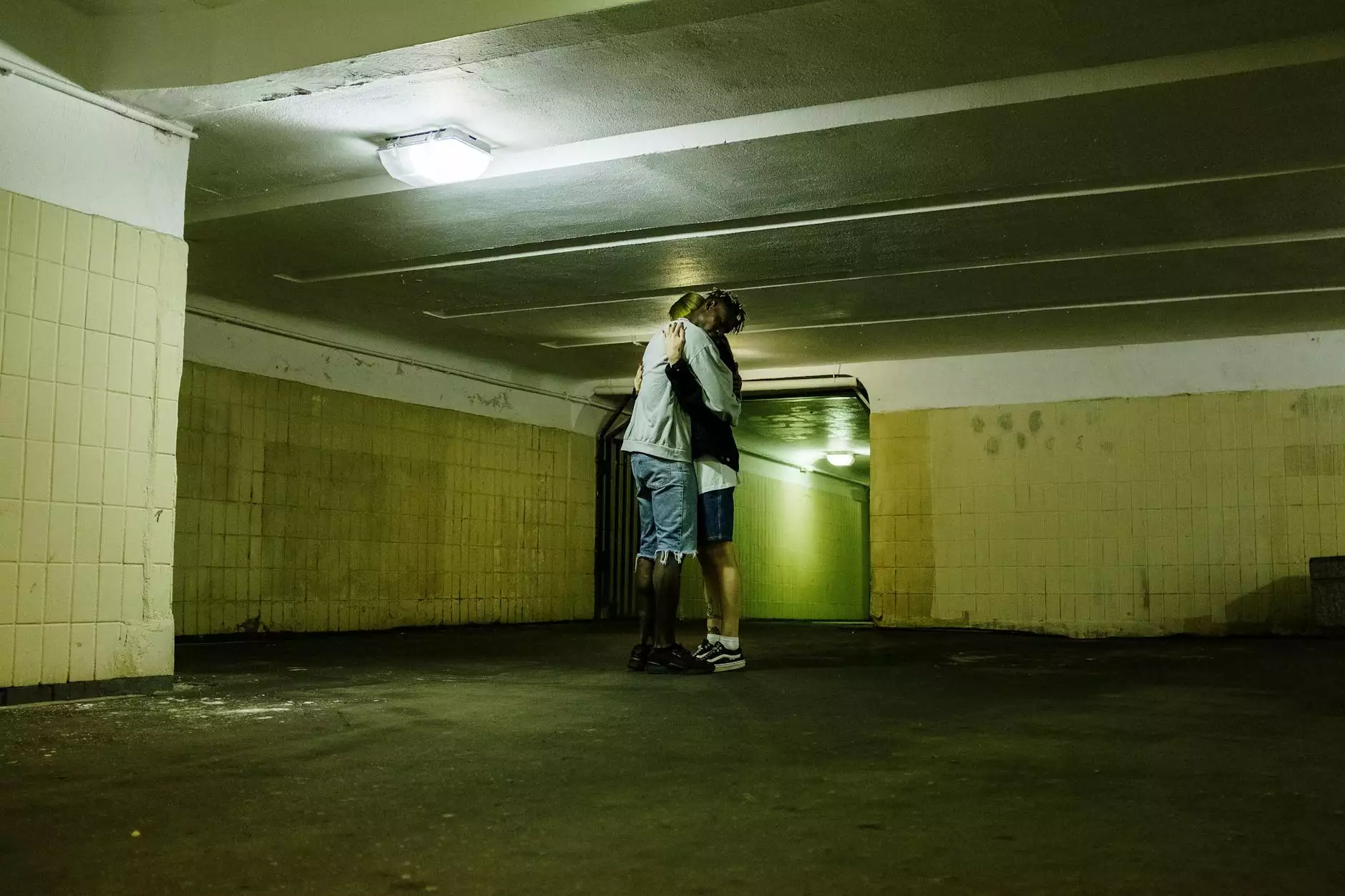 Expert Green Heating Solutions for Kensington, Philadelphia
When it comes to green heating solutions in Kensington, Narducci Electric sets the standard. With a commitment to eco-friendly practices and cutting-edge technology, we provide top-notch heating services that not only keep your home warm but also help reduce your carbon footprint.
Energy-Efficient Heating Systems
Our team of highly skilled technicians specializes in installing and maintaining energy-efficient heating systems. From heat pumps to geothermal systems, we have the knowledge and expertise to recommend the right solution for your specific needs. By choosing to go green with Narducci Electric, you not only save money on your energy bills but also contribute to a healthier environment.
Professional Heating System Maintenance
Maintaining your heating system is crucial to its efficiency and longevity. Our dedicated team provides comprehensive maintenance services to ensure your system operates at its peak performance all year round. We perform thorough inspections, cleanings, and tune-ups to optimize your heating system's efficiency and prevent any potential breakdowns.
Emergency Heating Repairs
When your heating system fails, you need a reliable team to restore warmth to your home quickly. At Narducci Electric, we offer emergency heating repair services in Kensington. Our technicians are available 24/7 to diagnose and fix any issues with your heating system, ensuring your comfort and peace of mind even during the coldest days.
Efficient Cooling Solutions for Kensington, Philadelphia
Don't let the summer heat get the best of you. Narducci Electric provides efficient cooling solutions that keep your home comfortable without compromising energy efficiency. From air conditioning installations to regular maintenance, our team is here to keep you cool all summer long.
Energy-Saving Air Conditioning Installations
When it's time to install or upgrade your air conditioning system, turn to the experts at Narducci Electric. We offer a wide range of energy-saving options, including high-efficiency central air conditioning, ductless mini-splits, and smart thermostats. Our team will help you select the best cooling solution that fits your needs, ensuring maximum comfort while minimizing energy consumption.
Professional Air Conditioning Maintenance
Regular maintenance significantly extends the lifespan of your air conditioning system and keeps it running at optimal efficiency. Our skilled technicians provide comprehensive air conditioning maintenance services in Kensington. We perform thorough inspections, cleanings, and tune-ups to keep your system in top shape, allowing you to enjoy consistent cooling performance even on the hottest summer days.
Emergency AC Repairs
If your air conditioning system breaks down unexpectedly, don't sweat it. Narducci Electric offers emergency AC repair services in Kensington. Our technicians are available around the clock to diagnose and repair any issues with your cooling system, ensuring your home remains comfortable and cool throughout the summer.
Trusted Electrical Services in Kensington, Philadelphia
In addition to our expertise in heating and cooling, Narducci Electric provides a full range of electrical services. From simple repairs to complex installations, you can trust our team to handle all your electrical needs with precision and professionalism.
Residential and Commercial Electrical Installations
When it comes to electrical installations, proper planning and execution are vital. Our experienced electricians have successfully completed numerous residential and commercial projects throughout Kensington. Whether you need to install lighting fixtures, upgrade your electrical panel, or wire a new construction, we ensure safe and efficient solutions tailored to your specific requirements.
Electrical Repairs and Troubleshooting
Electrical issues can be frustrating and, in some cases, hazardous. Our skilled electricians have the expertise to diagnose and repair any electrical problem efficiently. From flickering lights to tripped breakers, we'll get to the root of the issue and provide reliable solutions that restore power and safety to your home or business.
Electrical Safety Inspections
Ensuring the safety of your electrical system is of utmost importance. Our thorough electrical safety inspections uncover any potential hazards or code violations, allowing us to rectify them before they become major issues. With Narducci Electric, you can have peace of mind knowing that your home or commercial property is safe from electrical risks.
Energy-Efficient Lighting Solutions
Switching to energy-efficient lighting not only reduces your electricity bills but also contributes to a greener environment. Our team can help you make the transition to LED lighting, which lasts longer, consumes less energy, and produces less heat. Let us brighten up your space while reducing your ecological footprint.
Contact Narducci Electric for Your Electrical, Heating, and Cooling Needs in Kensington
When it comes to reliable green heating, cooling, and electrical services in Kensington, Philadelphia, Narducci Electric is the name to trust. Our team of dedicated professionals puts customer satisfaction and eco-friendly practices at the forefront. Contact us today for all your electrical, heating, and cooling needs in Kensington and let us exceed your expectations.