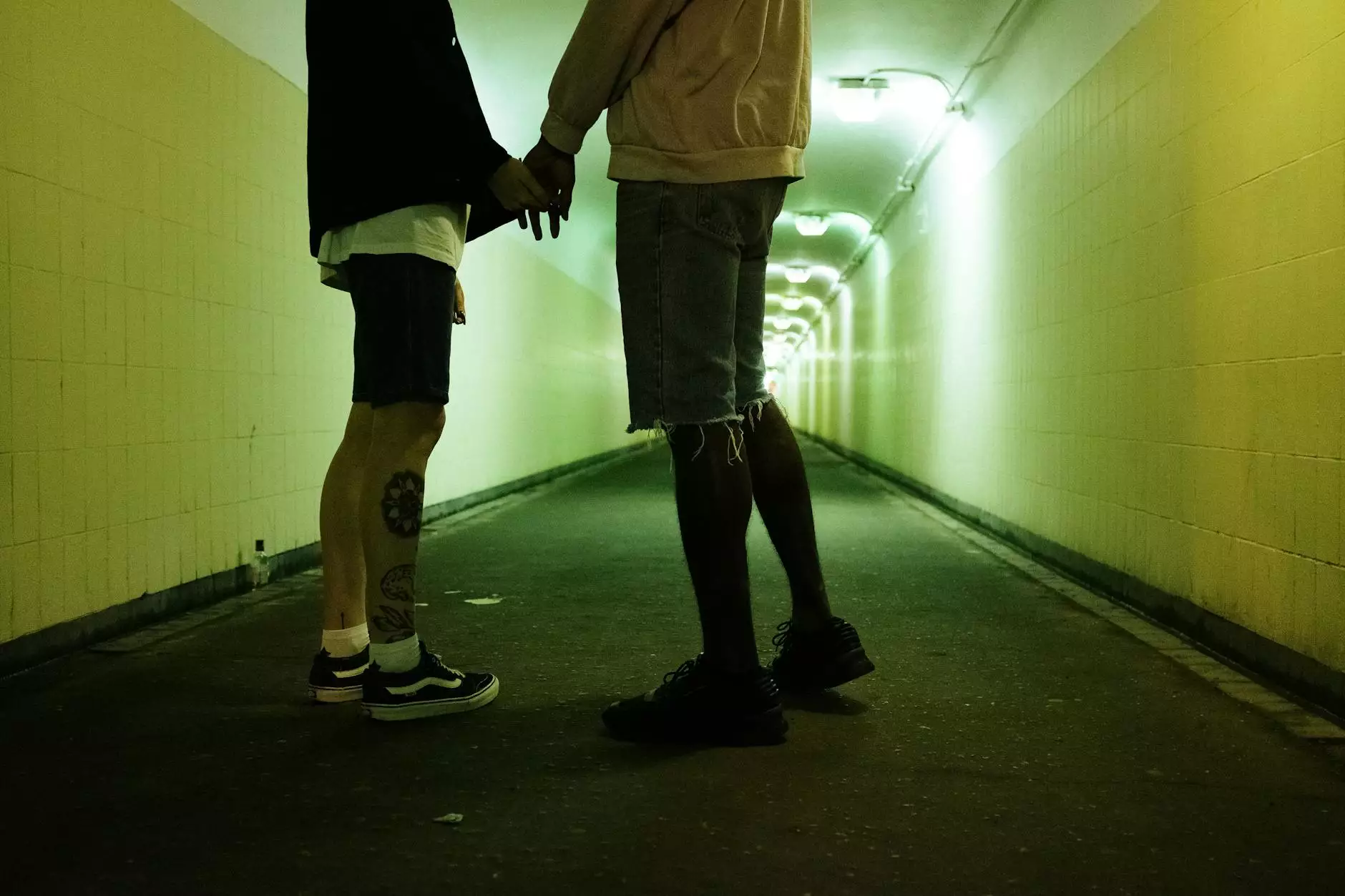 Introduction
Welcome to Narducci Electric, your trusted provider for green heating, cooling, and electric services in Richboro, Bucks County. We are dedicated to offering top-quality solutions that not only meet your specific requirements but also contribute to a cleaner and more sustainable future. With our team of highly proficient technicians and extensive expertise in the industry, we strive to exceed your expectations and provide exceptional customer service.
Our Services
At Narducci Electric, we offer a comprehensive range of green heating, cooling, and electric services tailored to meet the unique needs of residents and businesses in Richboro. Our commitment to environmental sustainability drives us to provide solutions that are not only energy-efficient but also cost-effective in the long run.
1. Green Heating Services
Our expert team specializes in green heating solutions that help you stay warm during the colder months while minimizing your carbon footprint. We offer a range of services including:
Installation and maintenance of energy-efficient heat pumps
Insulation upgrades to improve heating efficiency
Thermostat installation and programming for optimal temperature control
Regular maintenance and tune-ups for optimal performance
By choosing Narducci Electric for your green heating needs, you can enjoy superior comfort, reduced energy consumption, and significant cost savings.
2. Green Cooling Services
When it comes to cooling your space efficiently and sustainably, Narducci Electric has you covered. Our team is well-versed in green cooling technologies and offers a range of services including:
Installation and maintenance of energy-efficient air conditioning systems
Heat pump installation and servicing for year-round comfort
Ductless mini-split system installation for zoned cooling
Air duct cleaning and sealing to improve cooling efficiency
With our green cooling solutions, you can enjoy consistent indoor comfort without compromising on energy efficiency.
3. Green Electrical Services
When it comes to electrical services, choosing green options can significantly reduce your environmental impact while ensuring the safety and functionality of your electrical systems. Our experienced electricians offer a wide range of green electrical services, including:
Installation of energy-efficient LED lighting
Smart home automation systems for optimized energy usage
Solar panel installation and maintenance for clean, renewable energy
Eco-friendly electrical system upgrades and retrofits
With our green electrical solutions, you can enjoy enhanced energy efficiency, lower utility bills, and a reduced carbon footprint.
Why Choose Narducci Electric?
When it comes to green heating, cooling, and electric services in Richboro, partnering with Narducci Electric brings a host of benefits:
Expertise and Experience: With years of experience in the industry, our technicians have the knowledge and skills to handle all your green HVAC and electrical needs efficiently.
Green Solutions: We focus on providing eco-friendly solutions that promote energy efficiency and sustainability, helping you lower your environmental impact.
Reliability: Our team is committed to delivering reliable services and ensuring customer satisfaction. We are punctual, trustworthy, and dedicated to meeting your specific requirements.
Exceptional Customer Service: We prioritize building long-term relationships with our customers through responsive communication, transparency, and personalized service.
Affordability: Our green services not only offer long-term cost savings through reduced energy consumption but are also competitively priced to suit your budget.
Contact Us Today
If you are in Richboro, Bucks County, and are in need of green heating, cooling, or electric services, look no further than Narducci Electric. Our team is ready to assist you in finding the most suitable and sustainable solutions for your home or business. Contact us today to schedule a consultation and take the first step towards a greener and more efficient future!