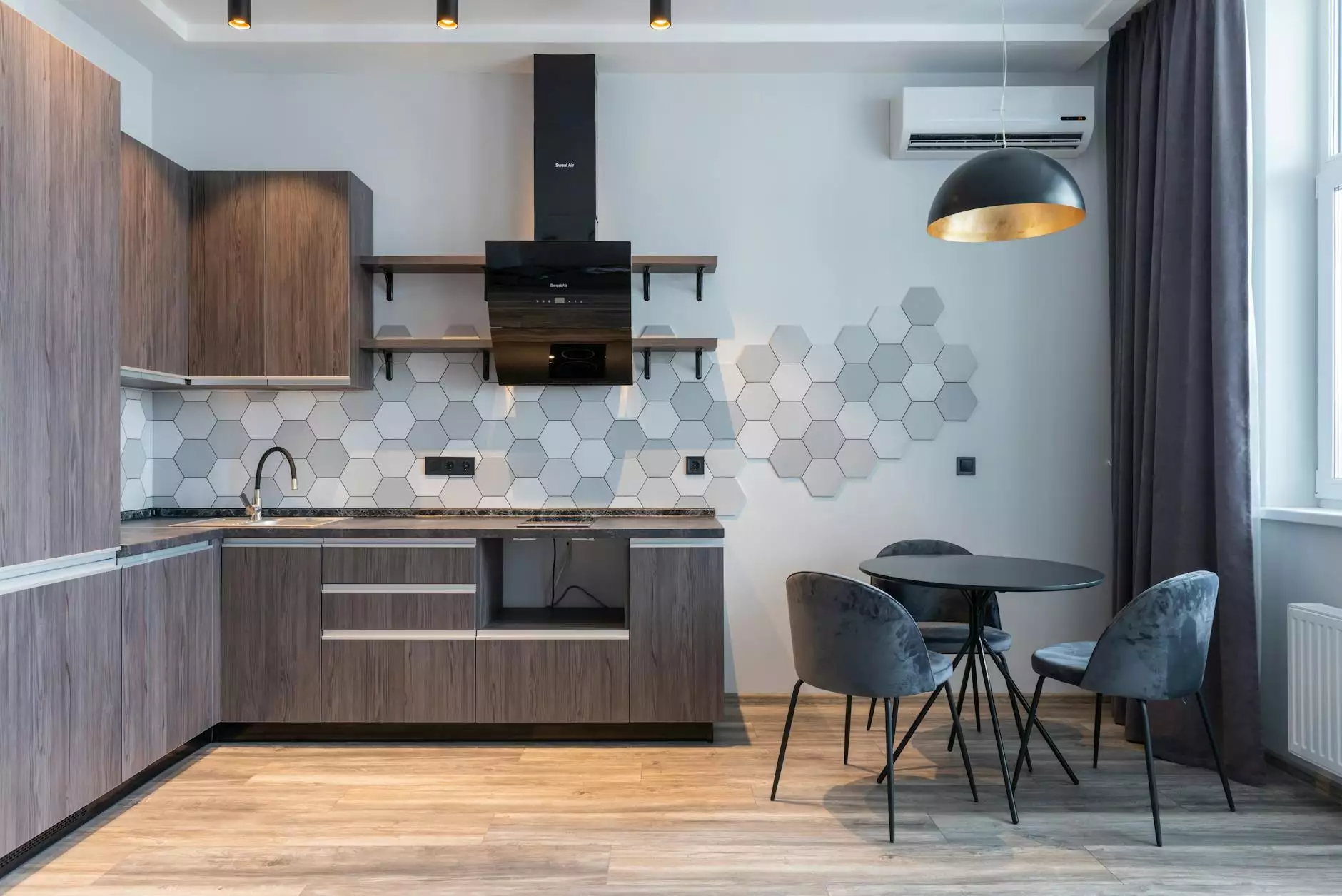 Reliable Air Conditioner Repair Services in Cheltenham, Montgomery County
Welcome to Narducci Electric, the leading provider of air conditioner repair services in Cheltenham, Montgomery County. With our team of highly skilled and experienced technicians, we are dedicated to delivering top-notch AC repair solutions to ensure your home or business stays cool and comfortable all year round.
Wide Range of Air Conditioner Repair Solutions
At Narducci Electric, we understand the importance of a properly functioning air conditioner in maintaining a comfortable indoor environment. Our comprehensive range of air conditioner repair services caters to both residential and commercial properties.
Emergency AC Repair
When your air conditioner breaks down unexpectedly, you need prompt assistance to restore your cooling system. Our emergency AC repair services guarantee quick response times to diagnose and fix any issues, providing relief during the scorching summer heat.
Regular Maintenance
Preventive maintenance plays a crucial role in maximizing the lifespan and efficiency of your air conditioner. Our skilled technicians will perform thorough inspections, cleanings, and tune-ups to identify and address any potential problems before they escalate, saving you from expensive repairs down the line.
Component Replacement
If your air conditioner is experiencing specific component failures, our team has the expertise to replace faulty parts efficiently. We only use high-quality replacement parts to ensure optimal performance and longevity of your cooling system.
Why Choose Narducci Electric?
When it comes to air conditioner repair in Cheltenham, Narducci Electric stands out from the competition. Here's why our customers trust us with their cooling needs:
Experienced Technicians: Our technicians are highly skilled and undergo continuous training to stay updated with the latest industry advancements.
Reliable Solutions: We utilize advanced diagnostic tools and follow industry best practices to provide lasting solutions for your air conditioning problems.
Transparent Pricing: We believe in fair and transparent pricing, ensuring that you understand the cost of our services before any work begins.
Customer Satisfaction: We prioritize customer satisfaction and strive to exceed expectations with our quality workmanship and friendly service.
Fast Response: We understand that AC emergencies can happen at any time. Our team is available 24/7 to respond to your repair needs promptly.
Contact Us for Air Conditioner Repair in Cheltenham
Don't suffer through the intense heat of summer with a malfunctioning air conditioner. Contact Narducci Electric for reliable and efficient air conditioner repair services in Cheltenham, Montgomery County. Call us today at XXX-XXX-XXXX to schedule an appointment or request emergency assistance. Our friendly team is ready to restore your cooling comfort!
Additional Service Areas:
Abington
Elkins Park
Jenkintown
Glenside
Willow Grove
Narducci Electric proudly serves these and other surrounding areas. If you're in need of professional electrical services, including air conditioner repair, in any of these locations, we're just a phone call away.