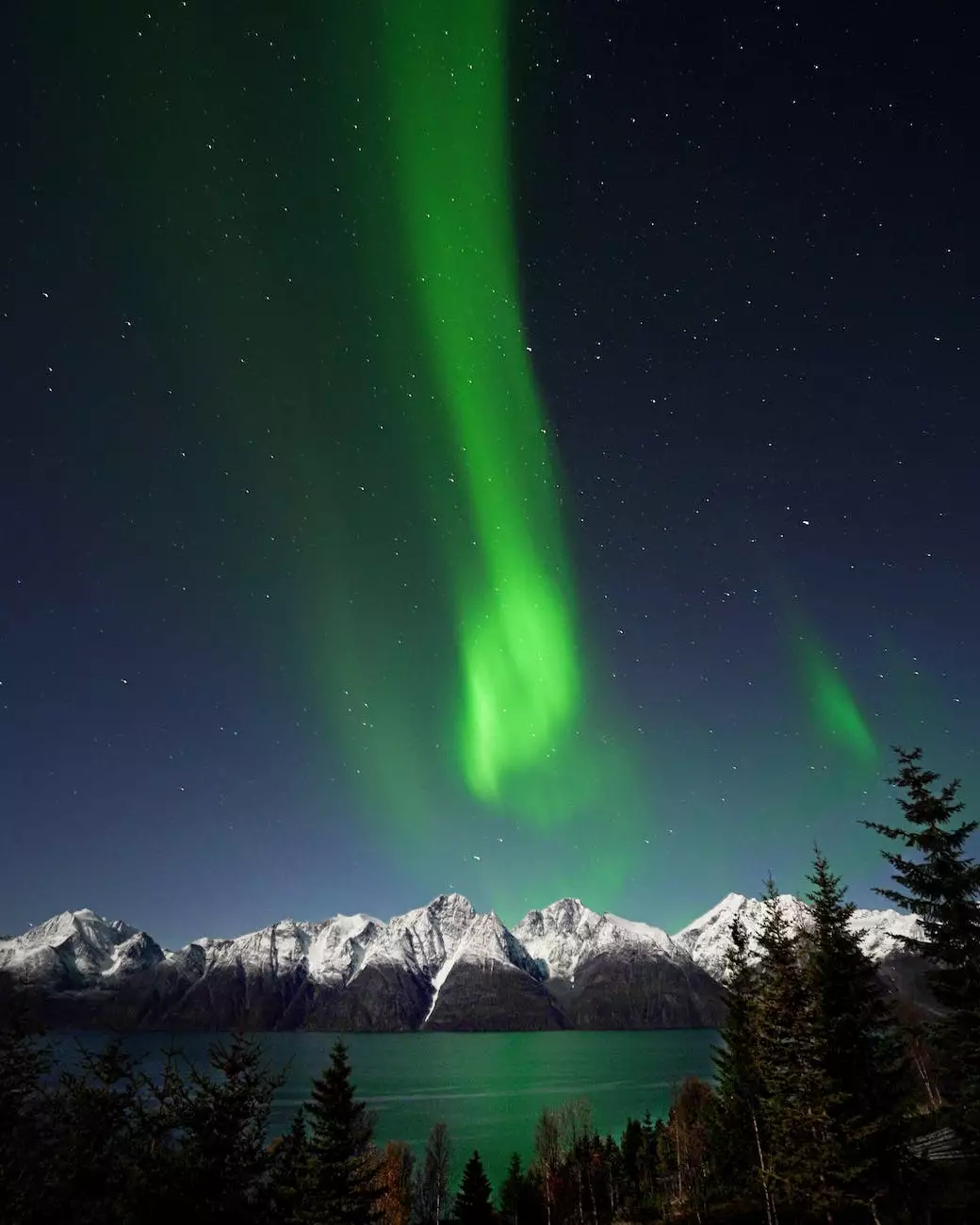 Welcome to Narducci Electric, your trusted partner for all your electrical needs in North Wales, Montgomery County. With our emphasis on providing eco-friendly solutions, we strive to deliver top-quality services for residential and commercial properties alike. Our team of highly skilled professionals is dedicated to ensuring your satisfaction while contributing to a greener and more sustainable future.
Expert Electrical Services in North Wales
At Narducci Electric, we offer a comprehensive range of electrical services to cater to your specific needs. Whether you require installation, repairs, or maintenance, our experienced technicians have the expertise to handle it all. We understand that electrical issues can be both frustrating and potentially dangerous, which is why we prioritize prompt and reliable service to ensure your safety and peace of mind.
Residential Electrical Solutions
Your home is your haven, and we are here to make it safe, comfortable, and energy-efficient. Our residential electrical services in North Wales encompass everything from lighting installation and electrical panel upgrades to rewiring, surge protection, and home automation. We utilize the latest industry practices and technologies to optimize your home's electrical system, reducing energy consumption and increasing cost savings.
Commercial Electrical Services
For businesses in North Wales, electrical efficiency is not just about saving money but also maintaining productivity and maximizing safety. Our commercial electrical solutions are tailored to meet the unique requirements of your facility. From electrical code compliance and troubleshooting to backup generator installation and energy management systems, we provide comprehensive services to keep your business up and running smoothly.
Green Heating and Cooling Solutions
As part of our commitment to sustainability, we specialize in green heating and cooling solutions that reduce environmental impact while delivering optimal comfort and performance. Our team of certified technicians is trained in the installation and maintenance of energy-efficient HVAC systems, including heat pumps, geothermal systems, and solar heating. By embracing these eco-friendly alternatives, you can lower your energy bills and reduce your carbon footprint without compromising on indoor comfort.
Expert HVAC Installations
The installation of an HVAC system is a critical investment that requires careful consideration. Our experts at Narducci Electric offer professional guidance to help you choose the right system for your property's size, layout, and unique requirements. We handle the entire installation process meticulously, ensuring that your new HVAC system operates efficiently and effectively from day one. With our attention to detail and commitment to quality, you can trust us to deliver exceptional results.
Comprehensive HVAC Maintenance and Repairs
Maintaining your HVAC system is essential to prolong its lifespan and ensure optimal performance. Our skilled technicians provide comprehensive maintenance services, including regular inspections, cleaning, and tune-ups. By addressing any potential issues early on, we can help prevent costly breakdowns and maximize your system's efficiency. In the event of a repair, we offer swift and reliable service, leveraging our expertise to resolve the problem promptly and minimize any inconvenience to you.
Why Choose Narducci Electric?
When it comes to electrical services and green heating and cooling solutions in North Wales, there are several reasons why Narducci Electric stands out from the rest. Our commitment to excellence, sustainable practices, and customer satisfaction sets us apart:
Experience and Expertise: With years of experience in the industry, we have honed our skills and knowledge to deliver top-quality services.
Qualified Professionals: Our team consists of highly trained and certified technicians who stay up-to-date with the latest industry advancements.
Eco-Friendly Solutions: We prioritize sustainability and offer green heating, cooling, and electrical options to minimize environmental impact.
Fast and Reliable Service: We understand the urgency of electrical issues and respond promptly to ensure your safety and convenience.
Personalized Approach: We take the time to understand your specific needs and tailor our services accordingly, ensuring the best outcomes for your property.
Customer Satisfaction: Our dedication to customer satisfaction is reflected in our long list of satisfied clients who continue to choose us for their electrical needs.
Contact Narducci Electric today for all your electrical requirements in North Wales, Montgomery County. Let us be your partner in creating a greener, more energy-efficient future while providing top-notch service and solutions for your home or business.