Philadelphia - Green Heating, Cooling, & Electric
Apr 19, 2019
About Us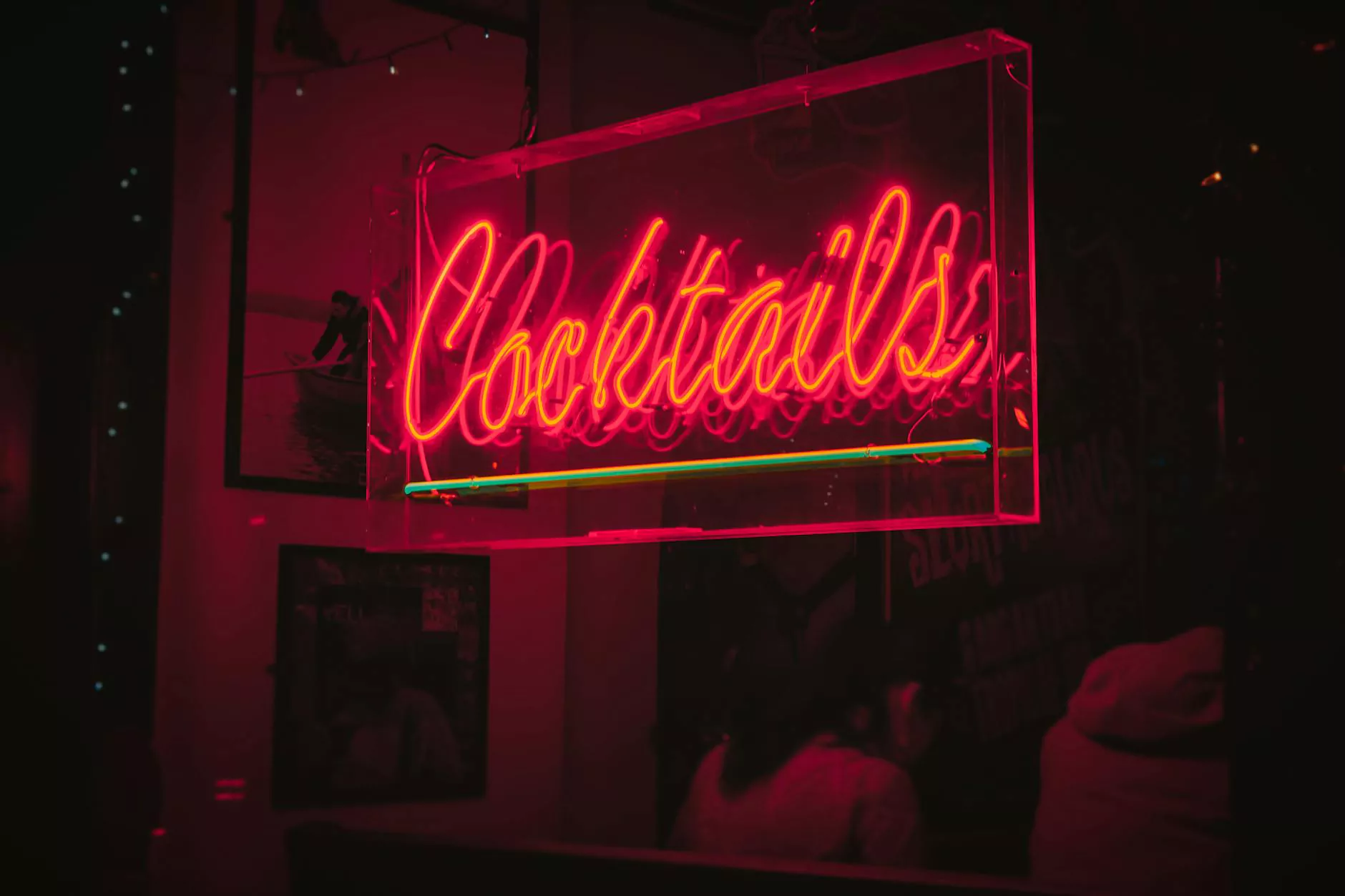 Welcome to Narducci Electric, your go-to source for green heating, cooling, and electric services in Philadelphia. With our team of highly proficient technicians and our commitment to sustainable solutions, we aim to provide top-quality services that will exceed your expectations.
Comprehensive Green Heating Services
Our company specializes in offering comprehensive green heating solutions for residential and commercial properties in Philadelphia. We understand the importance of energy efficiency and sustainability, and that's why we are always dedicated to providing eco-friendly heating options.
Whether you're looking for installation, maintenance, or repair services, our team has the expertise to handle it all. From geothermal heating systems to radiant floor heating, we have the knowledge and experience to bring you the most efficient and cost-effective solutions.
Geothermal Heating
Geothermal heating systems are an excellent way to reduce your carbon footprint and lower your energy bills. By harnessing the natural heat from the Earth, these systems provide a reliable and eco-friendly heating solution for your property.
At Narducci Electric, we have the necessary expertise to design and install geothermal heating systems tailored to your specific needs. Our skilled technicians will ensure that your system operates at its peak performance and maximizes energy savings.
Radiant Floor Heating
Experience the comfort and efficiency of radiant floor heating with our professional installation services. Radiant floor heating uses a network of pipes beneath the floor to heat the space evenly, providing cozy warmth throughout your home or office.
Our team will work closely with you to design a customized radiant floor heating system that suits your preferences and budget. We use high-quality materials and employ precise installation techniques to ensure optimal performance and longevity.
Reliable Cooling Solutions
In addition to our green heating services, we also offer reliable cooling solutions to keep you comfortable during the hot summer months. From air conditioning installation to maintenance and repairs, our team has you covered.
Air Conditioning Installation
When it comes to air conditioning installation, trust Narducci Electric to provide you with top-notch solutions. Our technicians are well-versed in the latest cooling technologies and can help you choose the right system for your property.
We take into account factors such as your space requirements, energy efficiency goals, and budget to recommend the most suitable air conditioning system. With our meticulous installation process, you can rest assured that your new AC unit will perform optimally for years to come.
AC Maintenance and Repairs
Regular maintenance is crucial to keep your air conditioning system running smoothly and to extend its lifespan. At Narducci Electric, we offer comprehensive AC maintenance services to ensure that your cooling system remains efficient and reliable.
In the event of a cooling system breakdown, our skilled technicians are available to diagnose and repair the issue promptly. We understand the inconvenience of a malfunctioning AC unit, and we strive to provide fast and efficient repair services to restore comfort to your home or business.
Professional Electric Services
With Narducci Electric, you can also rely on our professional electric services to address all your electrical needs in Philadelphia. Our team of highly trained electricians is well-equipped to handle a wide range of projects, from electrical installations to troubleshooting and repairs.
Electrical Installations
Whether you need electrical installations for a new construction project or want to upgrade your existing electrical systems, we have the expertise to deliver exceptional results. Our team prioritizes safety and adheres to all electrical codes and regulations to ensure a reliable and long-lasting installation.
We can assist you with various installations, including lighting systems, circuit panel upgrades, rewiring, and more. No matter the size or complexity of the project, we approach each job with attention to detail and a commitment to customer satisfaction.
Electrical Troubleshooting and Repairs
If you're experiencing electrical issues in your home or business, our technicians are here to help. We provide efficient electrical troubleshooting services to identify the root cause of the problem and offer effective repair solutions.
From flickering lights to overloaded circuits, we have the knowledge and tools to tackle any electrical issue you may encounter. Our prompt and reliable repair services aim to restore the safety and functionality of your electrical systems.
Contact Us Today
When it comes to green heating, cooling, and electric services in Philadelphia, Narducci Electric is the name to trust. With our commitment to sustainability and customer satisfaction, we strive to deliver exceptional service that exceeds your expectations.
Contact us today to schedule a consultation or service appointment. Our friendly team is ready to assist you and provide the high-quality solutions you deserve. Experience the difference of working with Narducci Electric, your reliable partner for all your electrical needs.