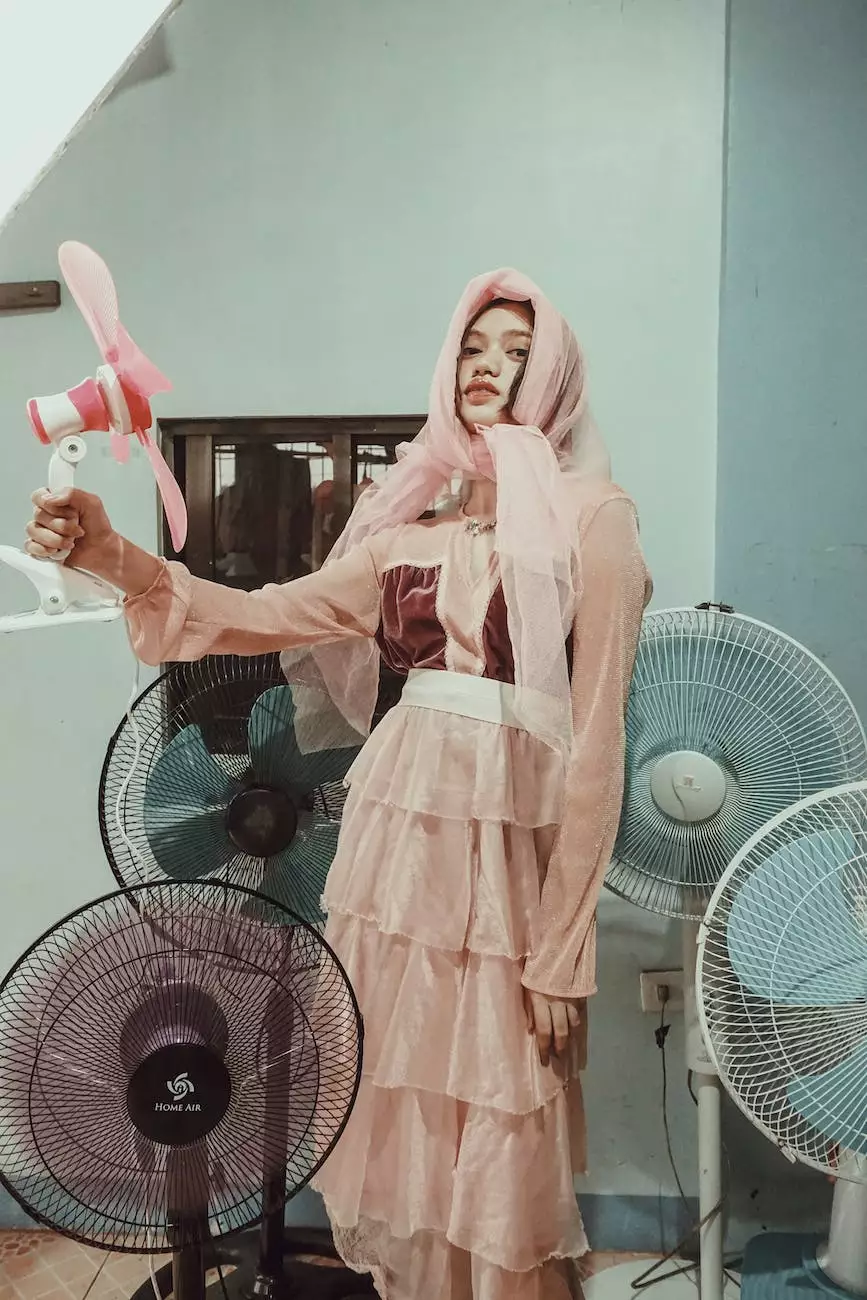 Welcome to the Fort Washington page of Narducci Electric website, your trusted destination for green heating, cooling, and electric services. Serving Montgomery County and surrounding areas, our team of professionals is committed to providing top-quality services that prioritize energy efficiency, sustainability, and customer satisfaction.
Comprehensive Green Heating Solutions
At Narducci Electric, we understand the importance of having a reliable and efficient heating system that minimizes environmental impact. Our team of experts specializes in installing, repairing, and maintaining green heating solutions that help our Fort Washington customers reduce their carbon footprint while enjoying a comfortable living environment.
Installation of Energy-Efficient Heating Systems
When it comes to installing green heating systems, we offer a wide range of options tailored to your specific needs and preferences. Our technicians are certified and experienced in installing advanced heat pump systems, geothermal heating systems, and solar heating systems. By harnessing the power of renewable energy sources, these systems not only provide effective heating but also contribute to a more sustainable future.
Repair and Maintenance Services
Keeping your green heating system operating at its best requires regular maintenance and occasional repairs. Our skilled technicians are equipped with the knowledge and tools necessary to diagnose and resolve any issues. From addressing minor malfunctions to conducting system-wide inspections, we ensure that your heating system remains efficient, reliable, and eco-friendly.
Eco-Friendly Cooling Services
In addition to green heating solutions, Narducci Electric also offers a range of eco-friendly cooling services to help Fort Washington residents maintain a comfortable living environment while minimizing energy consumption.
Installation of Energy-Efficient Air Conditioning Systems
When it comes to cooling your home, we prioritize high-efficiency systems that promote energy savings. Our team specializes in the installation of advanced air conditioning systems that utilize the latest technologies to minimize energy consumption and reduce environmental impact. Whether you need a new installation or want to replace an outdated system, we have you covered.
Regular Maintenance and Repairs
To ensure that your cooling system operates flawlessly during hot summer months, our technicians provide comprehensive maintenance and repair services. We conduct thorough inspections, clean air filters, check refrigerant levels, and address any issues that may affect the performance and efficiency of your cooling system. Trust us to keep you cool throughout the year.
Expert Electrical Services
In addition to our comprehensive heating and cooling solutions, Narducci Electric also specializes in a wide range of electrical services in Fort Washington.
Residential Electrical Installations and Repairs
Whether you need to upgrade your electrical panel, install new lighting fixtures, or repair faulty electrical wiring, our team of skilled electricians is here to help. We understand the importance of electrical safety and efficiency in your home, and we go the extra mile to ensure that your electrical systems are up to code, functioning optimally, and capable of handling your specific electrical needs.
Commercial Electrical Services
At Narducci Electric, we also cater to the unique electrical needs of commercial establishments in Fort Washington. From electrical system design and installation to routine maintenance and emergency repairs, our experienced electricians are well-equipped to handle projects of all sizes. We work closely with business owners to develop tailored electrical solutions that promote safety, energy efficiency, and business continuity.
Why Choose Narducci Electric?
Here at Narducci Electric, we pride ourselves on delivering exceptional services that exceed customer expectations. When you choose us for your green heating, cooling, and electrical needs in Fort Washington, you benefit from:
Qualified and experienced technicians
Use of high-quality, eco-friendly products and materials
Commitment to energy efficiency and sustainability
Transparent pricing and detailed explanations
Responsive customer service
Compliance with local regulations and safety standards
As a reputable and reliable electrical contractor in the Fort Washington area, our goal is to create a greener, more sustainable future while providing top-notch services that enhance your comfort and peace of mind.
Contact Us Today
If you are in need of green heating, cooling, or electrical services in Fort Washington, Montgomery County, don't hesitate to get in touch with Narducci Electric. Our friendly team is ready to answer your questions, schedule appointments, and provide you with reliable solutions that meet your unique needs. Call us today or fill out our online contact form to get started on your eco-friendly journey!