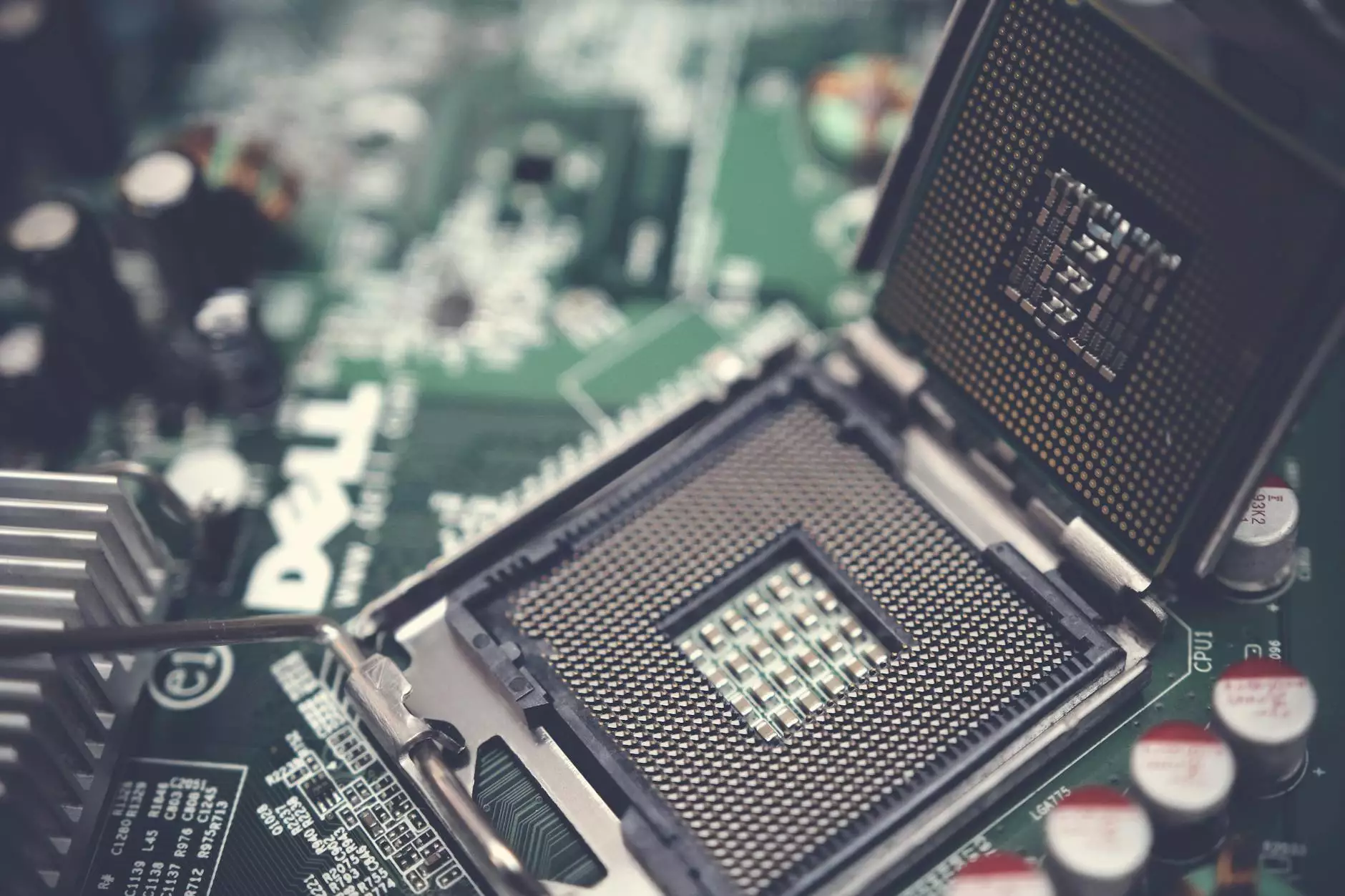 Welcome to the page dedicated to our exceptional electrical services in Horsham, provided by Narducci Electric. With our expert team of licensed electricians and commitment to green solutions, we are the trusted choice for all your electrical needs in Montgomery County.
Quality Electrical Services in Horsham
At Narducci Electric, we take pride in offering unparalleled electrical services in Horsham and surrounding areas. Our skilled electricians have years of experience in handling a wide range of electrical projects, from installations to repairs, for both residential and commercial properties.
Whether you need assistance with lighting installations, panel upgrades, electrical troubleshooting, or any other electrical service, we have you covered. Our team is dedicated to delivering high-quality workmanship while adhering to the latest safety standards and regulations. We prioritize customer satisfaction and strive to exceed your expectations with every project we undertake.
Expert Electricians You Can Trust
When it comes to electrical work, it is crucial to hire experienced professionals who understand the intricacies of the job. At Narducci Electric, our electricians are highly skilled and undergo continuous training to stay updated with the latest techniques and advancements in the industry.
Whether you require electrical repairs, installations, or maintenance, our team of experts has the knowledge and expertise to handle any task efficiently and effectively. We use cutting-edge tools and equipment to ensure all work is completed to the highest standards. Your safety and satisfaction are our top priorities.
Green Solutions for a Sustainable Future
At Narducci Electric, we believe in the power of green solutions to create a sustainable future. We are committed to offering energy-efficient electrical services that help reduce your carbon footprint and save on energy costs over time. Our team is well-versed in the latest eco-friendly technologies and can provide you with customized solutions tailored to your specific needs.
From LED lighting installations to energy-efficient appliances and smart home automation systems, we can transform your property into an eco-friendly space that benefits both the environment and your wallet. Going green has never been easier with Narducci Electric.
Why Choose Narducci Electric?
When searching for an electrician in Horsham, you want to work with a reliable and reputable company that understands your unique needs. Here are some reasons why Narducci Electric is the right choice:
Experience: With years of experience in the electrical industry, we have the expertise to handle all types of electrical projects.
Professionalism: Our skilled team of electricians is committed to delivering top-notch service with a professional and friendly approach.
Quality Workmanship: We take pride in our work and ensure that every project is completed to the highest standards of quality and precision.
Customer Satisfaction: Your satisfaction is our ultimate goal. We go above and beyond to ensure that you are happy with our services.
Green Solutions: Embracing sustainability, we offer eco-friendly electrical solutions that benefit both you and the environment.
Choose Narducci Electric for all your electrical needs in Horsham. Contact us today for reliable, efficient, and green electrical services.