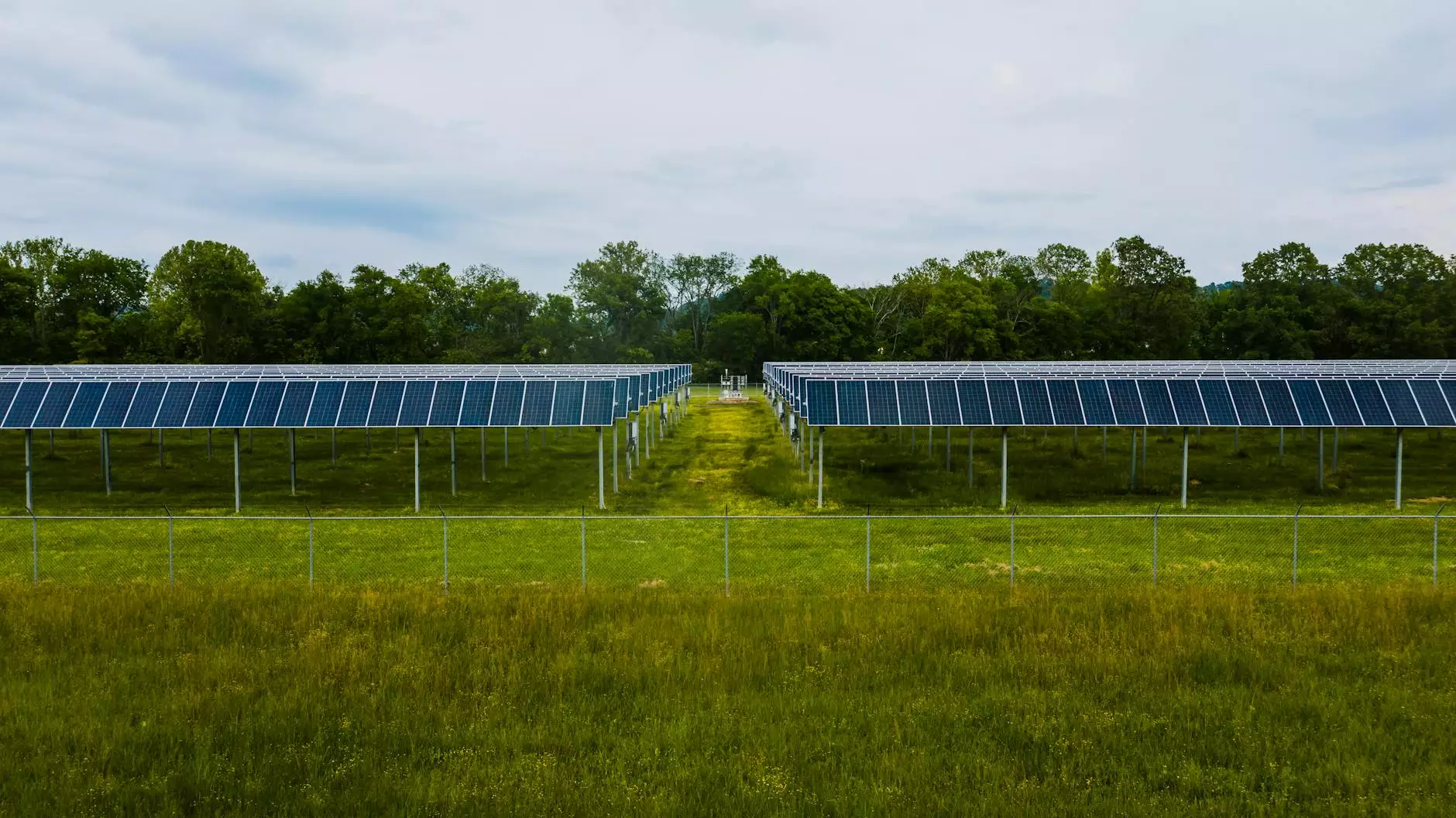 Welcome to Narducci Electric, your trusted provider of green heating, cooling, and electric solutions in Worcester, Montgomery County. With our dedicated team of experts and commitment to excellence, we are here to meet all your residential and commercial electrical needs. As a locally owned and operated business, we take pride in serving the Worcester community and ensuring top-notch services that prioritize your comfort, safety, and energy efficiency.
Efficient Green Heating Solutions in Worcester
When it comes to heating solutions, we understand the importance of efficiency and eco-friendliness. Our team of skilled technicians specializes in installing and maintaining green heating systems designed to minimize environmental impact while maximizing energy savings. Whether you're looking for a geothermal heat pump, solar heating, or energy-efficient electric heating, we have you covered.
At Narducci Electric, we believe in providing comprehensive solutions tailored to your specific needs. Our experienced technicians will assess your property, considering factors such as size, insulation, and energy usage patterns to recommend the most suitable green heating option. We prioritize system performance, cost-effectiveness, and long-term sustainability to ensure your comfort and savings are maximized.
Reliable Cooling Services for Your Comfort
When the temperatures rise, it's crucial to have a reliable cooling system to keep you and your loved ones comfortable. At Narducci Electric, we offer a wide range of cooling solutions designed to enhance energy efficiency and maintain optimal indoor comfort in Worcester.
Our expert technicians are well-versed in the latest cooling technologies, including air conditioning installation, maintenance, and repair services. We are dedicated to providing you with cost-effective systems that prioritize energy efficiency without compromising on performance. Whether you need a central air conditioner for your home or a tailored cooling solution for your commercial space, Narducci Electric has the expertise and experience to deliver.
Premier Electric Services for Residential and Commercial Properties
When it comes to electrical services, Narducci Electric stands out as a trusted name in Worcester. Our team of licensed electricians is highly skilled in handling a wide range of electrical installations, repairs, and maintenance for residential and commercial properties.
Whether you require electrical panel upgrades, wiring installations, lighting solutions, or electrical troubleshooting, our experts have the knowledge and experience to deliver exceptional results. We adhere to the highest industry standards, using advanced techniques and quality materials to ensure safety, reliability, and longevity.
Committed to Your Satisfaction
At Narducci Electric, your satisfaction is our top priority. We are committed to providing you with unmatched customer service, professionalism, and transparent communication throughout the entire process. Our knowledgeable team is always ready to answer your questions, address your concerns, and provide expert guidance to help you make informed decisions for your green heating, cooling, and electrical needs.
By choosing Narducci Electric, you are not just investing in superior services but also contributing to a greener and more sustainable future. We take pride in our commitment to reducing carbon footprints and providing eco-friendly solutions that benefit both our clients and the environment.
Contact Us Today
Ready to experience the benefits of green heating, cooling, and electric solutions in Worcester? Don't hesitate to reach out to our friendly team at Narducci Electric. We offer prompt and reliable services, ensuring your comfort, energy savings, and peace of mind.
Whether you need installation, repair, or maintenance services, we are equipped to handle projects of any size and complexity. Contact us today to schedule a consultation or to learn more about how Narducci Electric can fulfill your green heating, cooling, and electric needs in Worcester, Montgomery County.
Take the first step towards a greener and more energy-efficient future with Narducci Electric. Your comfort and satisfaction are guaranteed when you choose our reliable services.