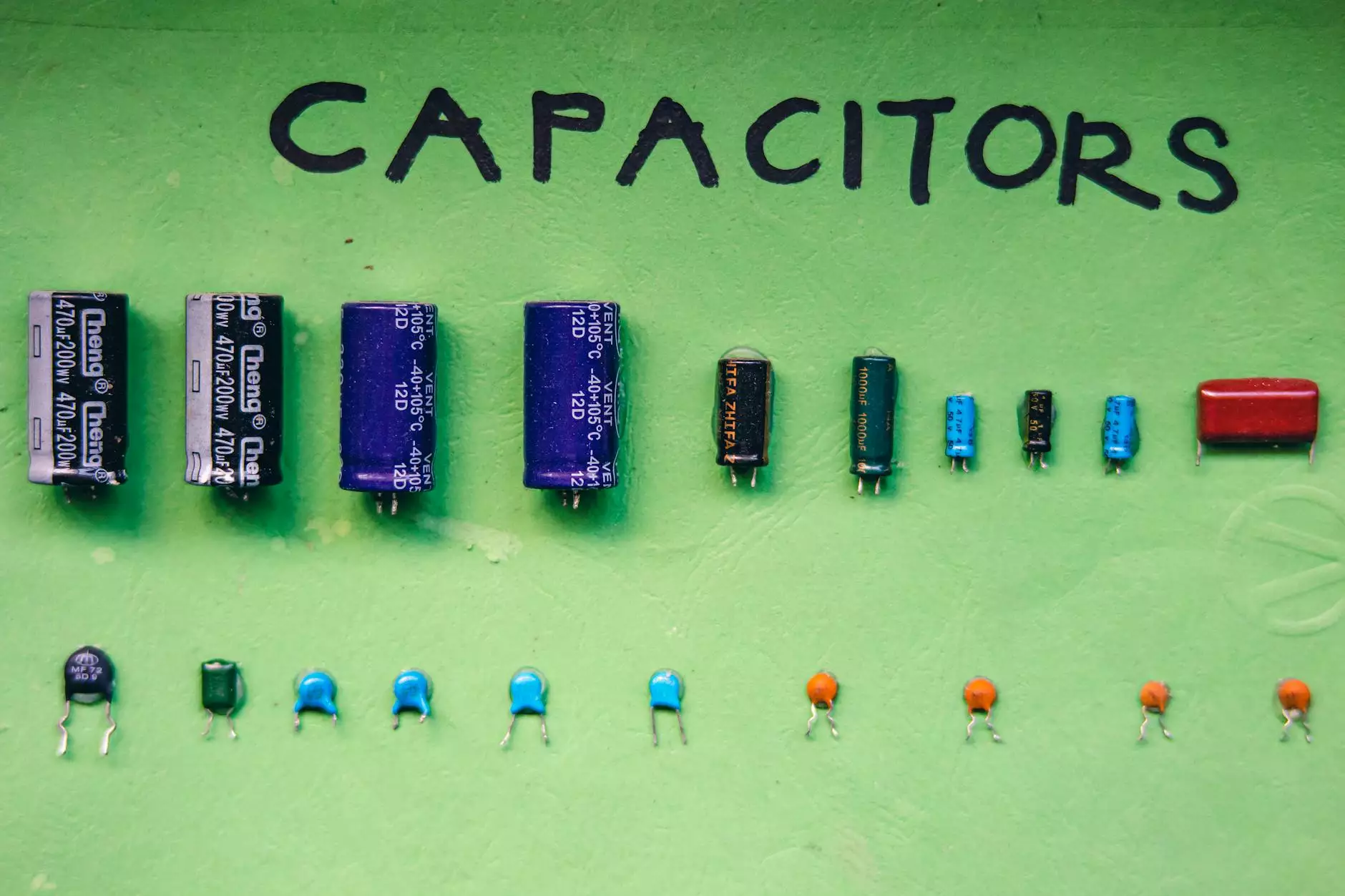 Welcome to Narducci Electric, your trusted provider of green heating, cooling, and electrical services in South Philadelphia. With years of experience and a dedicated team of experts, we are committed to delivering top-notch solutions that meet your residential and commercial needs. By prioritizing energy efficiency, sustainability, and customer satisfaction, we strive to exceed your expectations.
Quality Green Heating Services in South Philadelphia
When it comes to heating, our company is dedicated to utilizing green technologies that promote energy efficiency while keeping your home warm and comfortable. We offer a comprehensive range of heating services tailored to the specific needs of South Philadelphia residents.
Our team of skilled technicians is trained to install, repair, and maintain a variety of heating systems, including eco-friendly heat pumps, geothermal systems, and radiant floor heating. Whether you need a new installation, routine maintenance, or emergency repairs, we've got you covered.
Eco-Friendly Cooling Solutions for a Comfortable Home
In South Philadelphia's warm climate, having an efficient and reliable cooling system is essential. At Narducci Electric, we specialize in eco-friendly cooling solutions that ensure optimal comfort while reducing environmental impact.
Our cooling services include the installation, repair, and maintenance of air conditioners, heat pumps, and ductless mini-split systems. We use cutting-edge technology and industry best practices to deliver effective cooling solutions that are energy-efficient and minimize your carbon footprint.
Comprehensive Electrical Services
As a full-service electrical company in South Philadelphia, we offer a wide range of electrical services for both residential and commercial clients.
Our highly skilled electricians can assist you with various electrical needs, including lighting installations, electrical panel upgrades, generator installations, home rewiring, and electrical troubleshooting. We prioritize safety, efficiency, and compliance with all electrical codes and regulations.
Why Choose Narducci Electric?
When it comes to finding the right provider for your green heating, cooling, and electrical services in South Philadelphia, you can count on Narducci Electric for:
Expertise: Our team consists of highly trained professionals with extensive knowledge and experience in the industry.
Quality Service: We are committed to delivering exceptional service and ensuring customer satisfaction.
Green Solutions: Our focus on eco-friendly technologies helps you reduce energy consumption and save money in the long run.
Reliability: We understand the importance of timely service and always strive to be punctual and efficient.
Peace of Mind: With Narducci Electric, you can have peace of mind knowing your heating, cooling, and electrical needs are in safe hands.
Contact Us Today
Ready to experience the benefits of our green heating, cooling, and electrical services in South Philadelphia? Contact us today to discuss your needs or schedule an appointment. Our friendly team is here to provide you with reliable, efficient, and eco-friendly solutions that exceed your expectations. Choose Narducci Electric for all your residential and commercial electrical needs.