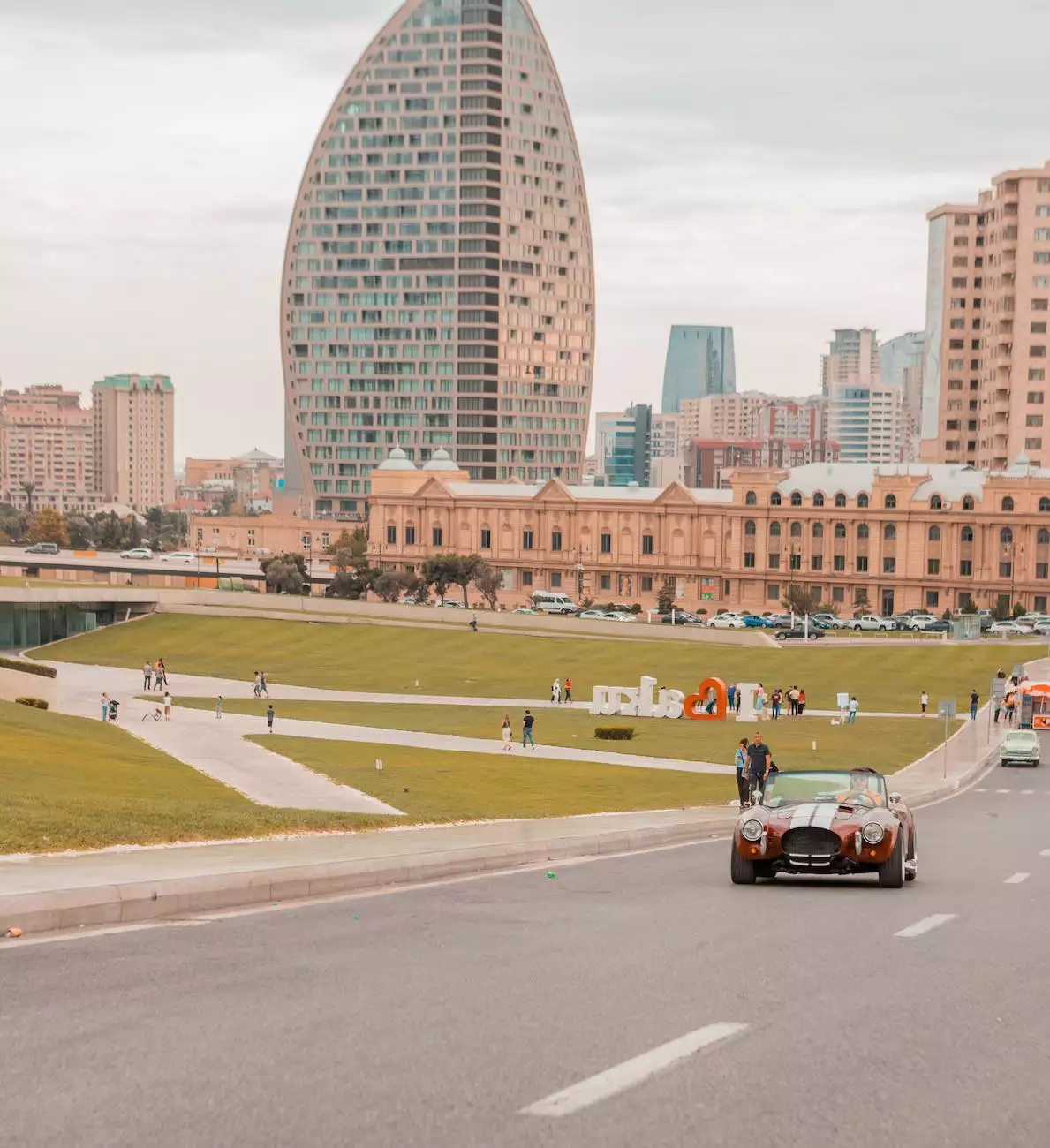 Quality AC Services from Narducci Electric
Narducci Electric, a trusted and reputable electrical company, offers high-quality AC contracting services in Philadelphia and the surrounding areas. With our team of experienced professionals and commitment to excellence, we aim to provide the best solutions for all your AC needs.
Expert AC Installation
When it comes to AC installation, you need skilled professionals who understand the complexities of the process. At Narducci Electric, our AC contractors have the knowledge and expertise to ensure a seamless installation. We work diligently to assess your specific requirements and recommend the most suitable AC unit for your space.
With our attention to detail and focus on precision, we guarantee a flawless installation that maximizes energy efficiency and ensures optimal performance. Our AC installation services are tailored to meet your unique needs, whether you require a new installation for a residential property or a commercial space.
Efficient AC Repair and Maintenance
Is your AC unit malfunctioning or in need of repairs? Count on Narducci Electric to provide reliable AC repair services in Philadelphia and beyond. Our highly skilled AC contractors have thorough knowledge of various AC systems and can diagnose and resolve any issues efficiently.
With our prompt and efficient repair services, we strive to restore the comfort of your space quickly. We understand the inconvenience of a malfunctioning AC unit, especially during hot summer days. That's why we prioritize fast response times and effective solutions to minimize downtime and discomfort.
Moreover, preventive AC maintenance is essential to ensure the longevity and performance of your AC system. Narducci Electric offers comprehensive AC maintenance services that include regular inspections, cleaning, and tune-ups. Our expert contractors will keep your AC running smoothly, optimizing its efficiency and minimizing the risk of major breakdowns.
Exceptional Customer Service
At Narducci Electric, we are dedicated to providing exceptional customer service. Our team is committed to surpassing your expectations, ensuring your satisfaction with every aspect of our AC contractor services in Philadelphia.
We take the time to understand your specific AC needs and provide personalized solutions that align with your budget and requirements. Our knowledgeable contractors are always available to answer your questions and offer valuable insights into maintaining and optimizing your AC system.
Choose Narducci Electric for Your AC Contracting Needs
When you choose Narducci Electric for your AC contracting needs in Philadelphia, you can trust that you're partnering with a company that prioritizes excellence, reliability, and customer satisfaction.
Our commitment to quality craftsmanship and industry-leading practices ensures that your AC system operates at its highest efficiency, providing you with consistent comfort year-round. Don't let AC problems disrupt your daily life - rely on Narducci Electric for dependable AC contracting services.
For further information or to schedule a consultation, contact Narducci Electric today. Our friendly and professional team is ready to assist you with all your AC needs.