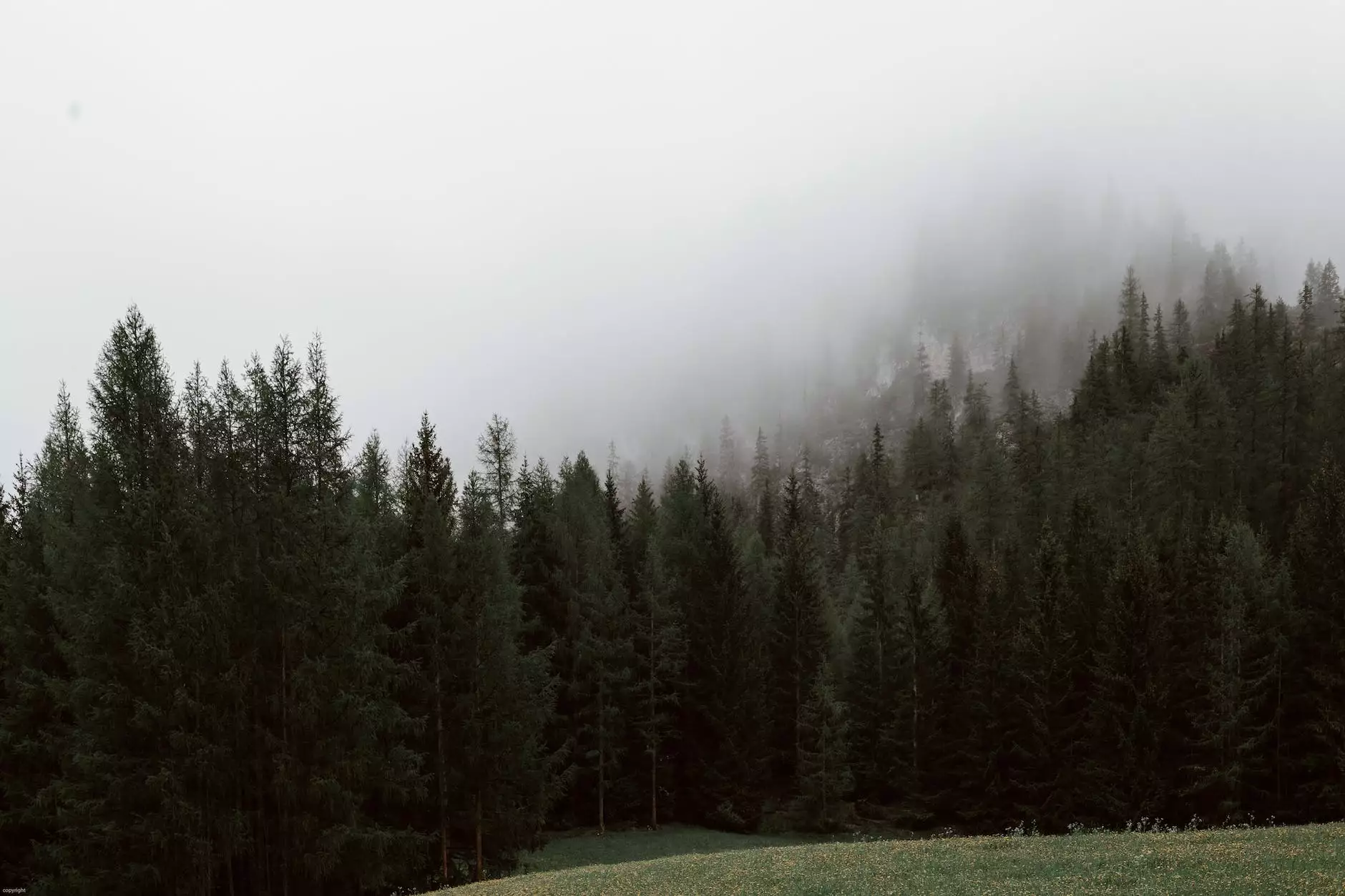 Welcome to Narducci Electric, your trusted provider of comprehensive electrical solutions in Lafayette Hill, Montgomery County. With years of experience and a dedication to customer satisfaction, our team of expert electricians is committed to delivering top-notch services for both residential and commercial clients. Whether you need routine maintenance, electrical repairs, or new installations, we have the knowledge and skills to tackle any electrical project.
Why Choose Narducci Electric?
When it comes to electrical services, it's crucial to choose a reliable and reputable company that prioritizes safety, efficiency, and environmentally-friendly solutions. At Narducci Electric, we pride ourselves on offering:
Unrivaled Expertise: Our team of licensed electricians has a deep understanding of all electrical systems and components. We stay updated with the latest industry trends, codes, and safety regulations to ensure we provide the best solutions for our clients.
Comprehensive Services: From simple electrical repairs to complex installations and energy-efficient upgrades, we offer a wide range of services to meet all your electrical needs. Our solutions are tailored to your specific requirements, ensuring optimal performance and longevity.
Green Heating and Cooling: In addition to electrical services, we specialize in green heating and cooling solutions. Our energy-efficient systems not only help you reduce your carbon footprint but also save on your utility bills in the long run.
Personalized Customer Care: We believe in building lasting relationships with our clients based on trust, transparency, and exceptional customer service. Our team is responsive, attentive, and always ready to assist you with any questions or concerns you may have.
Reliable and Timely Execution: We understand the importance of quick and reliable service. When you choose Narducci Electric, you can expect prompt responses, efficient scheduling, and timely completion of your projects, ensuring minimal disruptions to your daily life or business operations.
Our Electrical Services in Lafayette Hill
At Narducci Electric, we offer a comprehensive range of electrical services designed to meet the diverse needs of Lafayette Hill residents and businesses. Our services include, but are not limited to:
Residential Electrical Services
Electrical inspections and troubleshooting
Panel upgrades and circuit breaker replacements
Lighting installations and repairs
Ceiling fan installations
Outlet and switch replacements
Whole-house surge protection
Home automation
Backup generator installations
Energy-efficient solutions
And much more!
Commercial Electrical Services
We also cater to the electrical needs of Lafayette Hill's commercial sector. Our commercial electrical services include:
Electrical system design and installations
Wiring and rewiring
Lighting design and upgrades
Emergency and exit lighting
Transformer installations
Maintenance and repairs
Energy-efficient solutions
And more!
Contact Us Today for Exceptional Electrical Services
Don't compromise when it comes to your electrical needs. Narducci Electric is your go-to choice for reliable, efficient, and eco-friendly electrical services in Lafayette Hill. Whether you need residential or commercial solutions, our skilled electricians are ready to provide exceptional craftsmanship and unparalleled customer satisfaction.
Contact our team today to schedule a consultation or request an estimate. Let us handle your electrical needs with precision and care. Get in touch now!