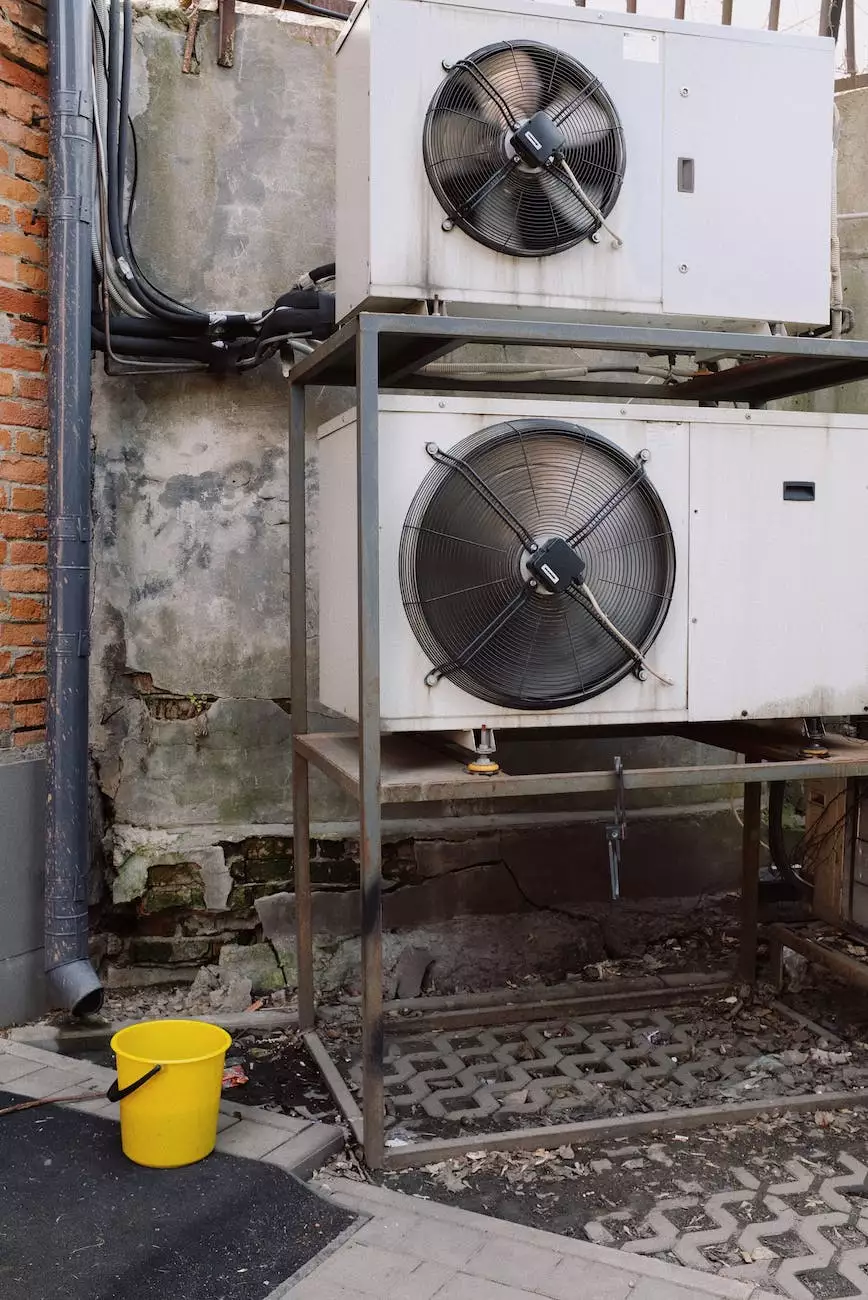 Enhance Your Comfort with Eco-Friendly Solutions
Welcome to Narducci Electric, your trusted provider of green heating, cooling, and electric services in Newtown and the surrounding areas. As a leading company in the industry, we specialize in delivering top-quality solutions that prioritize energy efficiency and sustainability while ensuring optimal comfort for your home or business. With our team of skilled professionals and commitment to exceptional customer service, we are dedicated to meeting all your heating, cooling, and electrical needs.
Energy-Efficient Heating Solutions
When it comes to heating your property, investing in energy-efficient solutions can significantly reduce your utility bills while minimizing your carbon footprint. At Narducci Electric, we offer a wide range of green heating options tailored to your specific requirements. Our expert technicians are well-versed in the latest technologies, including geothermal heating systems, solar-powered heating, and energy-efficient heat pumps. With our solutions, you can enjoy consistent warmth during the colder months while embracing an eco-friendly lifestyle.
Cooling Systems that Prioritize Sustainability
Stay cool and eco-conscious with our state-of-the-art green cooling systems. Whether you need a new installation, repair, or maintenance for your air conditioning unit, Narducci Electric has got you covered. Our team is experienced in working with energy-efficient air conditioners, which not only help you reduce your environmental impact but also provide cost savings in the long run. We understand that comfort should never come at the expense of the planet and strive to deliver cooling solutions that keep both your space and the environment cool.
Comprehensive Electrical Services for a Greener Future
In addition to our heating and cooling expertise, Narducci Electric offers comprehensive electrical services that prioritize sustainable practices. Our certified electricians are skilled in installing and maintaining energy-efficient lighting systems, smart home automation, and renewable energy solutions. Whether you need assistance with wiring upgrades, surge protection, or EV charging station installations, we have the knowledge and experience to tackle any electrical project while minimizing energy waste.
Reliable and Efficient Service
At Narducci Electric, we prioritize the satisfaction of our customers in Newtown and surrounding areas. Our team of dedicated professionals is committed to delivering reliable and efficient service with each project we undertake. We not only provide expertise and technical know-how but also strive to offer personalized solutions tailored to your specific needs. With our attention to detail and commitment to excellence, you can trust us to deliver exceptional results for all your green heating, cooling, and electrical needs.
Why Choose Narducci Electric?
Choosing the right provider for your green heating, cooling, and electrical services is crucial to ensure optimal performance and long-term savings. Here are some reasons why Narducci Electric stands out:
Expertise: With years of experience in the industry, we have honed our skills and knowledge to provide top-quality solutions.
Customer-Focused Approach: We prioritize your satisfaction and strive to exceed your expectations with every project.
Energy Efficiency: Our focus on eco-friendly solutions helps you reduce your utility costs and minimize your environmental impact.
Professional Team: Our team of licensed technicians and electricians is skilled in the latest technologies and techniques.
Exceptional Service: We are dedicated to delivering reliable, efficient, and timely service on every project we handle.
Contact Us Today for Green Heating, Cooling, & Electrical Solutions
When it comes to green heating, cooling, and electrical services in Newtown, Narducci Electric is your trusted partner. We are passionate about helping you create a more sustainable future while enhancing your comfort. Contact us today to discuss your needs and schedule a consultation. Let us provide you with tailored solutions that exceed your expectations and contribute to a greener environment.