Yardley - Green Heating, Cooling, & Electric
Sep 22, 2018
About Us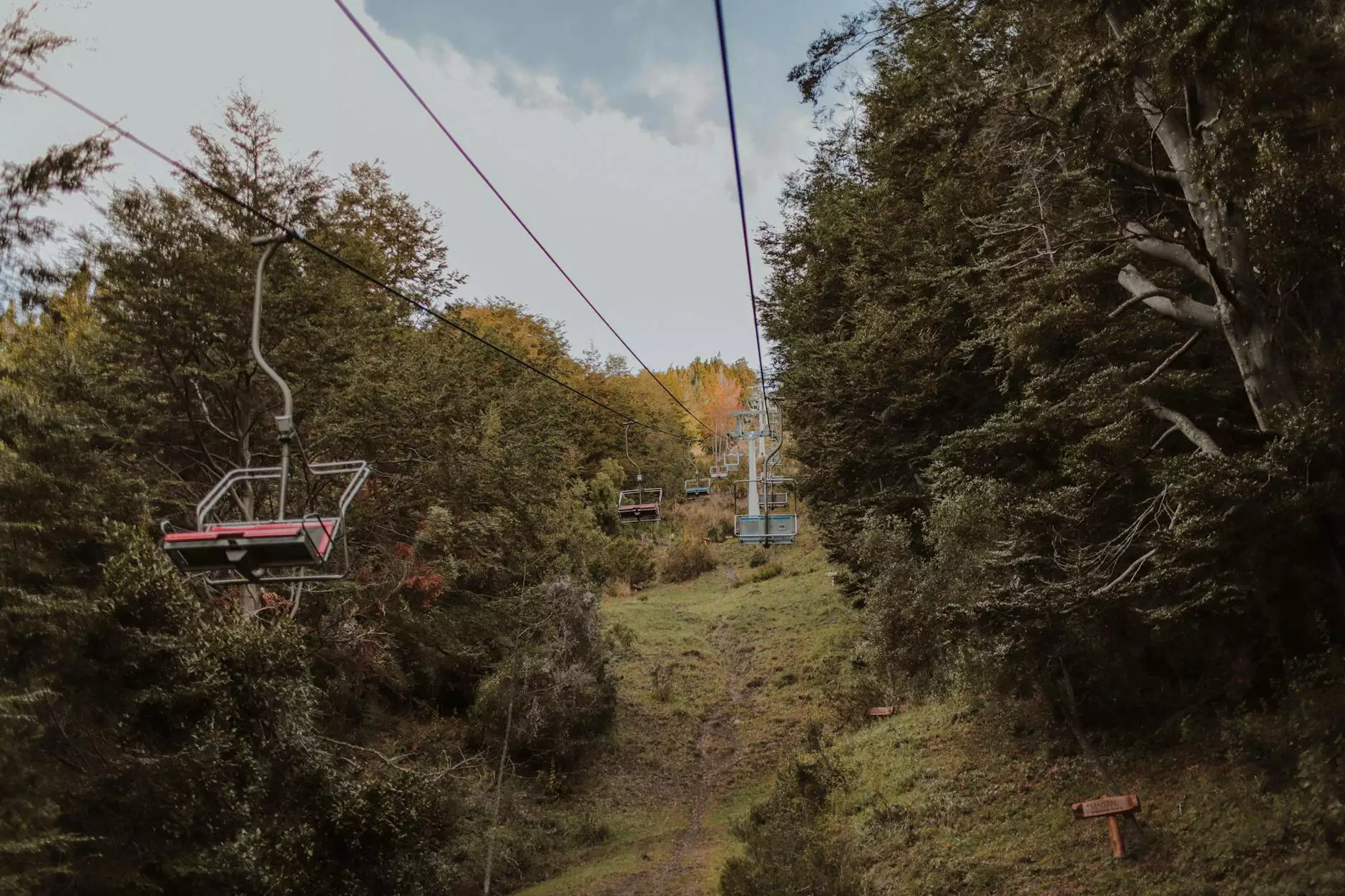 Providing Reliable Green Heating, Cooling, and Electric Services in Yardley, Bucks County
Welcome to Narducci Electric, your trusted provider of premium green heating, cooling, and electric services in Yardley, Bucks County. With our team of highly skilled professionals, we are dedicated to delivering top-notch solutions to both residential and commercial clients. Whether you require heating installation, cooling maintenance, or electrical repairs, we have the expertise to handle all your needs.
Expert Green Heating Services
At Narducci Electric, we understand the importance of energy-efficient heating solutions. Our team is well-versed in the latest green heating technologies, allowing us to provide you with heating systems that are both environmentally friendly and cost-effective. Whether you need a new installation or repair for your existing system, we have you covered. Our technicians will assess your needs, recommend the best options, and ensure a seamless installation or repair process.
Efficient Cooling Solutions
When it comes to keeping your home or business cool during the hot summer months, Narducci Electric is the name you can trust. Our cooling services are designed to optimize energy efficiency while maintaining optimal comfort levels. From air conditioning installations to regular maintenance and repairs, our team has the knowledge and skills to provide you with reliable cooling solutions tailored to your specific requirements.
Comprehensive Electrical Services
Electrical issues can cause major disruptions in your daily life or business operations. That's why it's crucial to have a reliable electrical service provider you can count on. Narducci Electric offers comprehensive electrical services, including installation, repairs, upgrades, and maintenance. Our licensed electricians are equipped with the expertise and advanced tools to handle any electrical project with precision and efficiency.
Why Choose Narducci Electric?
1. Years of Experience
With over **20 years of experience** in the industry, Narducci Electric has built a reputation for excellence. Our extensive knowledge and expertise allow us to deliver superior services that meet the highest standards of quality.
2. Expert Team
Our team consists of highly skilled professionals who are passionate about their work. We continuously invest in training and development to stay updated with the latest industry trends and technologies. Rest assured, with Narducci Electric, you'll have experts handling your green heating, cooling, and electrical needs.
3. Commitment to Customer Satisfaction
At Narducci Electric, your satisfaction is our top priority. We strive to exceed your expectations by providing personalized solutions that address your unique requirements. Our friendly and attentive staff will ensure a smooth and hassle-free experience from initial consultation to project completion.
4. Green Solutions
We are dedicated to promoting sustainability and energy efficiency. Our focus on green solutions allows us to help you reduce your carbon footprint while saving on energy costs. By choosing Narducci Electric, you're contributing to a greener future for Yardley and beyond.
5. Reliable and Timely Service
We understand the importance of timely service to minimize any disruptions or inconveniences. Our team strives to provide prompt and efficient services without compromising on the quality of our workmanship. Count on us to be there when you need us the most.
Contact Narducci Electric Today
For all your green heating, cooling, and electrical needs in Yardley, Bucks County, trust the expertise of Narducci Electric. Contact us today to schedule a consultation or service appointment. Our friendly team is ready to assist you and ensure exceptional solutions that meet your requirements and exceed your expectations.
Together, let's create a greener and more energy-efficient future for Yardley!