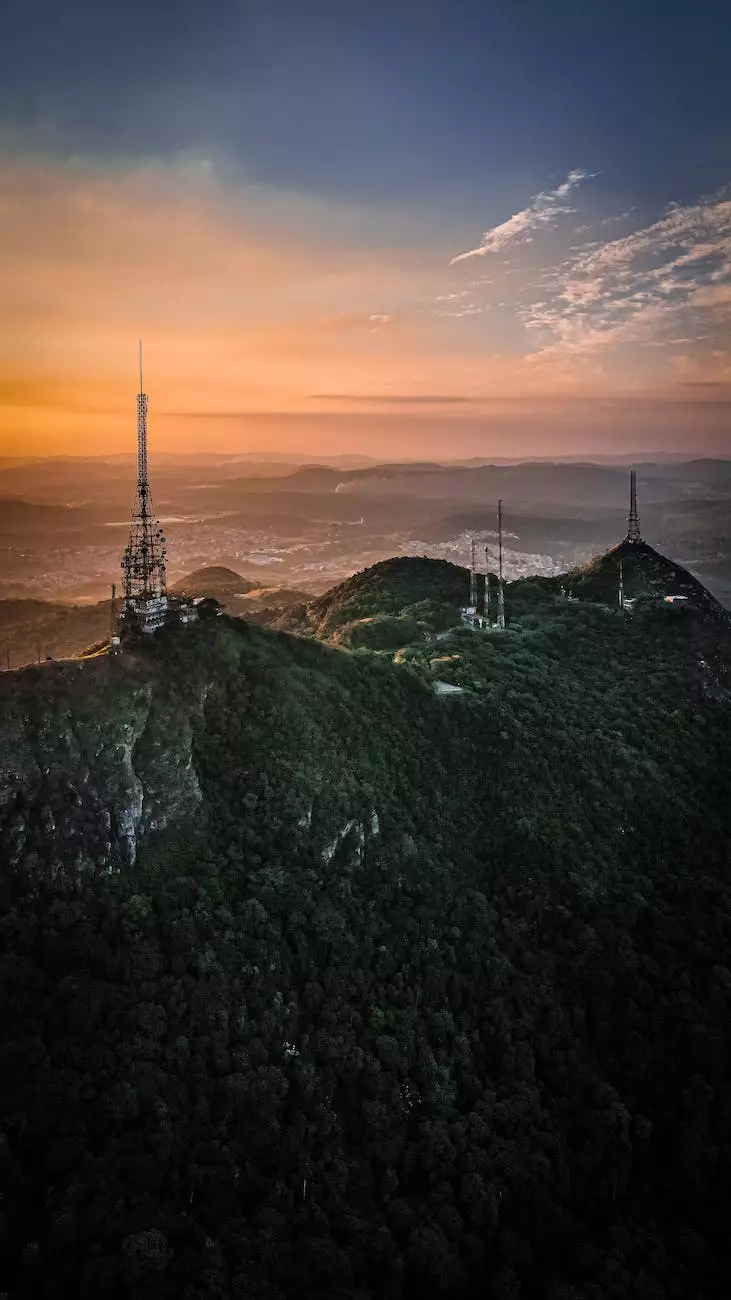 Welcome to Narducci Electric, the leading provider of green heating, cooling, and electrical services in the beautiful Chestnut Hill neighborhood of Philadelphia. With our commitment to quality, energy efficiency, and customer satisfaction, we are here to meet all your residential and commercial electrical needs.
At Narducci Electric, we understand that a comfortable and energy-efficient home is essential for a high-quality life. Our team of skilled professionals combines the latest technological advancements with years of industry experience to deliver top-notch services tailored to your specific requirements.
Comprehensive Green Heating Solutions
When it comes to green heating, our experts have got you covered. We offer a wide range of cutting-edge solutions that not only keep your home warm during the chilly Chestnut Hill winters but also minimize your environmental footprint. From energy-efficient heat pumps to geothermal systems, we provide customized installation, maintenance, and repair services.
Our highly trained technicians are well-versed in the installation of programmable thermostats and smart home automation systems to optimize your heating needs. By integrating these technologies, we enable you to have greater control over your energy consumption, resulting in substantial energy savings and reduced utility bills.
Efficient Cooling Services for a Comfortable Home
When summer arrives in Chestnut Hill, you need a reliable cooling system to beat the heat. Narducci Electric specializes in the installation, repair, and maintenance of energy-efficient air conditioning systems to keep your home comfortable throughout the hot months.
We carefully assess your unique cooling needs and recommend the most suitable cooling options for your property. Our team's expertise extends to ductless mini-split systems, central air conditioners, and eco-friendly alternatives that prioritize energy conservation without compromising on performance.
Reliable Electrical Services
In addition to our green heating and cooling expertise, Narducci Electric also offers a full range of electrical services. Our highly skilled electricians are equipped to handle everything from routine electrical inspections and upgrades to complex wiring installations and repairs.
With our meticulous attention to detail, you can rest assured that your electrical systems are in safe hands. We use top-quality materials and follow industry best practices to ensure the highest level of safety and performance. Our services extend to lighting installations, electrical panel upgrades, generator installations, and much more.
Customer-Oriented Approach
At Narducci Electric, we value our customers and prioritize their satisfaction above all else. We understand that every home is unique, and we take the time to listen to your needs and preferences before offering tailored solutions.
Our team of professionals is dedicated to delivering prompt, reliable, and personalized service. We adhere to strict quality standards and pledge to complete every project to your full satisfaction, providing long-lasting results that will exceed your expectations.
Contact Us Today
If you're looking for green heating, cooling, and electrical services in Chestnut Hill, look no further than Narducci Electric. Our team is ready to assist you with your residential or commercial needs and help you create a comfortable, energy-efficient environment.
Get in touch with us today and experience the difference of working with Philadelphia's leading electrical service provider. Call us at XXX-XXX-XXXX or fill out our contact form on our website to schedule a consultation or request more information. We look forward to serving you!