Welcome to Narducci Electric - Your Trusted Electrician in Philadelphia
Delivering Reliable Electrical Services to Philadelphia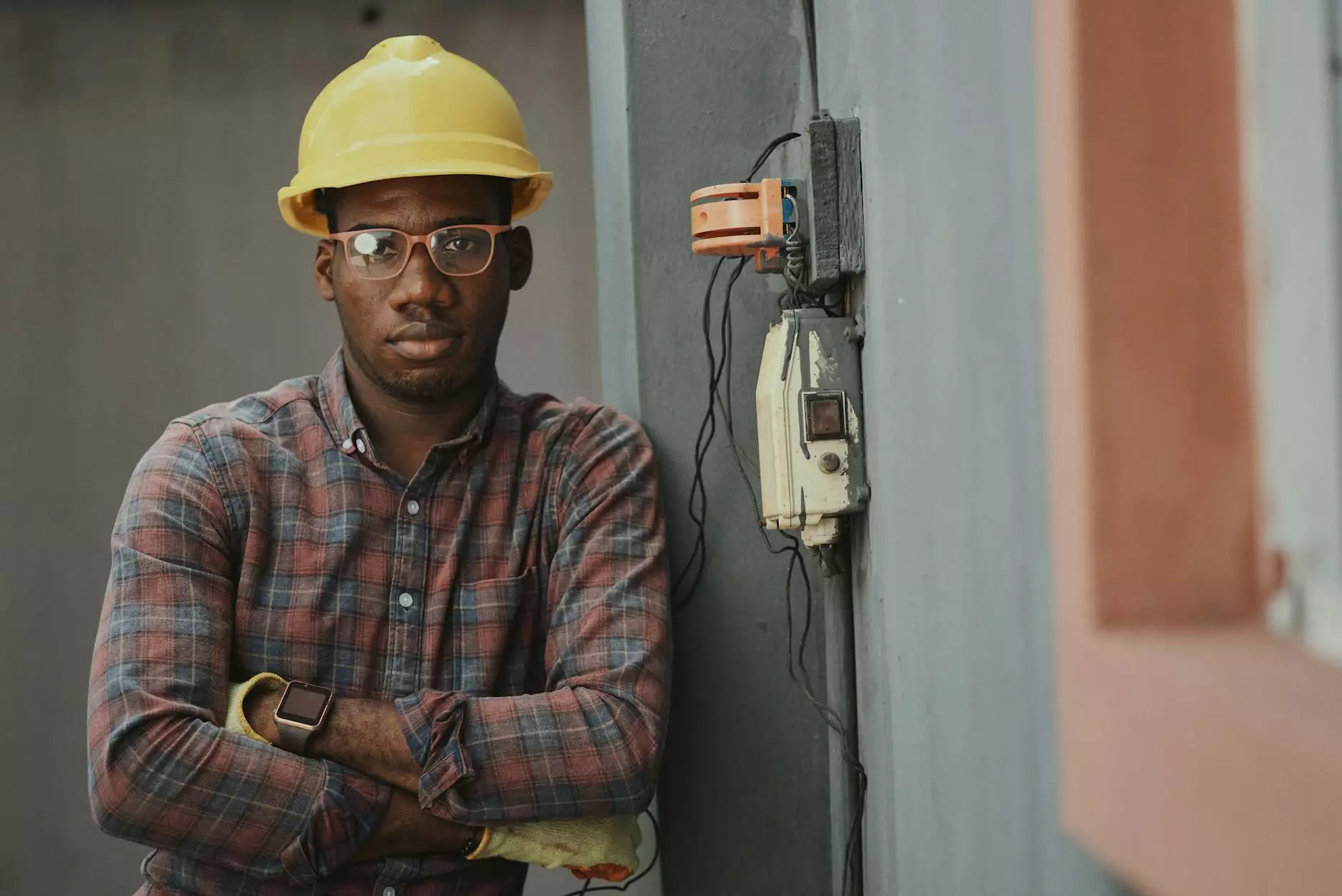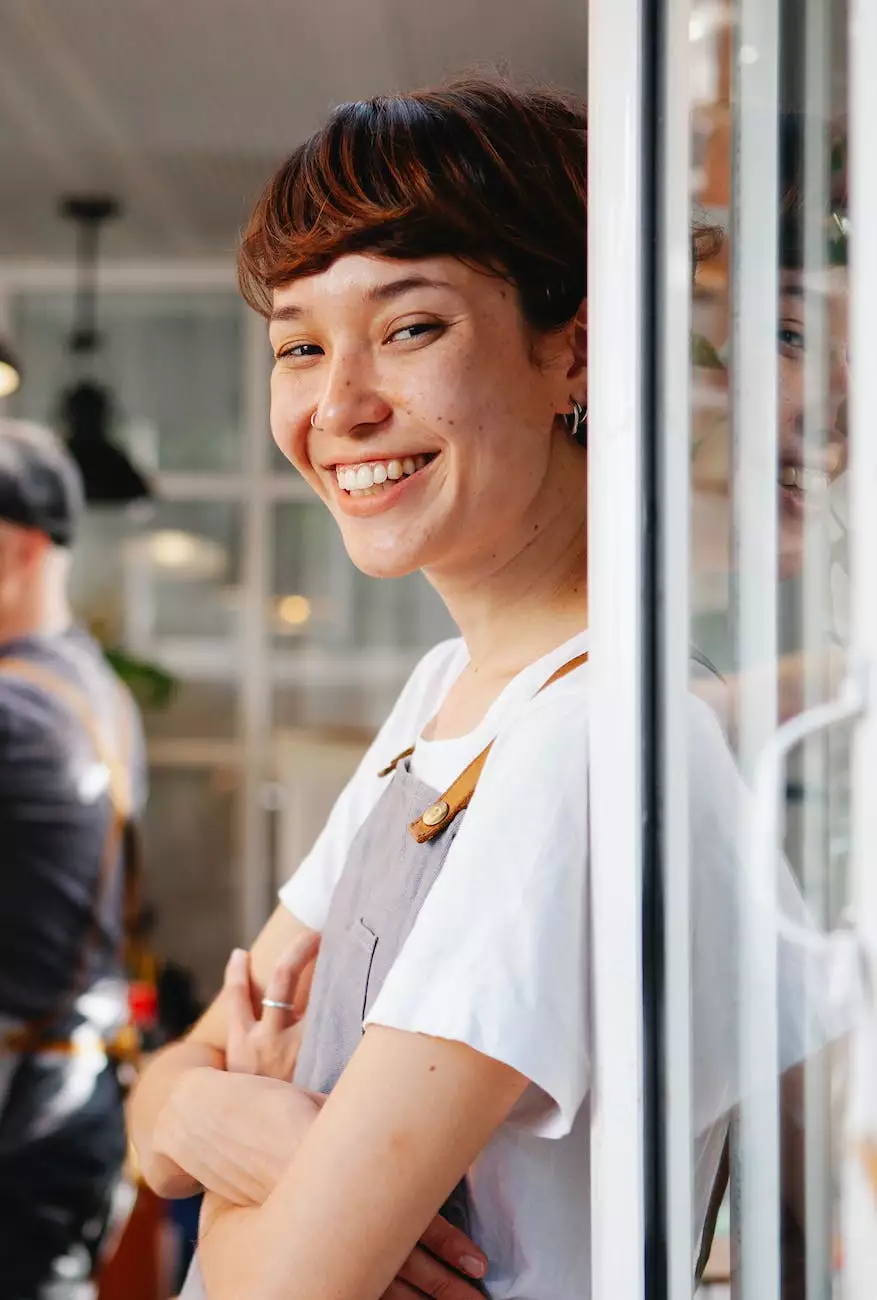 Our Commitment to Excellence
At Narducci Electric, we are dedicated to delivering exceptional services that exceed customer expectations. Our commitment to excellence is evident in every aspect of our work. We prioritize safety, reliability, and customer satisfaction, ensuring that all electrical services are performed to the highest industry standards.
Residential Electrical Services
When it comes to residential electrical needs, Narducci Electric is your go-to electrician. Whether you require a complete rewiring, installation of new lighting fixtures, or troubleshooting a faulty electrical system, our team has the knowledge and tools to handle it all. We understand the importance of a properly functioning electrical system in your home, and we work diligently to ensure that your electrical needs are met efficiently.
Our Residential Electrical Services Include:
Electrical repairs and troubleshooting
Lighting installations
Circuit breaker replacement and upgrades
Home rewiring
Outlet and switch installations
Electrical panel upgrades
Generator installations
And much more!
Commercial Electrical Services
Narducci Electric understands the unique electrical needs of commercial establishments. Our team is equipped to handle projects of any scale, ranging from office buildings to retail spaces. Whether you need a new electrical system for your commercial property or require regular maintenance and repairs, we have the expertise to deliver exceptional results.
Our Commercial Electrical Services Include:
Commercial electrical installations
Electrical system upgrades
Lighting design and installation
Electrical wiring for new construction or renovations
Emergency electrical services
Energy-efficient solutions
Power distribution systems
And much more!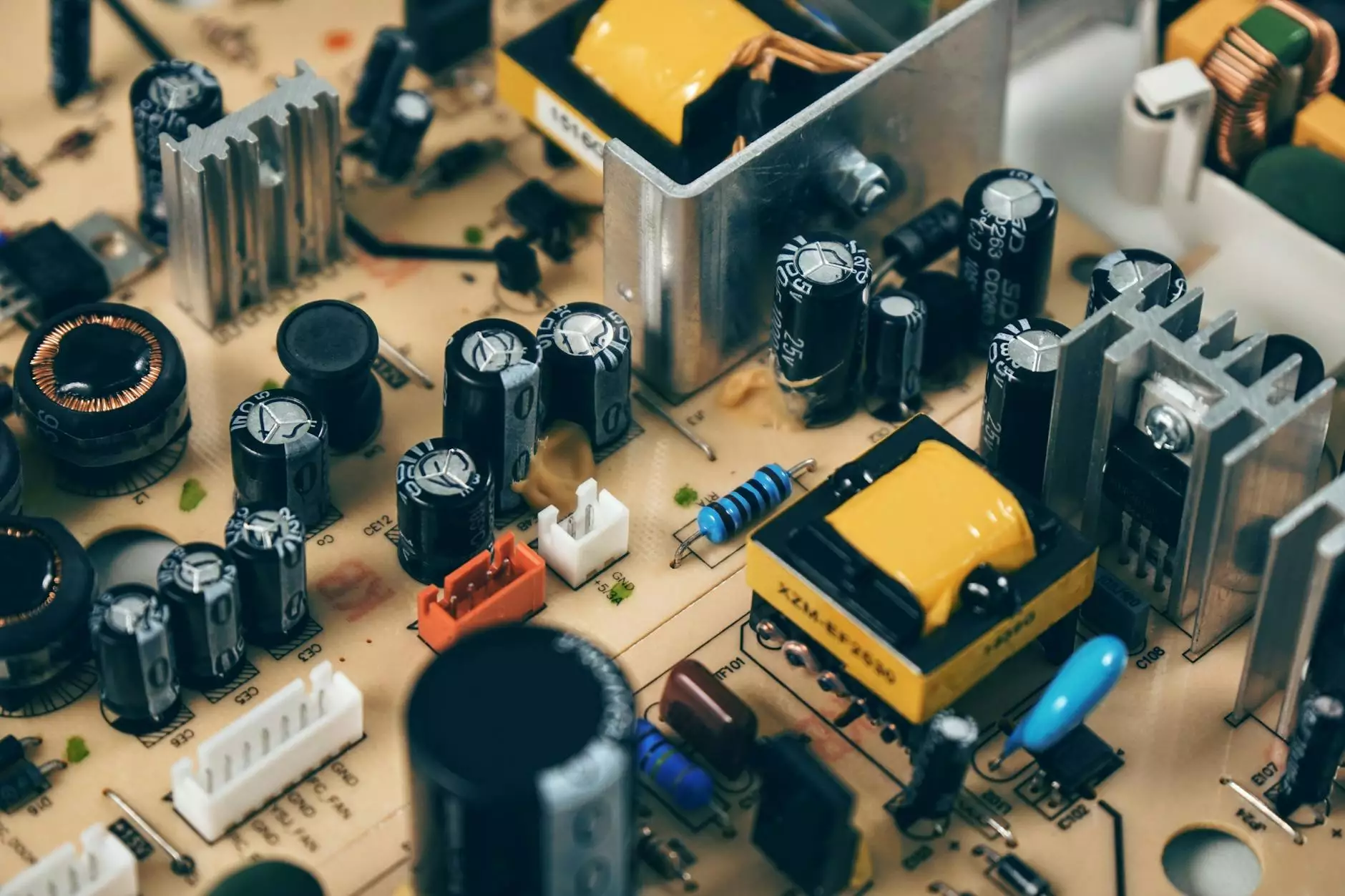 About Us
Electrical Services in Philadelphia, PA
Dec 1, 2021
Looking for reliable electrical services in Philadelphia, PA? Narducci Electric is your go-to company offering top-notch electrical solutions. Read on to discover how our experienced team can meet your electrical needs.
Continue reading
Blog
38kW Generac Guardian - The Ultimate Power Solution from Narducci Electric
Sep 16, 2023
Looking for a reliable 38kW Generac Guardian generator? Narducci Electric offers top-of-the-line generators for your power needs. Contact us now!
Continue reading